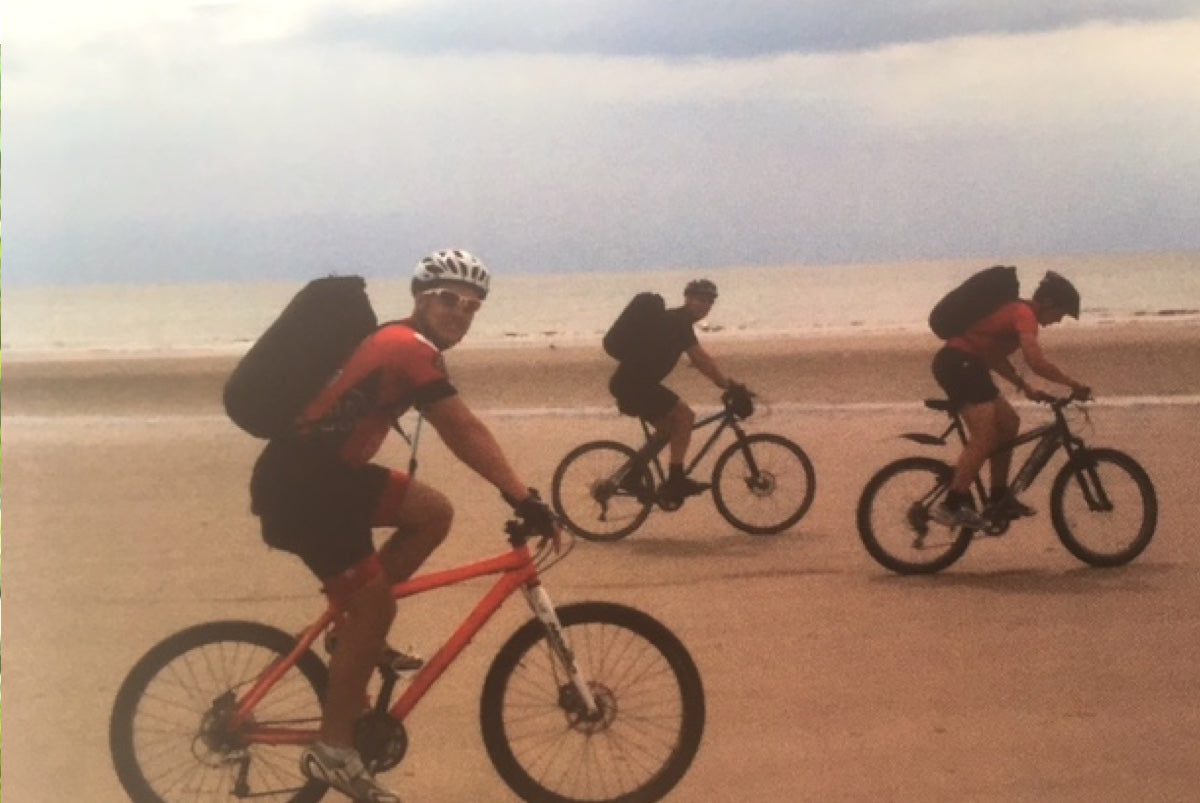 Big thanks to Jennifer for sending this across, you put a smile on everyone's face with your family's cycling adventures!
"Dear Alpkit,

I am just washing my son's Alpkit [kit]. I know he is 18 and he can do his own washing. But he has just come back from cycling 7000km from El Calafate in Patagonia to Lima in Peru and I am so grateful to be lovingly washing his kit.
While washing I noticed his rucksack has a hole in it. It got me thinking about the memories embedded in the fabric. We started cycling when the boys were 5-3. When the boys were 13-11 we did our first tour, Barra to Stornaway. As they got older we got more adventurous. Our friend suggested Alpkit. Scotland has many beautiful places to explore. At 13-15 we did Aberdeen to Fort William off road. As panniers got stuck in the heather we decided to buy alp Kits 4 25ltr rucksacks. It was the most memorable of our family tours. 6 days of sunshine crossing Glen Feshie.
Sounds like you lot have a fabulous time, here's to many more adventures in the future!