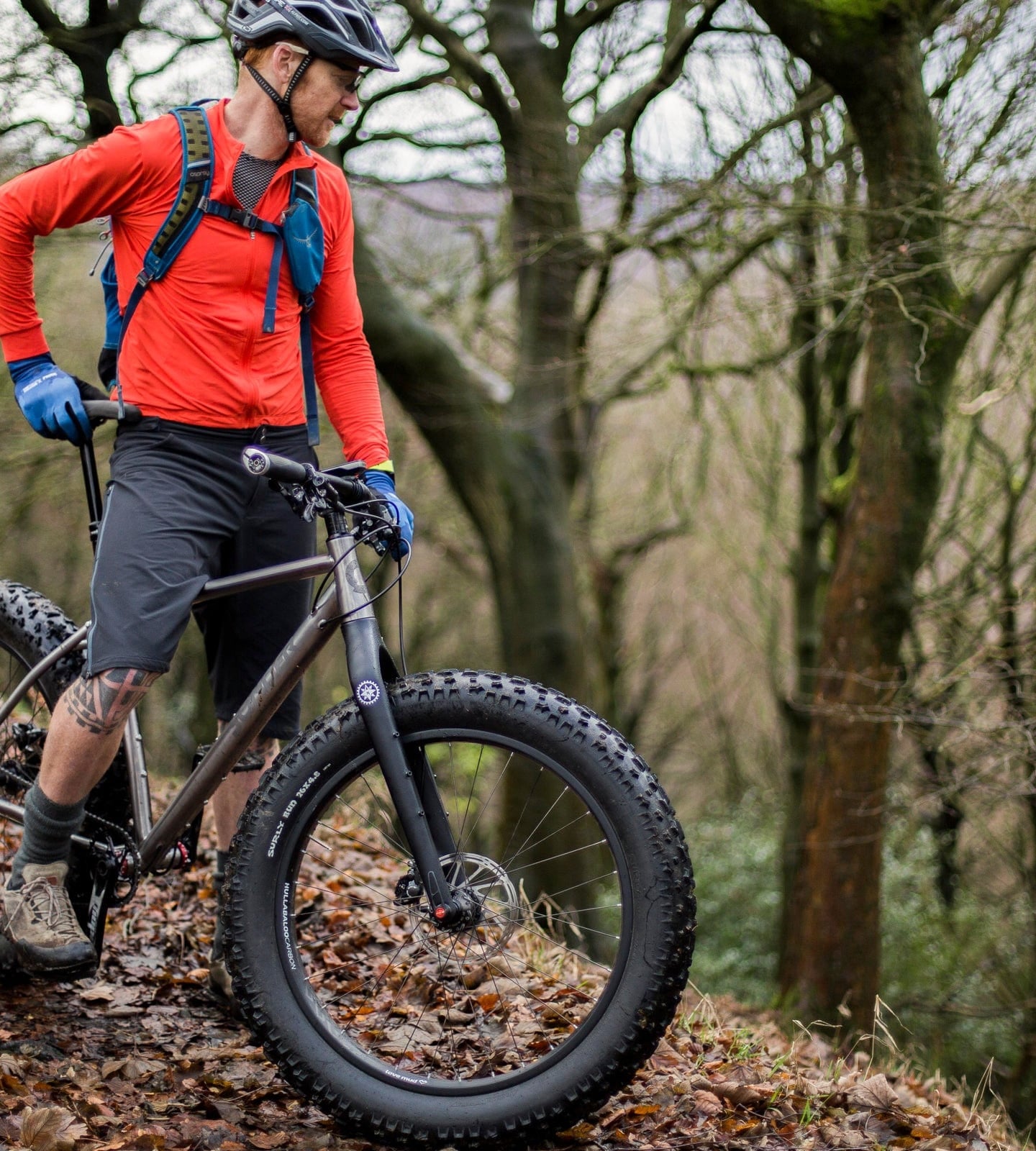 We can design a completely new bike from scratch, working with you to produce the drawings for you own custom frame and specifcations.
We're a small team but we are dedicated to what we do: we take a real pride in our work and the bikes we produce. Like you, we live for cycling - in all its forms.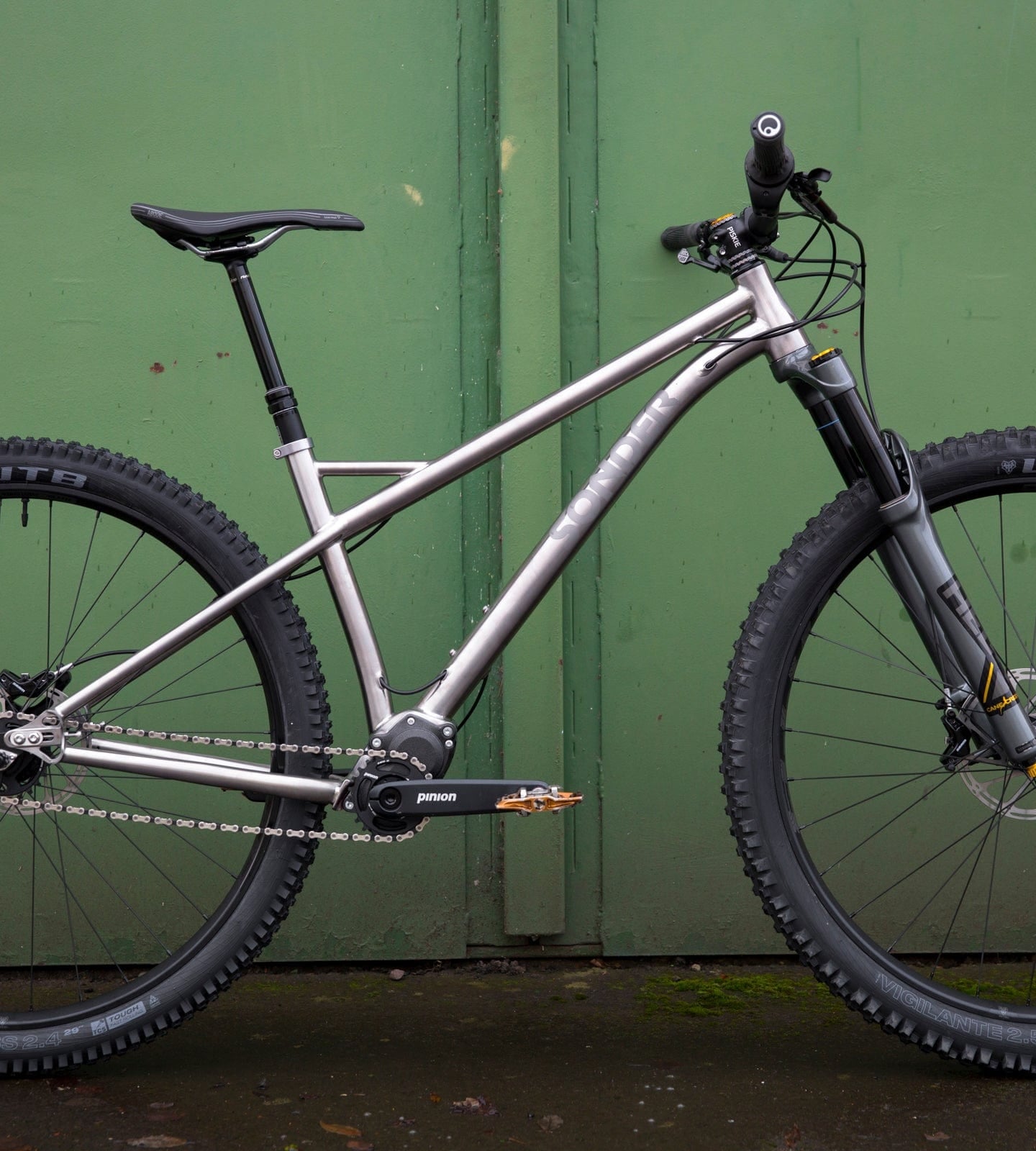 Then there's our factory in Qinhuangdao, China: a team of engineers capable of amazing things, whether that be CNC machining some dropouts or 3d printing a chainstay yoke.
45% lighter than steel and twice as strong as aluminium, Titanium is corrosion resistant, heat resistant and abrasion resistant. It might be an abundant material, but it's expensive to extract and takes skilled experts to work. But the advantage is this: Titanum just doesn't fail. That's why we cover all our Ti frames with a 10-year warranty.
We build Ti frames for obsessives like us, obsessives who know exactly what they want building. If it's bike shaped, we'll build it. Tell us about your titanium dream below...
Mountain journal
Everything Camping, Bikepacking and general outdoor-ness