World Ready. Made In Britain
Sonder Bikes - Built In Britain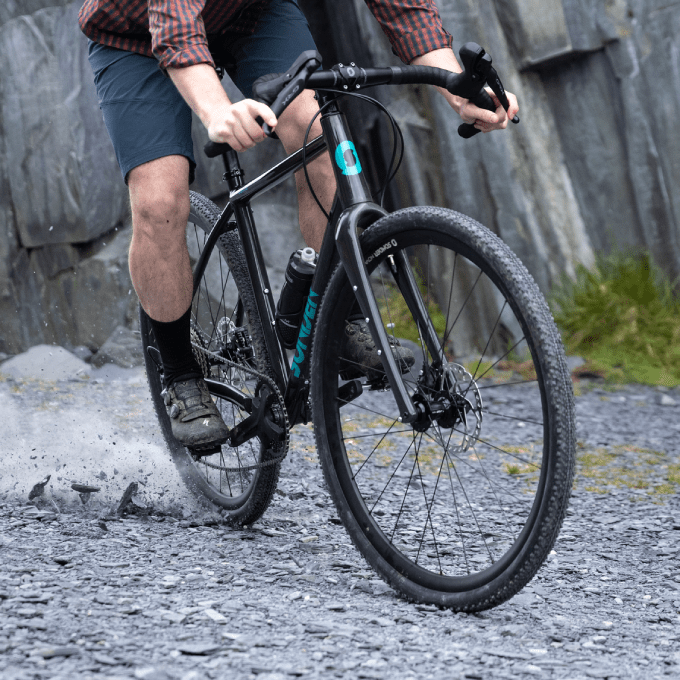 Sonder Bikes
Designed and custom built to order in the UK. Ridden around the world.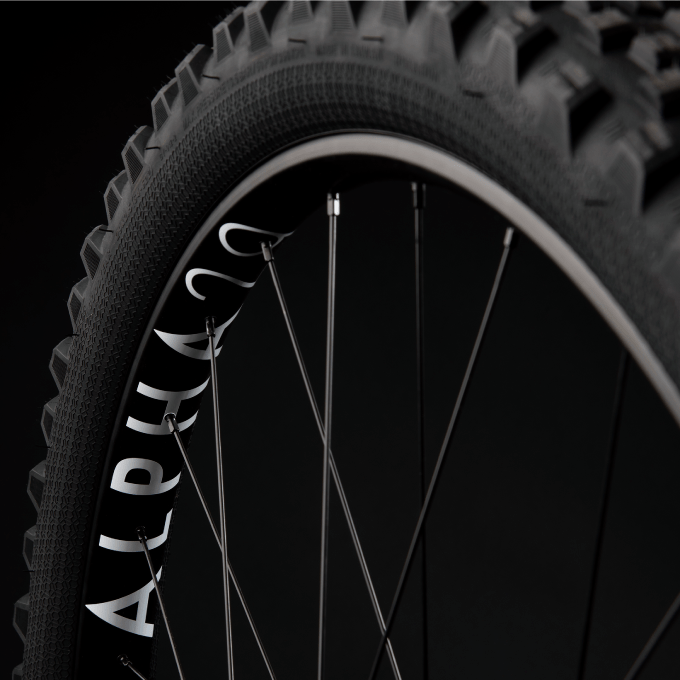 Sonder Bike Wheels
High performance. Uncompromising quality. Hand-built in the UK.
One of a kind
Our UK factory team love making custom bags for our customers. Whether you fancy a funkier-looking frame bag or need something unusually shaped to fit your bike, there's no limit to what we can make. All UK-made bags come with a 25-year Alpine Bond Guarantee.

Contact us at support@alpkit.com to arrange your custom-made bag.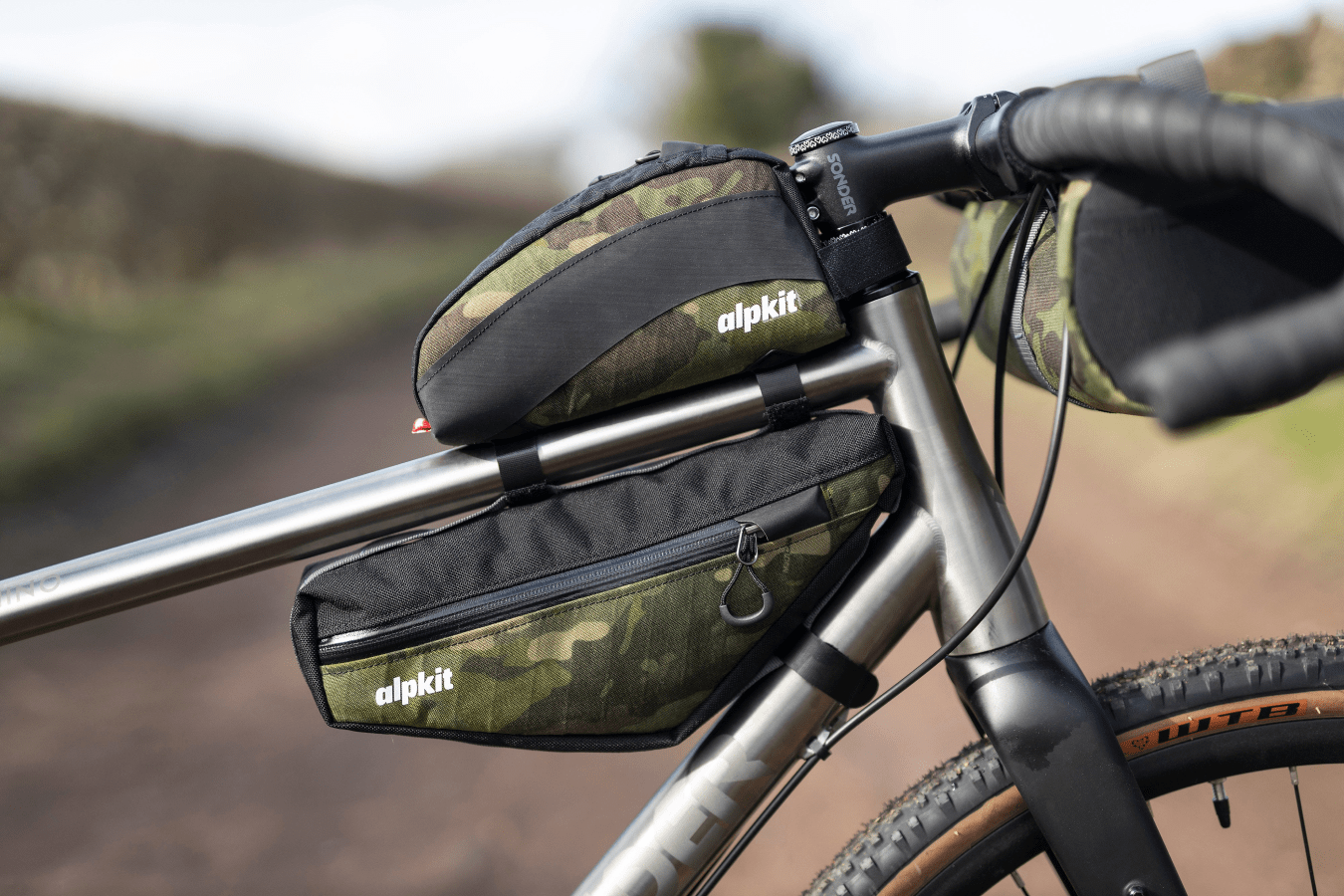 When they're gone, they're gone...
Having our UK factory gives us the flexibility to create shorter limited-edition runs of our favourite products and experiment with materials and colour combinations.

Join our Espresso newsletter at the bottom of the page to be the first to hear about upcoming limited edition products. And don't forget, if you see something you like in a limited edition range but want it on another of our products we're always happy to make it for you!
Repair, reproof and reloft service. Keep your kit going.
Mountain journal
Grab a brew, kick back and relax with in-depth product guides, features and tales of derring-do.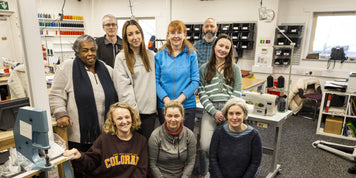 Meet the Makers
We're incredibly proud of the products we make right here in Nottingham. We're always chuffed to bits when we see...