Rent. Ride. Return. (Repeat)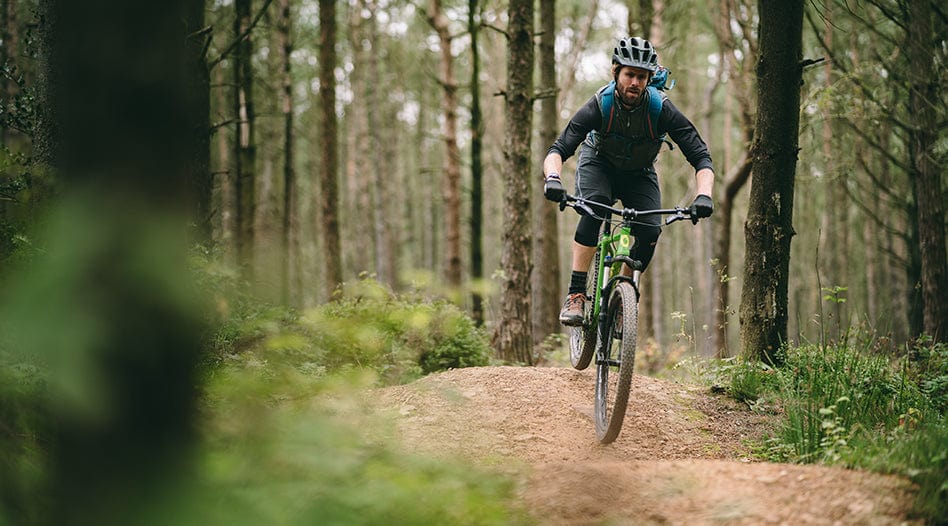 Prices
Collection from your nearest store:
Day £49
Weekend £69
Week £99

If you live further afield we can send your bike to you for £99 (including return). Postage costs are non-refundable.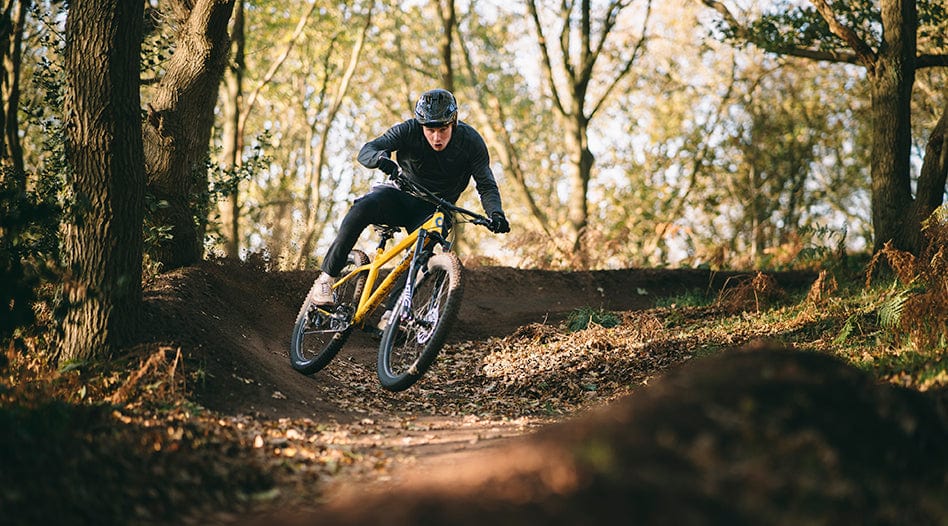 Arrange your hire
Contact your nearest store to arrange your bike hire for store collection.
Hathersage 01433 730930
Ambleside 01539 454954
Keswick 01768 721287
Edinburgh 01315 641281
Bristol 01172 141707
Kingston 02081 911351
Betws-y-Coed 01690 507307
Ilkley 01943 597577
Metrocentre 01916 030939

If you would like your bike posted to you please contact our Metrocentre store.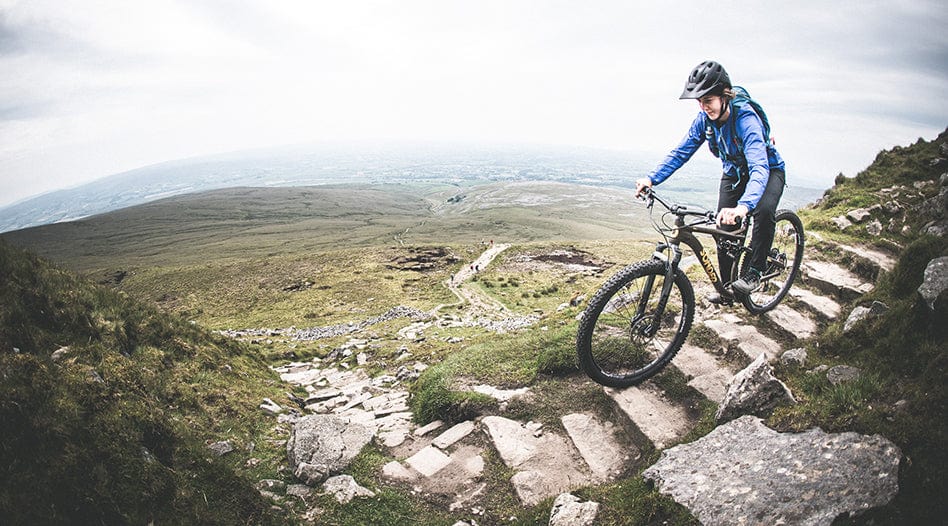 Payment
Pay for your bike hire on debit or credit card. We'll put a temporary hold payment on your card for the cost of the bike for the duration of your rental period using SagePay secure payment.
Don't worry, no money is taken from your account and the hold payment will be released once the bike is returned, minus the demo and shipping cost.

Which bikes are available to hire?
All our bikes are available in the demo fleet. This includes: Evol, Cortex, Signal, Transmitter, Frontier, Dial, Broken Road, Santiago, Camino, and Colibri.
How much does it cost?
Our demo bikes are free to try for quick ride from any of our stores.
For longer test rides you can hire at the following rates:
Day £49
Weekend £69
Week £99
If you don't live close to any of our stores to collect your bike we can post it to you for £99 (including return).
Rental cost will be refunded (excluding postage) if you decide to buy a Sonder bike afterwards.
What if I decide to buy a bike after my demo ride?
If you fall in love with your bike and decide to buy one following your ride we'll refund the rental cost from the final amount.
Please note: the postage cost is not included in the refund amount
How will I receive my bike?
Collect your bike from your nearest Alpkit store.
If you live further afield we'll deliver your bike to your home and collect it at the end of your rental period for £99.
How do I arrange to hire a bike?
Contact your nearest Alpkit store directly to discuss availability and arrange collection of your bike.
If you live further afield and would like your bike sent to you please contact Alpkit Mentrocentre to arrange postage.
What is the delivery and return process?
Your bike is fully prepared by our Sonder Technicians. All you'll need to do is remove the packaging, attach the handlebars and the pedals (allen key required) then you're good to roll.
We'll arrange for our courier to pick the bike up from you on a pre-arranged date - usually the day after your demo has ended. Someone will need to be available to pass the bike over to the courier at the pre-agreed address from 8am until 6pm.