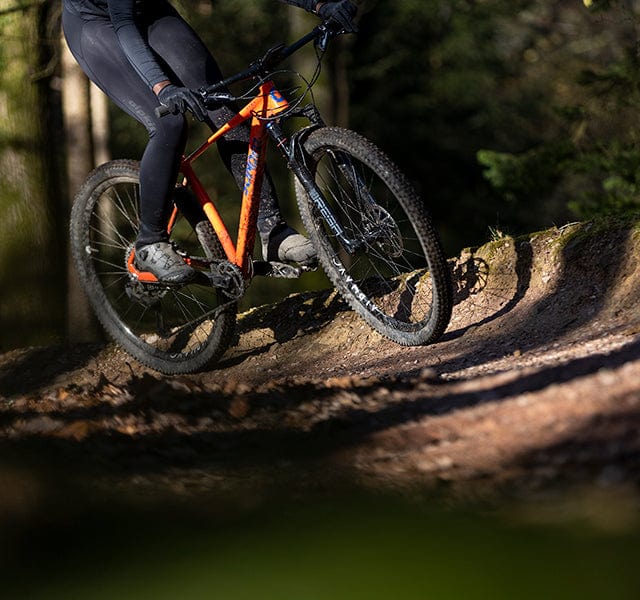 Capable, efficient, built for speed and efficiency. With its lightweight aluminium tubeset and 100mm travel up front, the Dial gives maximum pedalling efficiency whether you're riding 200kms at Dirty Reiver or racing flat out. If aggro-gravel is a thing, then this is it. Beat your best time, cover big miles on a long day out, race to the podium
Sonder Dial
ALUMINIUM RACE READY XC HARDTAIL. LIGHT, FAST AND EFFICIENT FOR PITTING YOURSELF AGAINST CLIMBS, DAY-LONG EPICS AND PUSHING YOUR LIMITS
Capable, efficient, built for speed and efficiency. With its lightweight aluminium tubeset and 100mm travel up front, the Dial gives maximum pedalling efficiency whether you're riding 200kms at Dirty Reiver or racing flat out. If aggro-gravel is a thing, then this is it. Beat your best time, cover big miles on a long day out, race to the podium
---
The Dial is designed for riding cross-country trails without compromise. It gives more confidence than a gravel bike and is livelier than a trail bike.
The Dial's geometry is race-tuned and the 69-degree head angle, steep seat-tube and low stack height all work together to optimise climbing performance and direct, fast steering.
We've used lightweight 6066 aluminium to build the Dial into a truly lightweight bike without compromising on strength or performance. A flattened top tube provides lateral stiffness for maximum pedalling efficiency and cornering precision, whilst providing a degree of vertical compliance for a more forgiving ride over distance.
Quick out the blocks with its low frame weight, lightweight XC-specific wheelset and fast tyres, the Dial provides instant acceleration and with 100mm of travel up front, carries its speed well over rough terrain. The 430mm chainstays are compact for agile cornering, without being so short that you lose power on the climbs.
It's a ride that makes it perfect for short-fast loops and long-distance days where you want more comfort and control. 

---
The Features
Tuned for efficiency
Steep head angle and seat-tube optimise climbing performance and pedalling efficiency.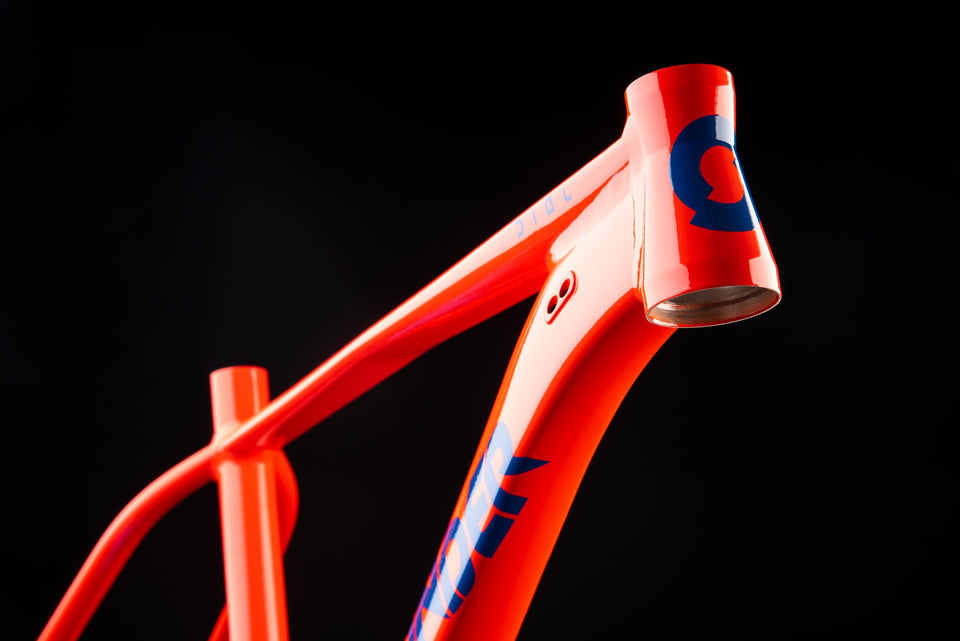 Light and clean
High quality 6066 aluminium alloy reduces weight without compromising frame strength. With clean lines thanks to internal down tube cable routing.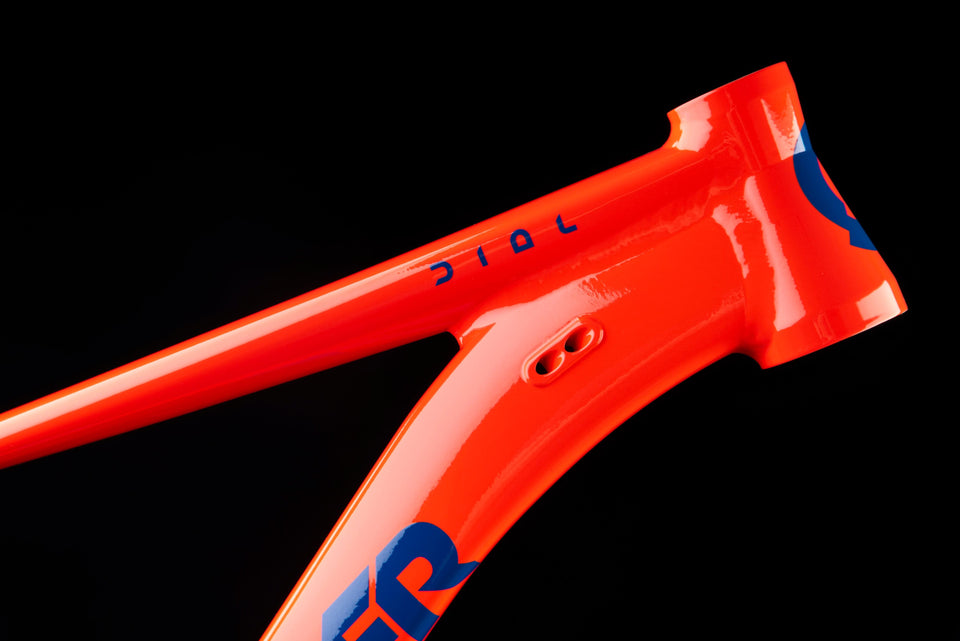 Made for stronger wheels
Designed around Boost 148 rear spacing with a 12mm bolt-through axle.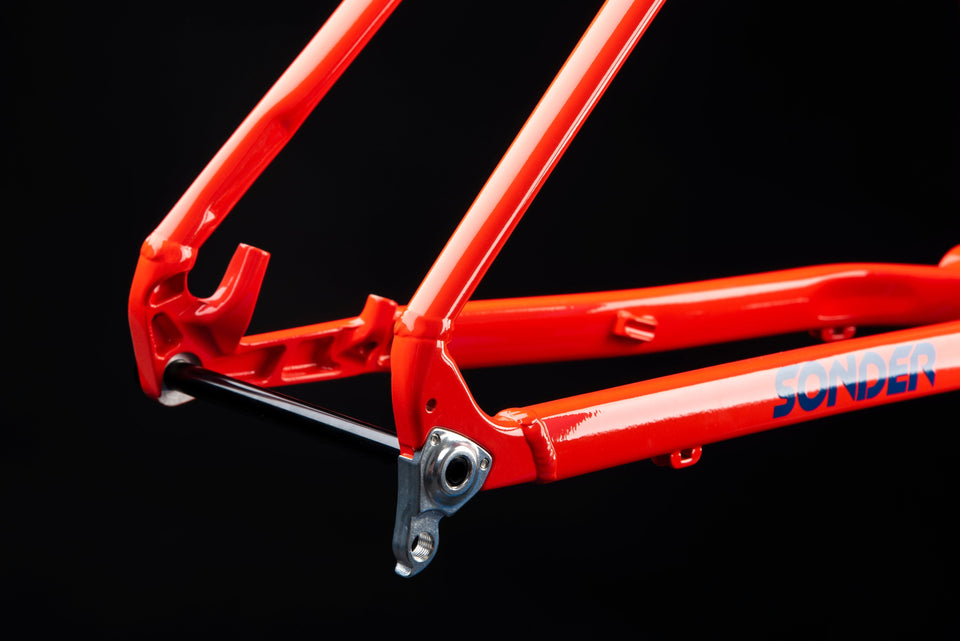 Built in compliance
The Dial's low profile top tube gives lateral stiffness for improved power transfer and vertical compliance for comfort over long distance.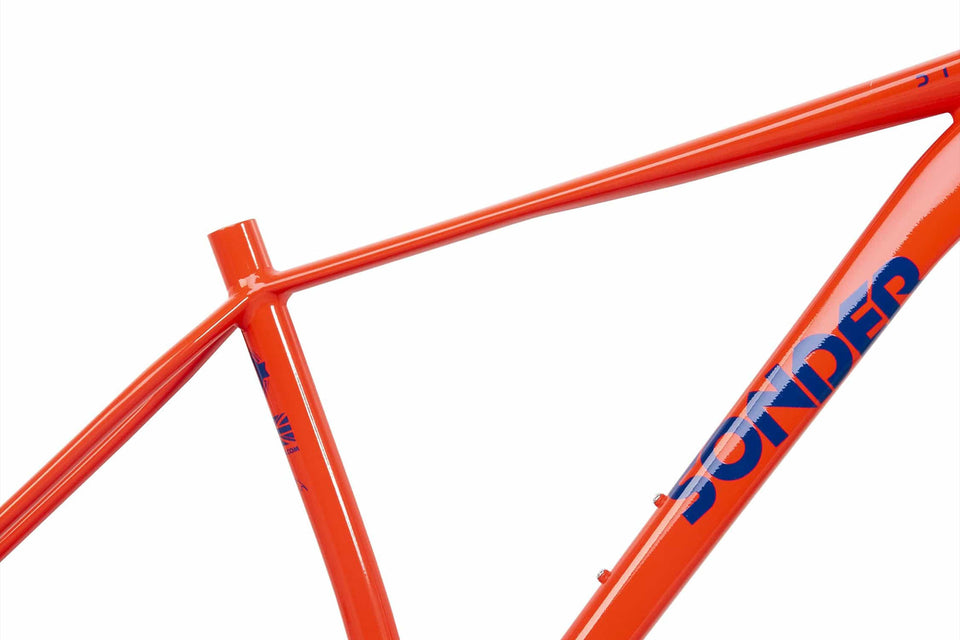 Mountain journal
Grab a brew, kick back and relax with in-depth features, tales of derring-do and Go Nice Place Do Good Things.