People and Planet Before Profit
Our love of the outdoors and the world's wild places guides the way we do business. It's in our nature to look after what's important; whether that's the environment, our staff, suppliers, animals, community or our customers. 
Everything is connected. Sustainability is not a collection of single issue projects but a comprehensive way of working. It's our way of life. 
All this supports our ethos that there's no place for elitism in the outdoors.
It's our love of the outdoors and belief in nature that drives what we do. This simplicity is best encapsulated in our phrase:
Go Nice Places Do Good Things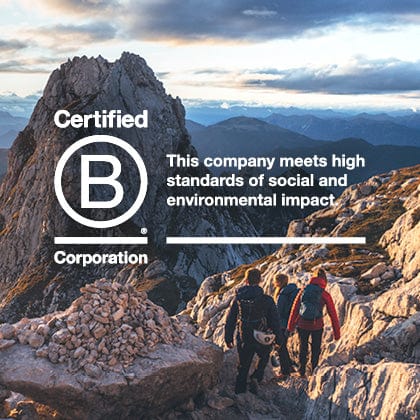 B Corp Certified
B Corps meet the highest standards of social and environmental performance. It is a rigorous assessment of the whole business. We're proud to be a B Corp and use business as a force for good.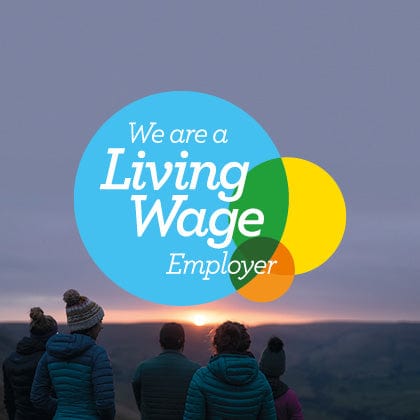 Living Wage Foundation employer
We're investing in our people with Living Wage Foundation pay and progressive policies to create a culture that enjoys the industry and energy of hard work and provides career building opportunities.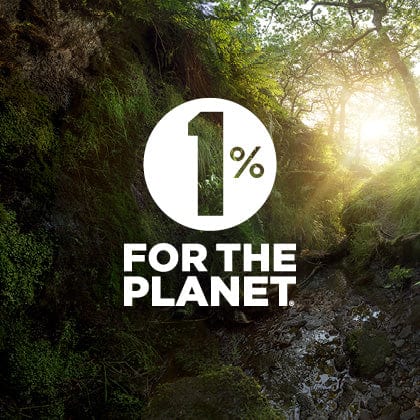 1% For The Planet
Every purchase supports grass roots direct action projects with Alpkit Foundation, our charity that helps people get outdoors.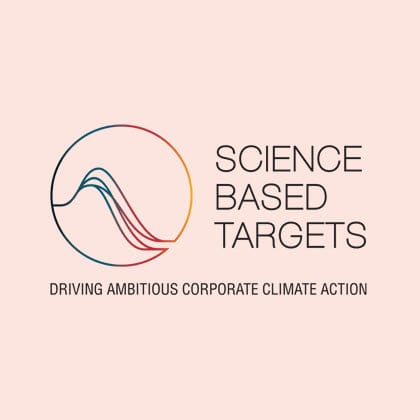 Science Based Targets Initiative
Our emmission reduction targets are verified by Science Based Targets Initiative to help create a climate secure world.
Principles of hope
Alpkit is guided by 6 principles. We have identified 26 material topics that are important to us using the GRI framework. These priorities came from a robust process including a review of our areas of activity and a broad consultation with staff, customers and shareholders. We measure and monitor our growth through this lens to guide our operational decisions to have a more positive impact.

Reduce, reuse, repair, recycle

Material Topics
Make world class performance products
Minimise resource consumption - including plastic free packaging
Extend product life – long lasting repairable products
Actively encourage reuse and repair
Move to circular economy – make products that are ultimately recyclable

Respect our environment

Material Topics
Reduce GHG emissions – the decarbonization of Alpkit
Choose lower impact materials and production processes – recycled and/or environmentally certified materials
Eliminate the use of toxic chemicals
Reduce travel and commuting
Build positive workplace lifestyles: green our working lives

Treat animals humanely

Material Topics
Only use animal products when necessary and, when we do, use the most humane farming methods
Minimise our use of animal products and convert to great quality alternatives as soon as they come along
A long term goal is to provide performance products without using animals anywhere

Work with people we believe in

Material Topics
Protect human rights and improve social justice
Alleviate poverty – improve labour conditions
Prohibit modern slavery
Prohibit materials from conflict zones
Develop a strategy to move production away from oppressive regimes in a controlled and fair way over the next 5 years

Build a better business

Material Topics
Increase diversity, equality and inclusivity in our work place
Treat our staff fairly
Value-led governance
Fair and honest prices
Pay our taxes with no off-shore tax structures
Responsible brand and marketing

Give back

Material Topics
Support grass roots projects that help people outside
Improve education, environment, diversity and participation in the outdoors
2022 Year of Activism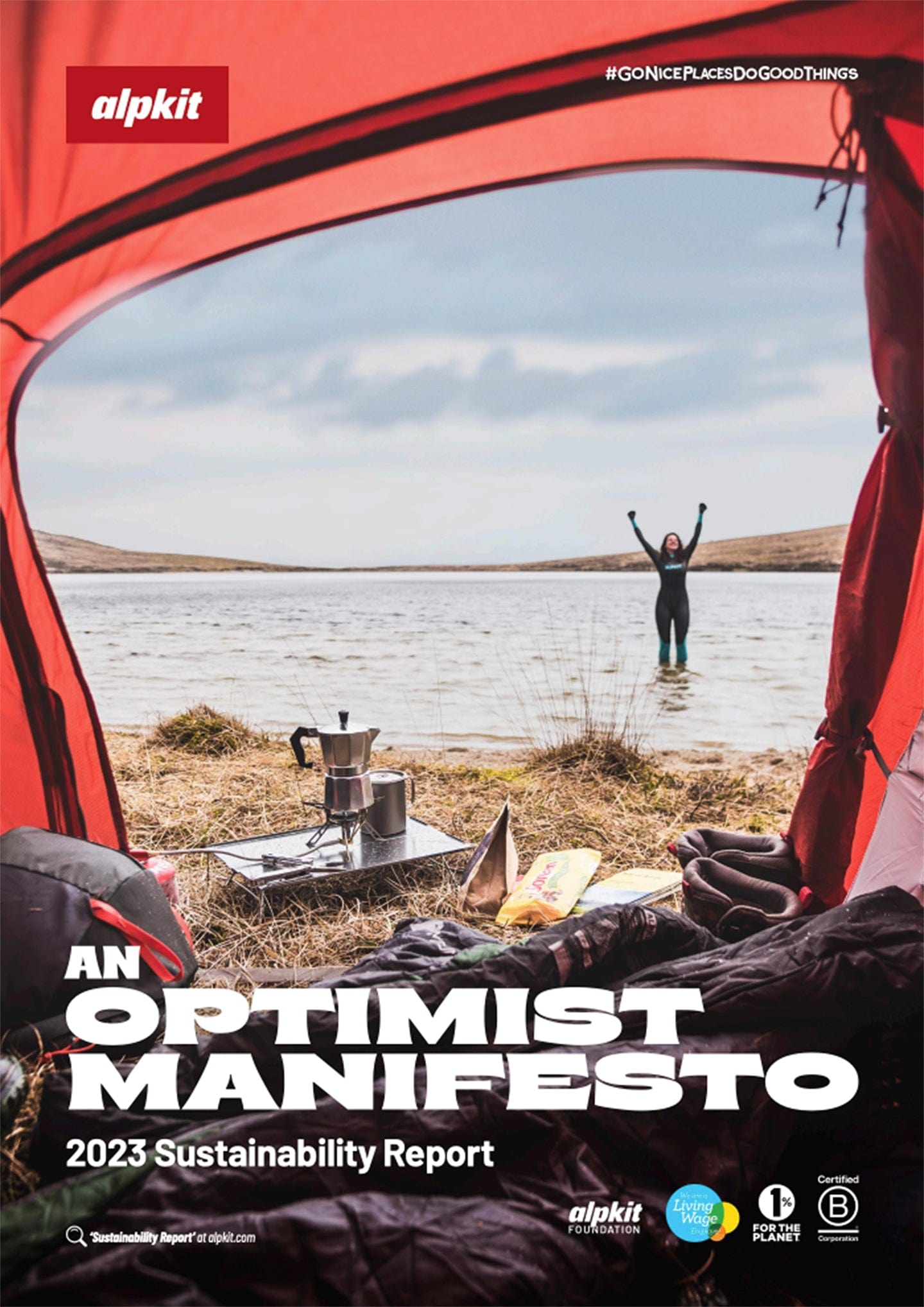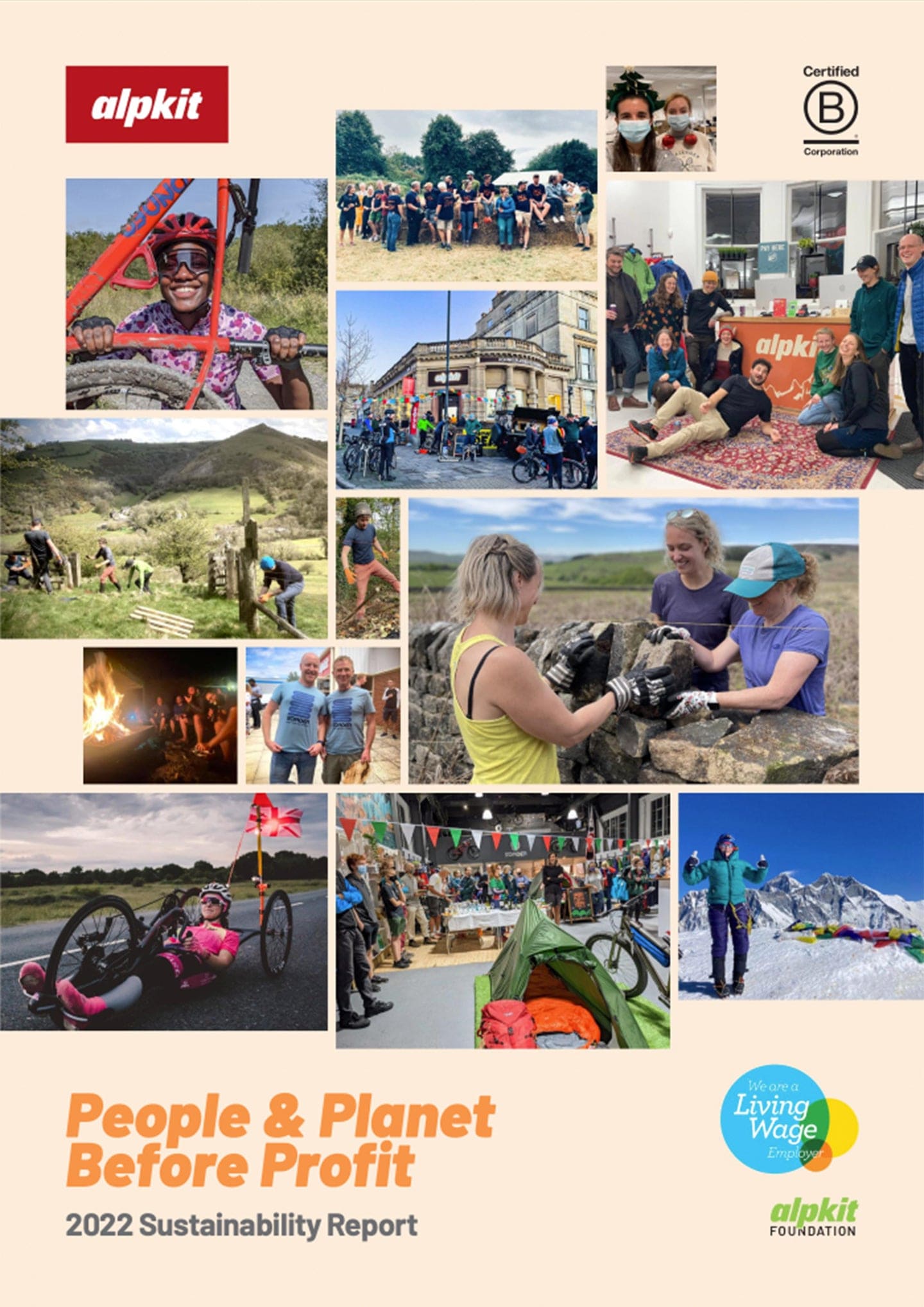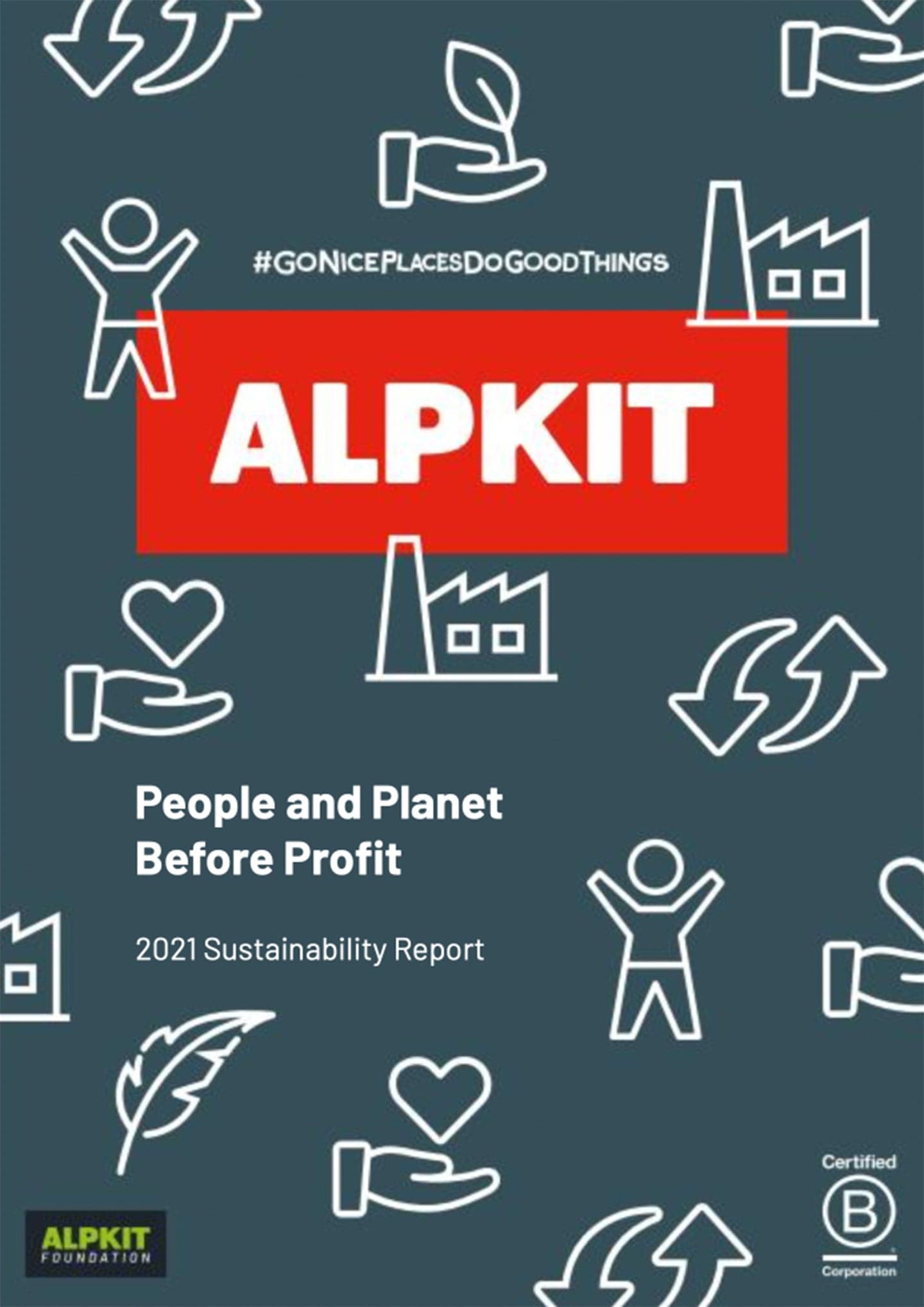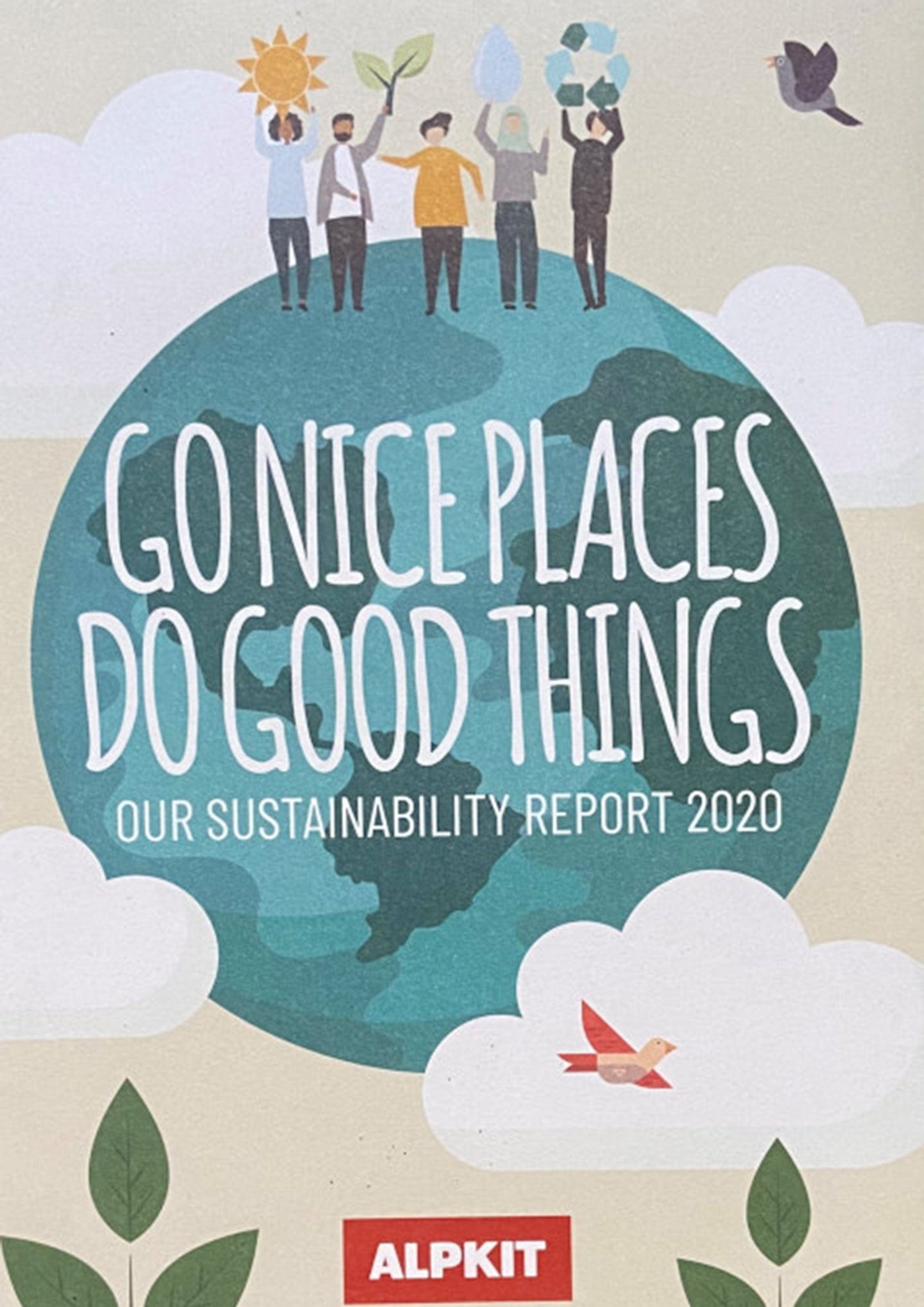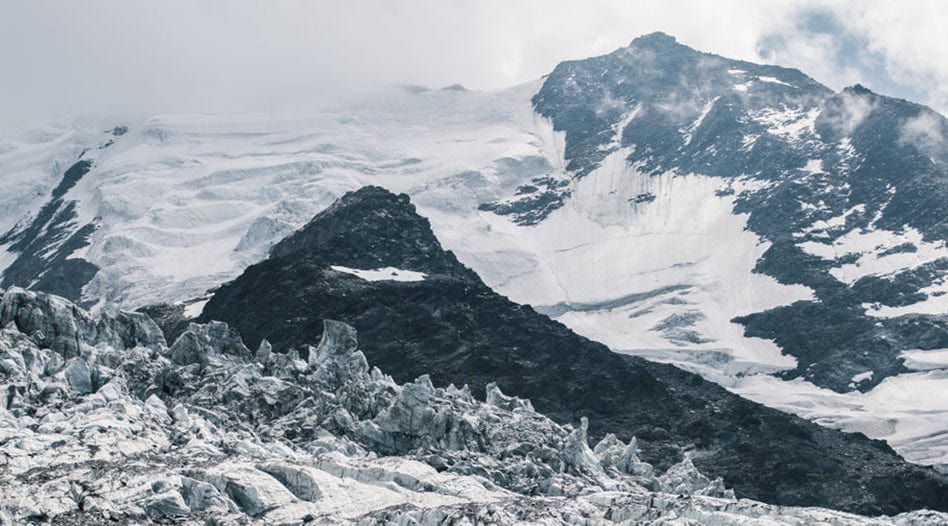 Our full life carbon footprint
We've worked with Nottingham Trent University to calculate our carbon footprint.
And set challenging carbon emission reduction targets with Science Based Targets to prevent the worst of climate change.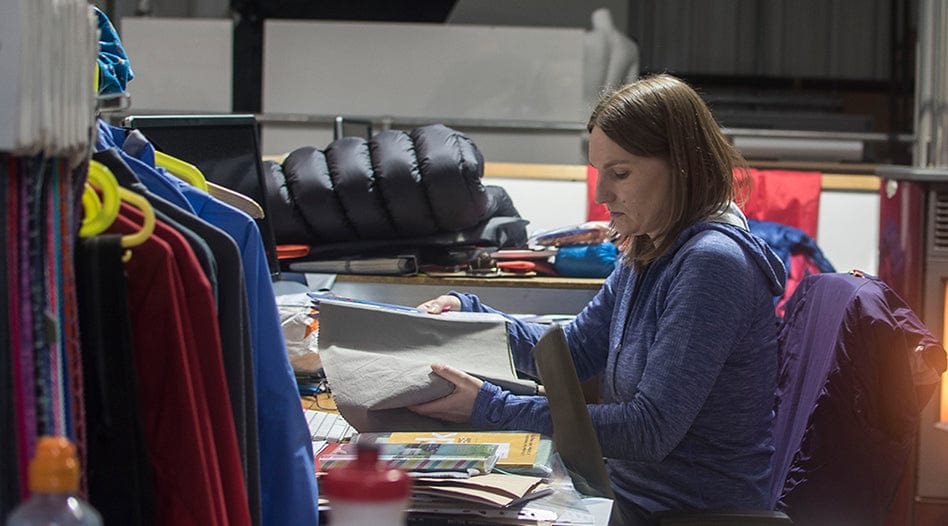 A fit for purpose: Sizing matters
We're working on size inclusivity. We've been steadily increasing our size ranges and leg length options over the last few years, including launching a men's XS and women's 6 and 20.
We want everyone and every body to be able to Go Nice Places Do Good Things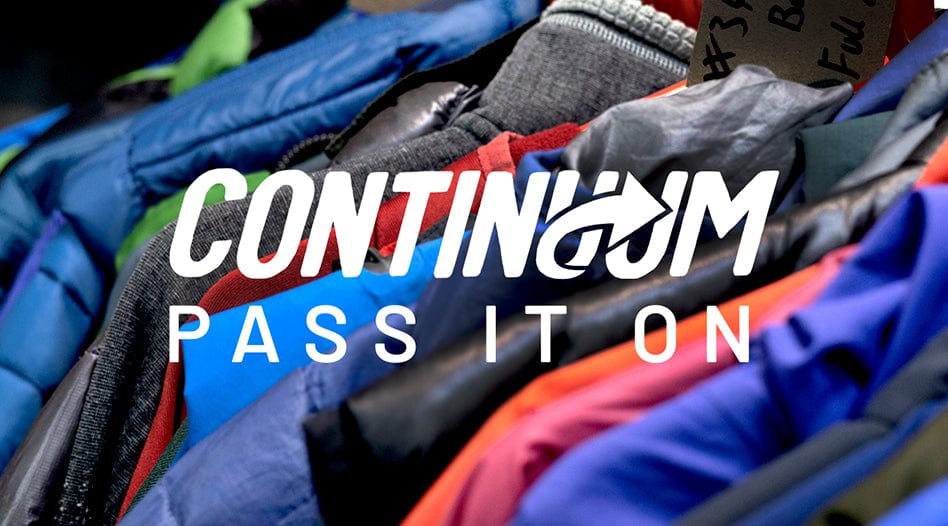 Continuum Project
Re-use beats recycling. And Continuum is our project to pass on your gear to people that need it most.
We've rehomed over 8 tonnes of outdoor gear.
Drop off your unwanted gear at any of our stores or post to us for free and we will find a new home in the UK through our network of charitable partners.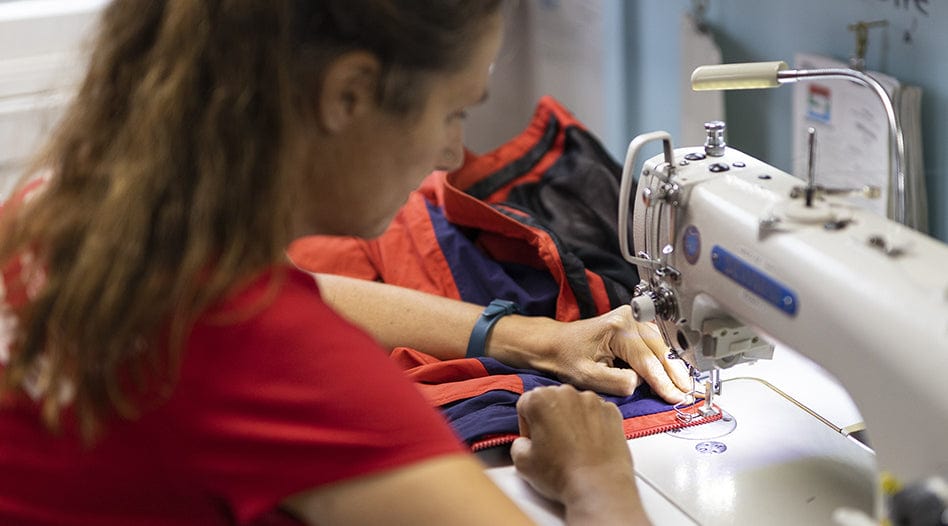 Mending is better than ending
Thrift is the anti-dote to consumerism. 100 billion garmets made every year for the 8 billion people on the planet. Our world is over-producing clothing by a factor of 4.

So get your gear out of your wardrobes and let us give it a new lease of life.
Our Repair Stations are massively busy with 7,122 repairs in 2022. All our stores have a repair station and we repair, reproof and downwash any brand.
Latest News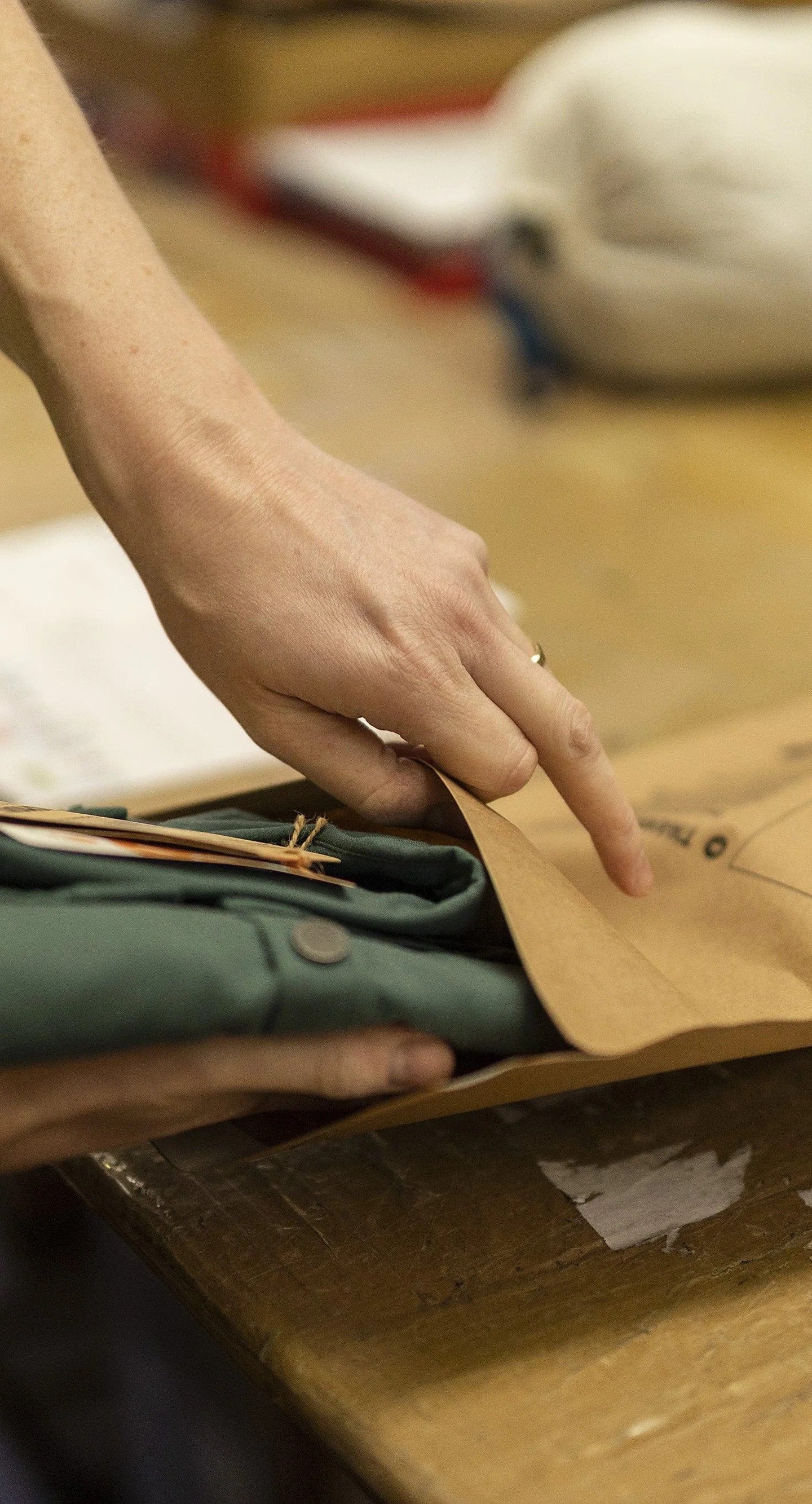 Plastic free shipping
We've saved over 30 tonnes of plastic a year in our move towards completely plastic free packaging from factory to your door.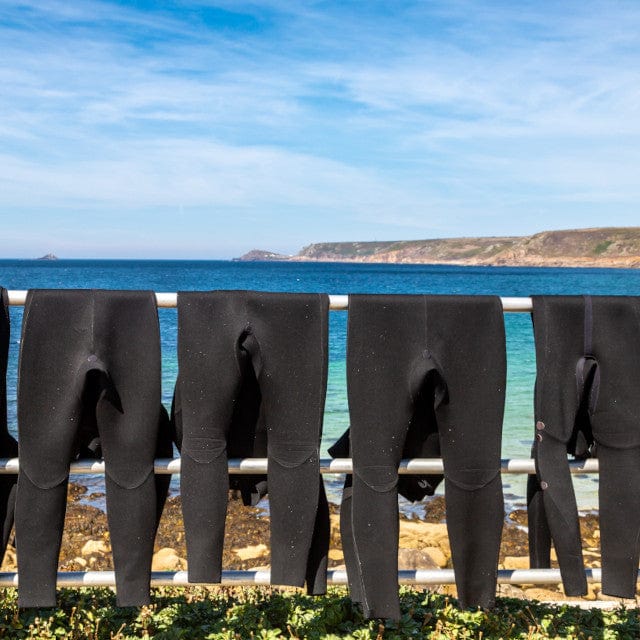 Join the circle with wetsuit recyling
We're delighted to partner with Circular Flow and make it easy to recycle your old wetsuit into new neoprene.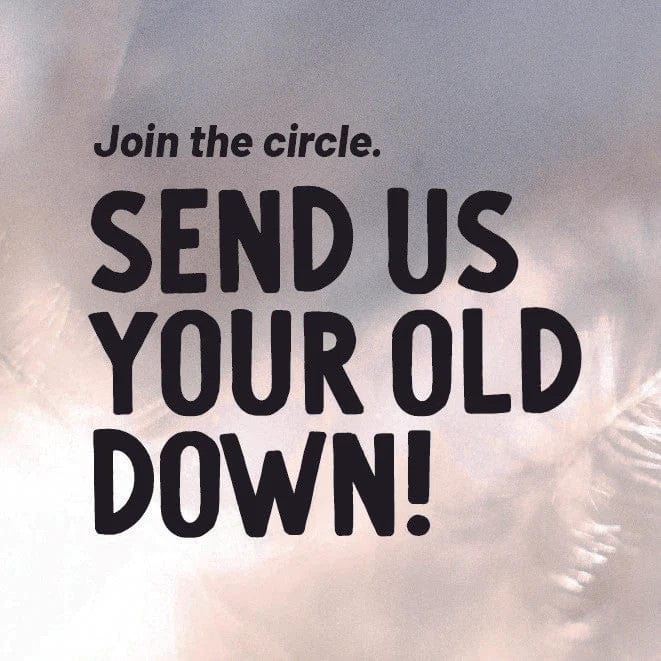 Recycle your down with Re:Down
Send us your old down jackets, sleeping bags and bedding and we're recycle them into new outdoor gear with Re:Down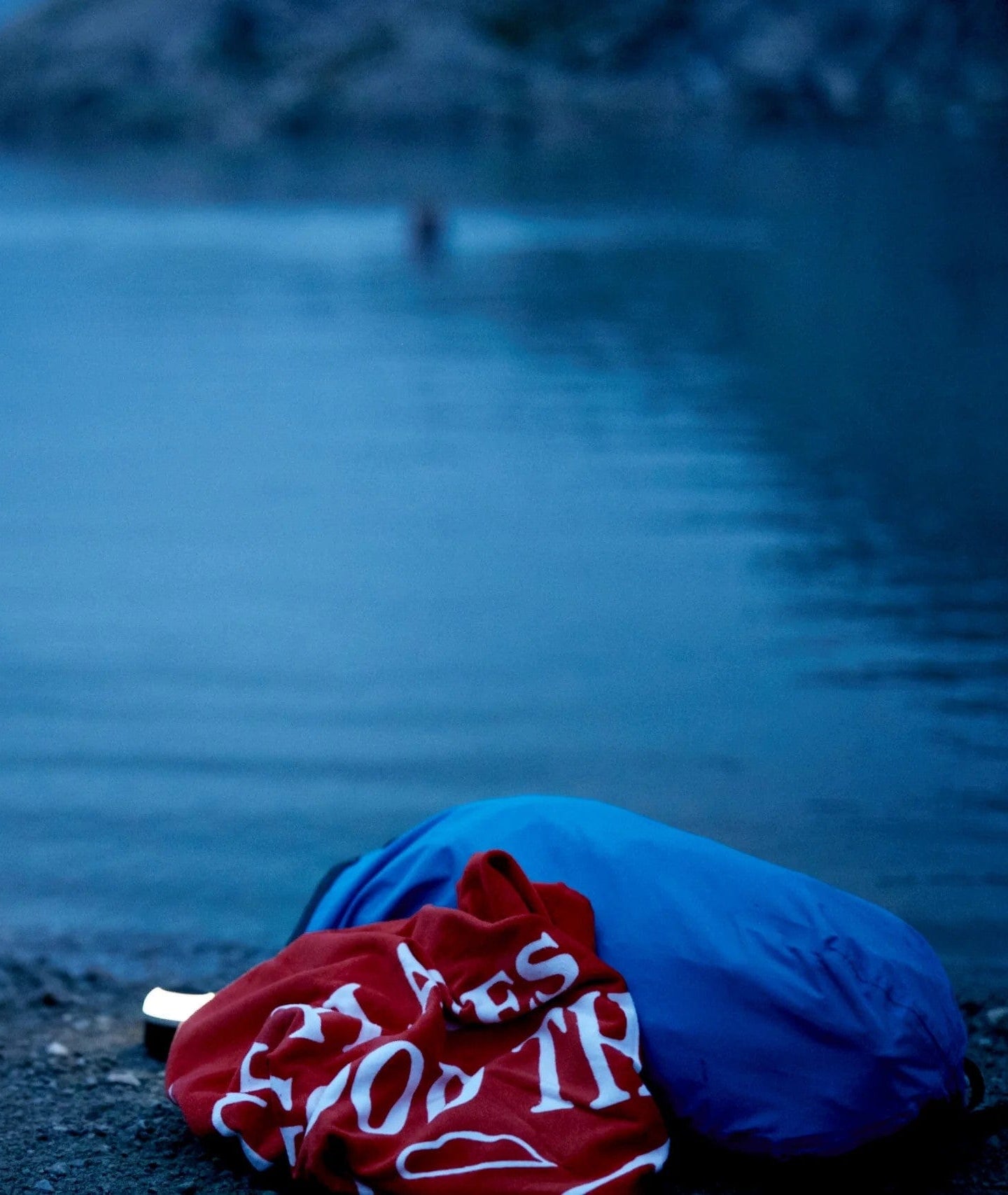 A fit for purpose: Sizing matters
We've increasd our size ranges and leg length options over the last few years, including men's XS to XXL and women's size 6 to 20. We want everyone and every body to be able to Go Nice Places Do Good Things
OUR TEAM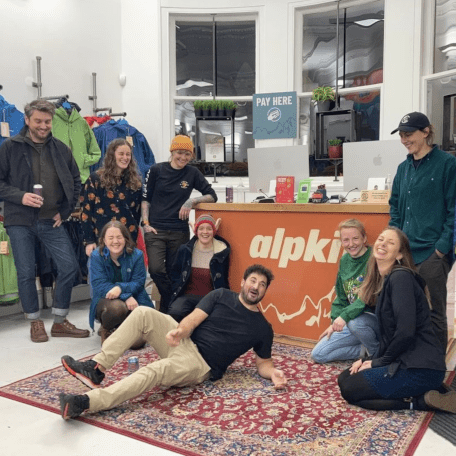 Pay report
At our purest we are a bunch of people coming to work each day sharing our love of the outdoors. We set about building Alpkit as a business that we ourselves would want to work for: a vibrant, sustainable brand for multi-sport adventure enthusiasts.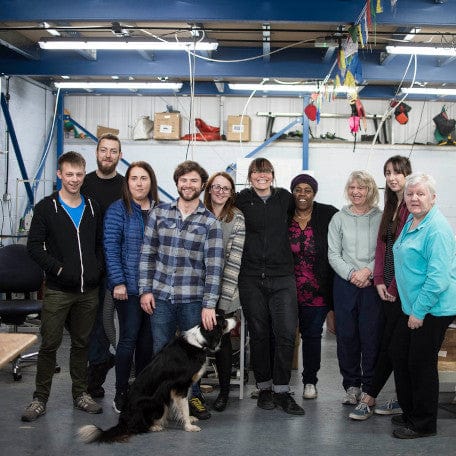 Diversity, equality and inclusion
Our vision for all staff and customers is: 'a place where you are listened to, your opinion matters, you feel fairly treated. United into one…you are treated as unique.'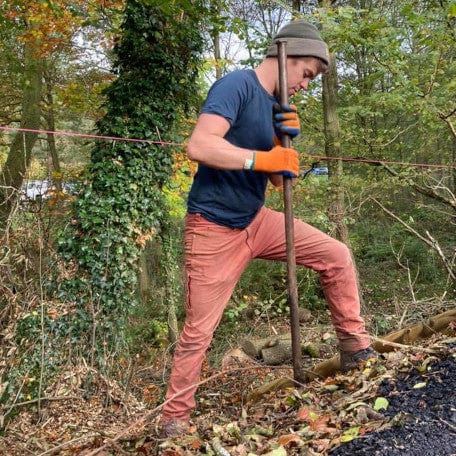 Volunteer days
We all receive 5 additional days at full pay to work on community projects of our own choice. And Alpkit Foundation will donate £10 per hour to the project. It could be for a charity, food bank, litter pick or school football team.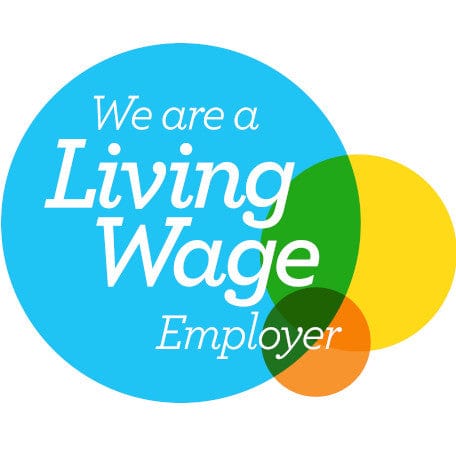 Living Wage Foundation employer
We're investing in our people with Living Wage Foundation pay and progressive policies to create a culture that provides career building opportunity and enjoys the industry and energy of hard work.
Performance Products Made With Purpose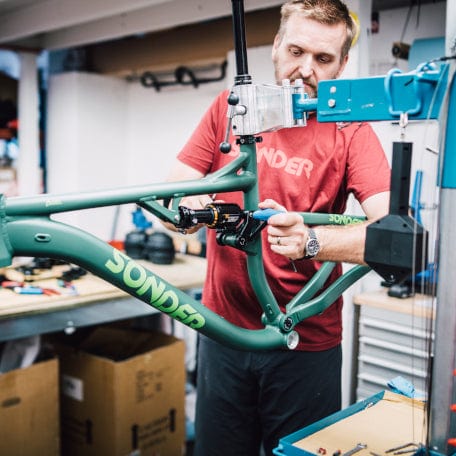 Code of ethics
Outdoors is good. It is our love of the outdoors and belief in nature that drives everything we do. This love defines our vision, mission, character, decision making and more.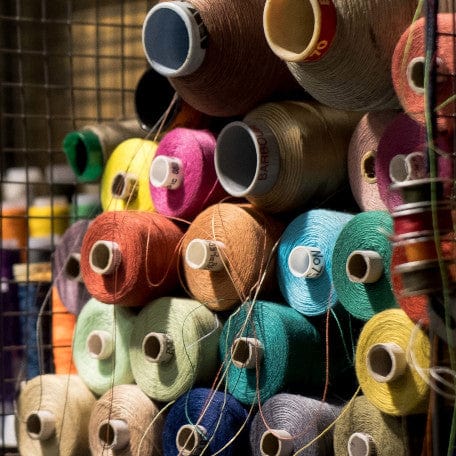 Alpkit factory code of conduct
We are totally committed to providing a fair, safe and healthy workplace that takes responsibility for its actions and entire supply chain including suppliers, factories, mills and farms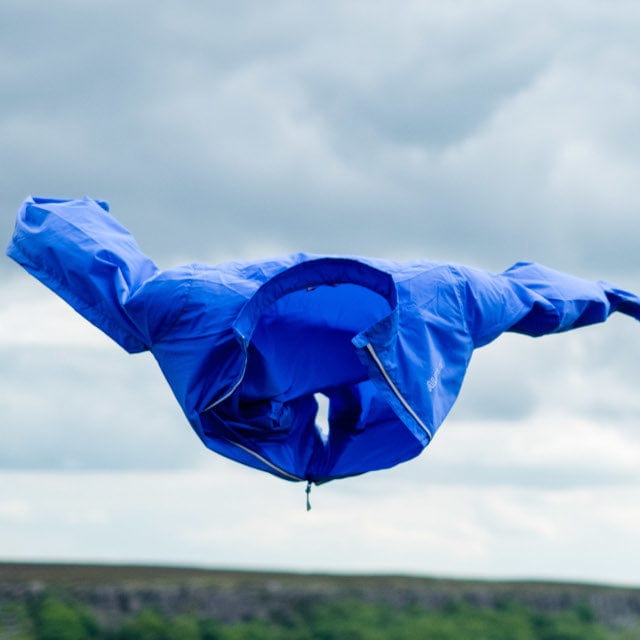 Factories of Alpkit
30% of what we sell is Made in Britain. By us. Where we don't make it ourselves it is made by the best mills and factories in the world.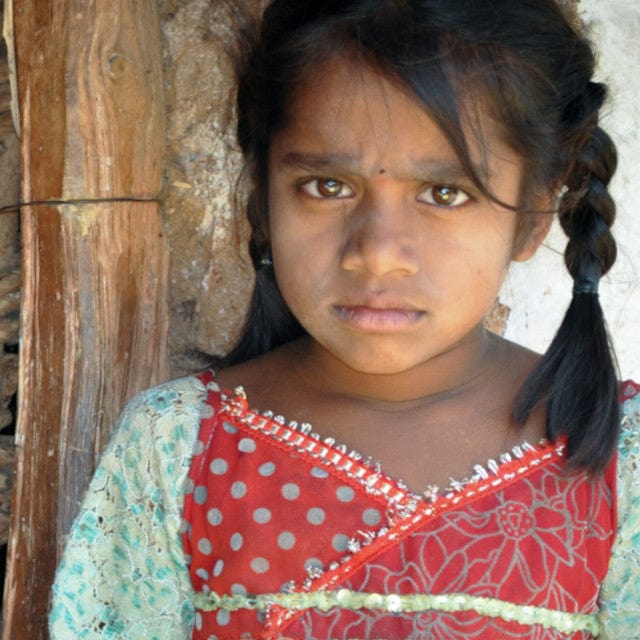 Modern slavery statement
We're against all forms of modern slavery and human trafficking. They have no place in our business. And that goes for those businesses and people who work with us or on our behalf too, wherever they are in the world.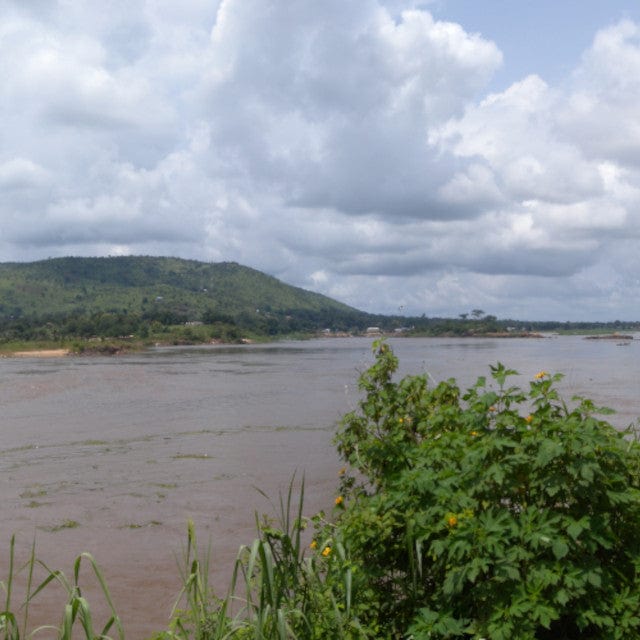 Minerals from conflict zones
Everyday products such as phones, TVs and batteries risk minerals from conflict zones. Read what we're doing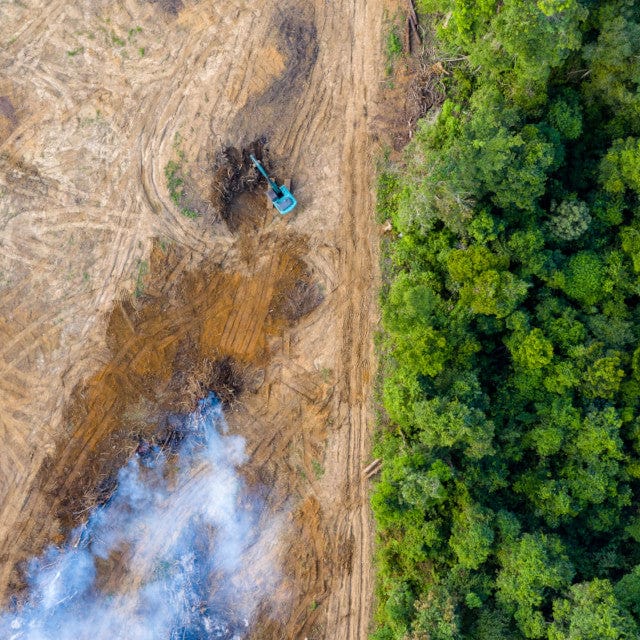 Deforestation
The clothes we wear and products we use could be associated with deforestation. Alpkit aims to eliminate the risk deforestation in our outdoor products by having clear policies and commitments with our suppliers, partners and factories.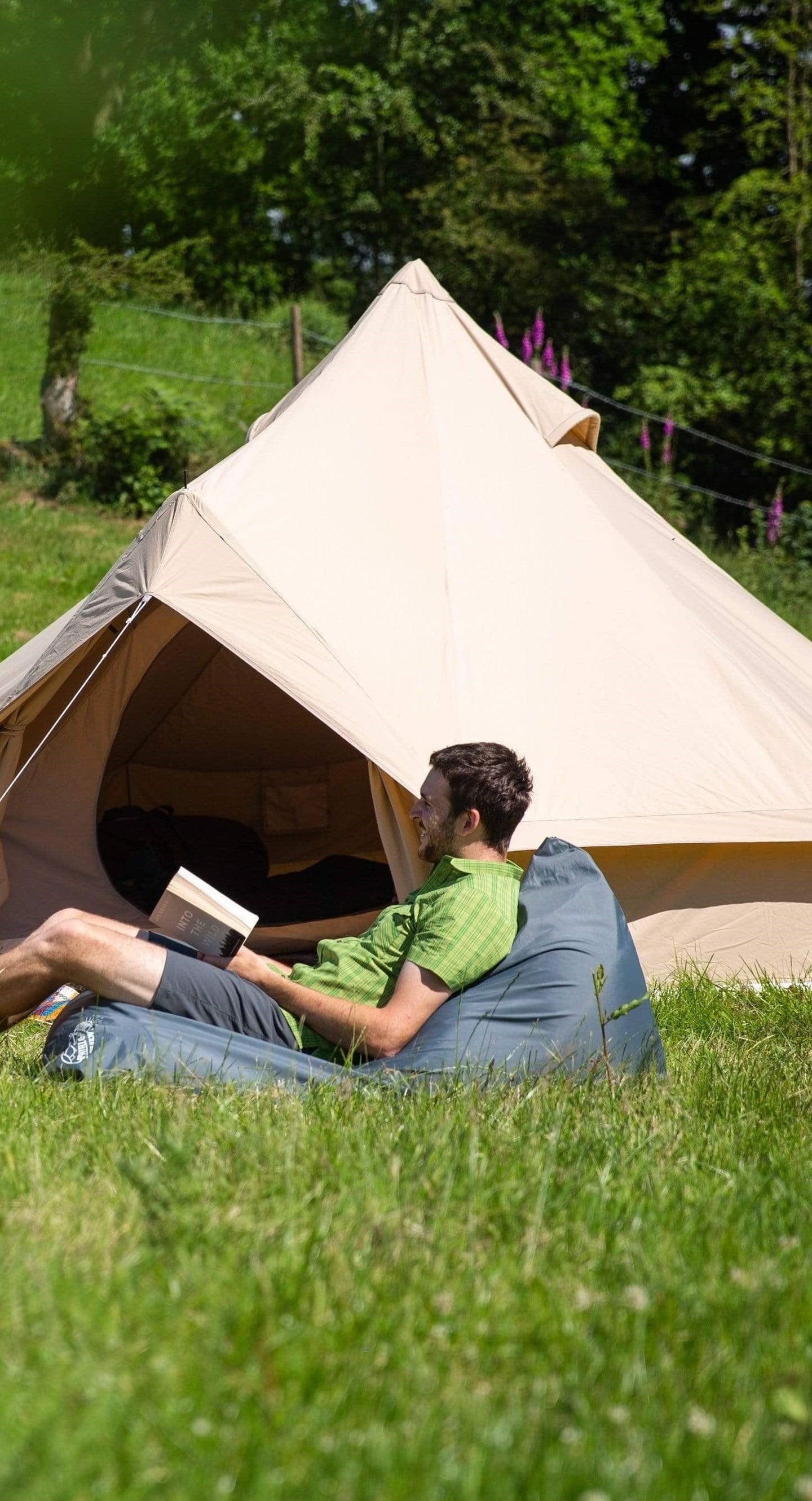 Cotton sourcing policy
We're proud to only use cotton from certified sources: the Better Cotton Initiative (BCI) and Global Organic Textiles Standard (GOTS). Both BCI and GOTS are hugely influential, but they have different spheres of influence.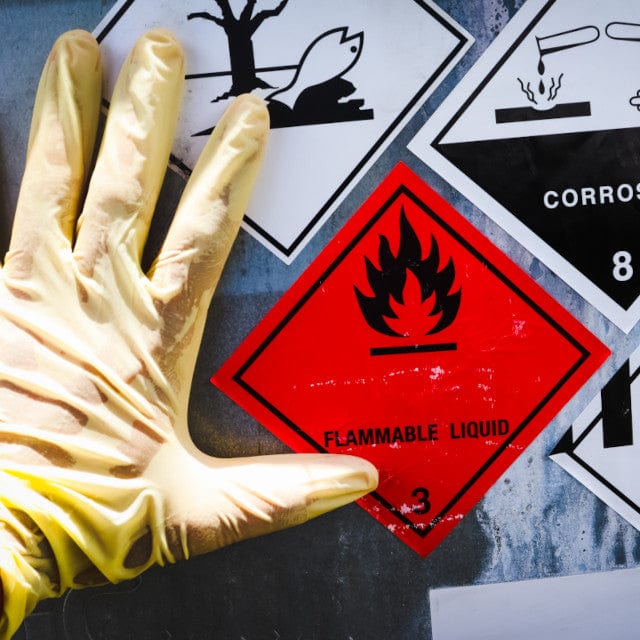 Hardardous chemicals
We are paving the way for a cleaner and more sustainable outdoor industry and restricting the use of the most serious chemicals in our journey to zero harzardous chemicals.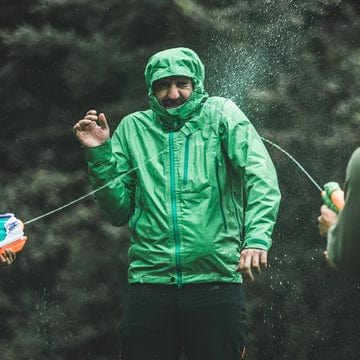 Patching holes in waterproof life cycle analysis
We worked with Matt Cripsey at Birkbeck UoL with his academic research into how Alpkit customers are using their waterproofs.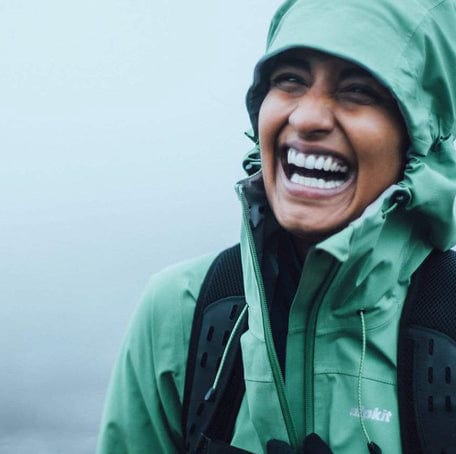 PFC free waterproofs and why it matters
It's taken over 18 months development to create the worlds first PFC free mountaineering jacket. Meaning our entire product range is now PFC free.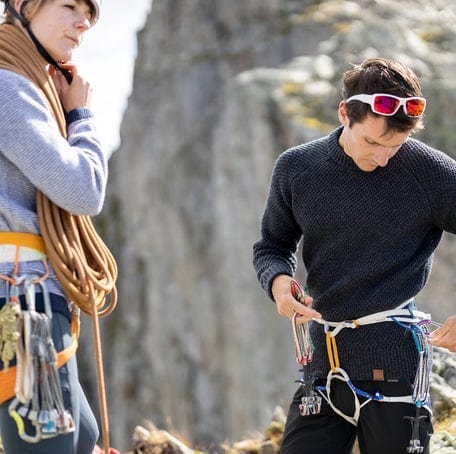 What is the responsible wool standard
Wool is a timeless classic with great technological benefits. We now use 100% Responsible Wool Standard (RWS) certified lambswool.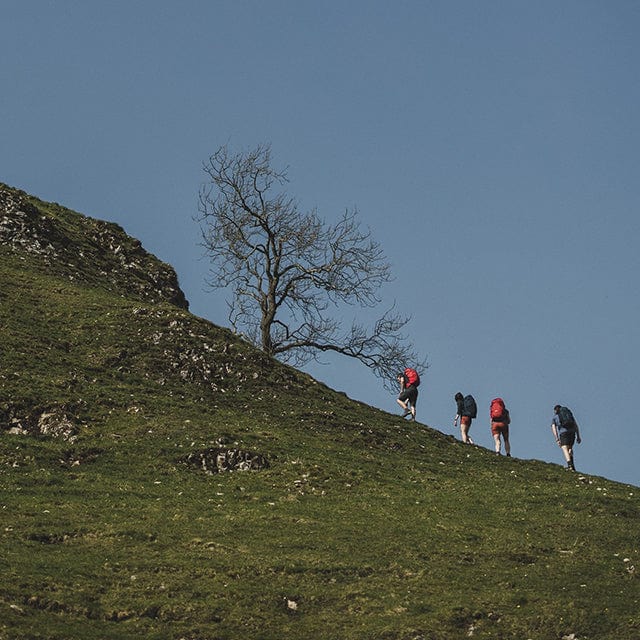 Zero to landfill
We've been zero waste to landfill for years. And years, and years and years. Here's the rundown of our recycling policy.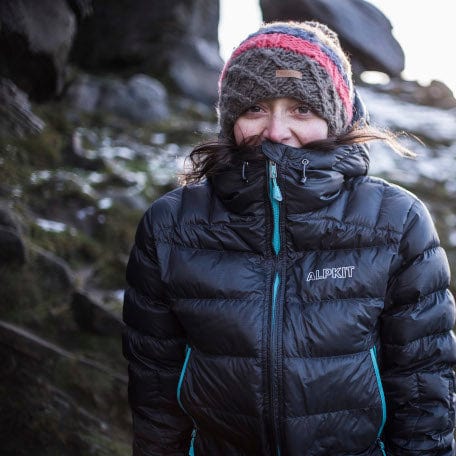 Alpkit and Responsible Down Standard
The Responsible Down Standard (RDS) is a voluntary code of practice that was established in cooperation with animal welfare groups and the down industry.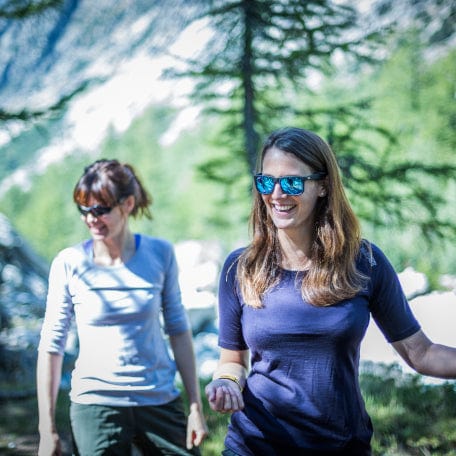 Non-mulesing merino
All Alpkit merino wool clothing comes from certified non-mulesing farms.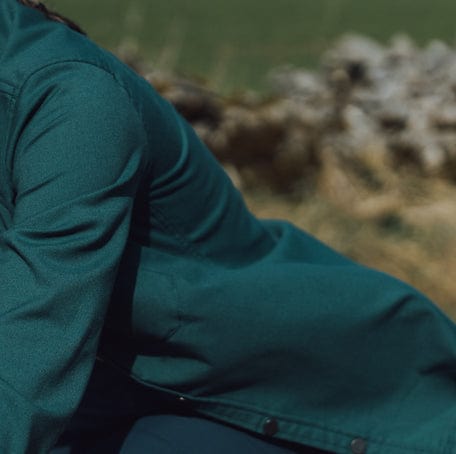 What is polygiene
We use Bluesign approved Polygiene to keep your clothes fresher for longer.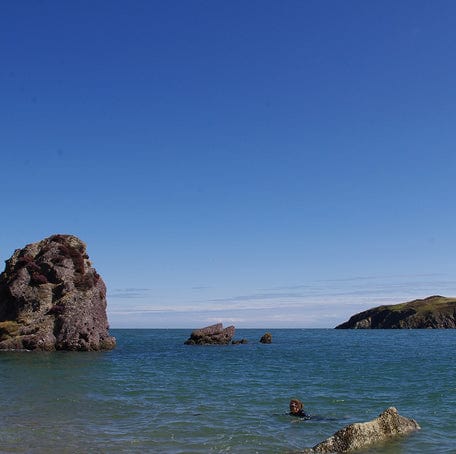 Microfibres and plastics in clothing
How Alpkit is helping understand the use of plastics in clothing.