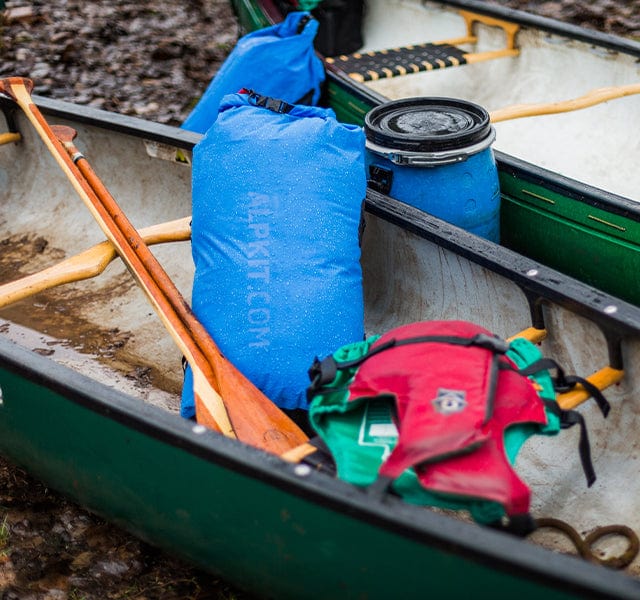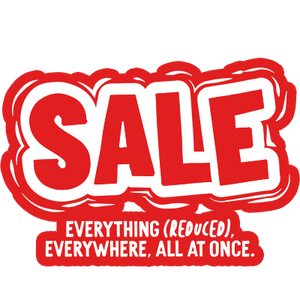 Dry Bags
Dry bags keep your kit dry and free from damp, dirt and dust. Our roll-top bags come in a range of sizes from 1-litre bags for valuables to 65-litre rucksack liners. We've also got dry bag backpacks and specialist bags for swimming and bikepacking. All our bags come with a 3 year Alpine Bond so you'll be keeping your gear dry for years to come
Dry Bags
Dry bags keep your kit dry and free from damp, dirt and dust. Our roll-top bags come in a range of sizes from 1-litre bags for valuables to 65-litre rucksack liners. We've also got dry bag backpacks and specialist bags for swimming and bikepacking. All our bags come with a 3 year Alpine Bond so you'll be keeping your gear dry for years to come
Airlok & Airlok Xtra
Airlok are our classic roll-top waterproof dry bags to protect your valuables and equipment from water, sand and dirt. The simple design is lightweight, robust and long-lasting. They start from small 1-litre bags for valuables through to 65-litre expedition rucksack liners designed to work seamlessly with our Pacific Crest backpack.
Airlok Xtra takes things up a little with added attachment points and a shoulder strap for improved versatility. you can still use them as a pack liner but they're robust enough to carry clothing and kit in their own right.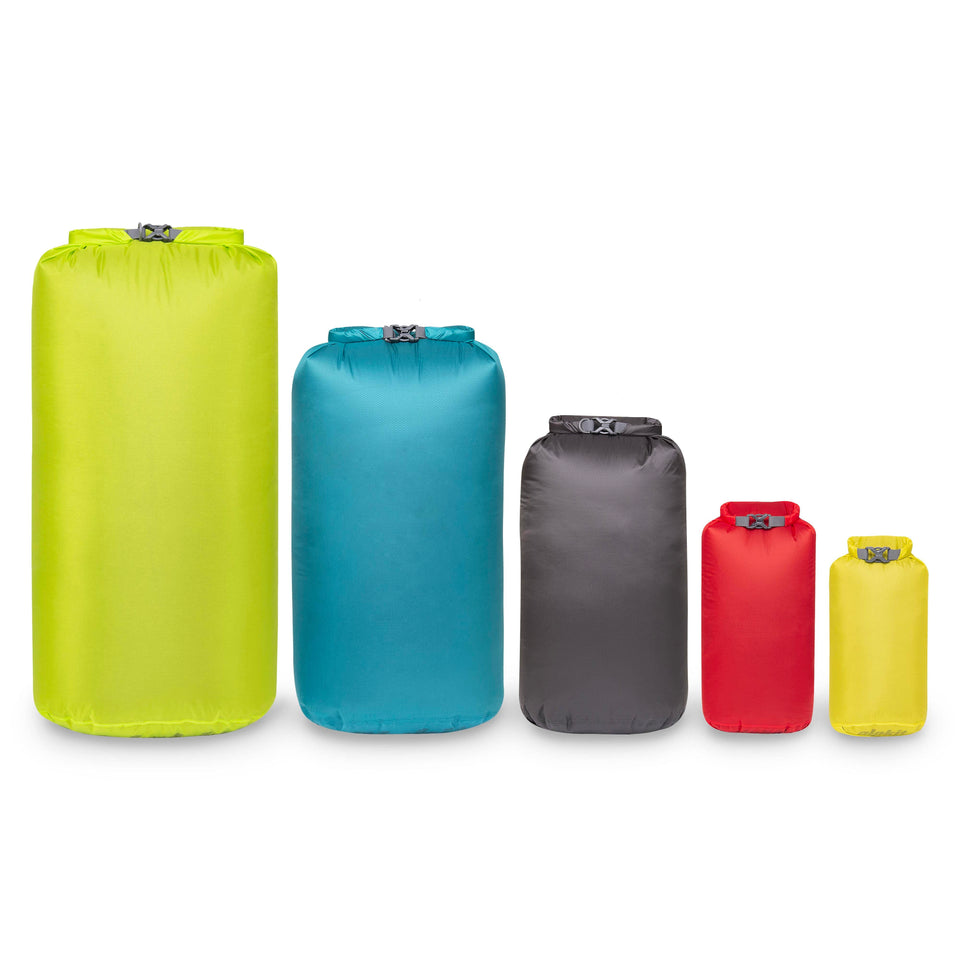 Specialist dry bags
We've got a range of specialist bags suited for water sports, bikepacking and camping trips. Nori is a swimming tow float that doubles as a 20-litre dry sack. Airlok Dual and Airlok Tapered take your bikepacking game to the next level while our 20-litre Air Pump also moonlights as a dry bag when it's not on inflating duty.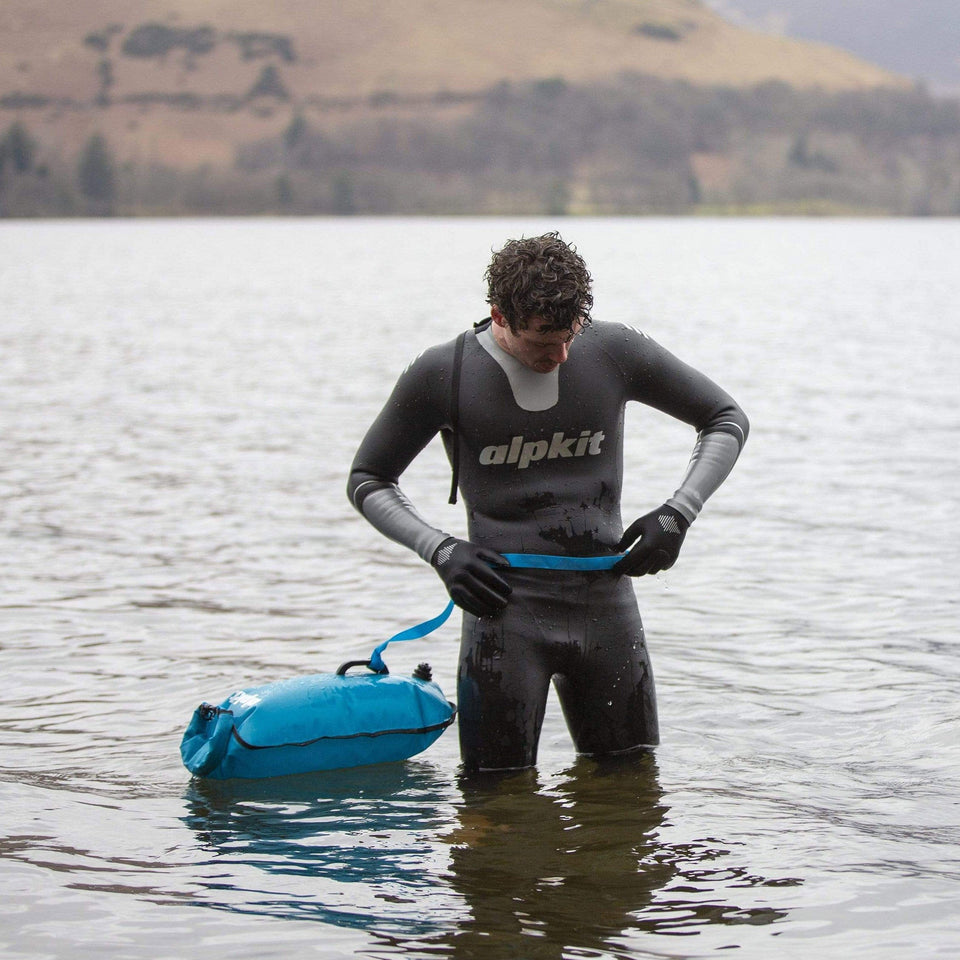 Mountain journal
Grab a brew, kick back and relax with in-depth features, tales of derring-do and Go Nice Place Do Good Things.