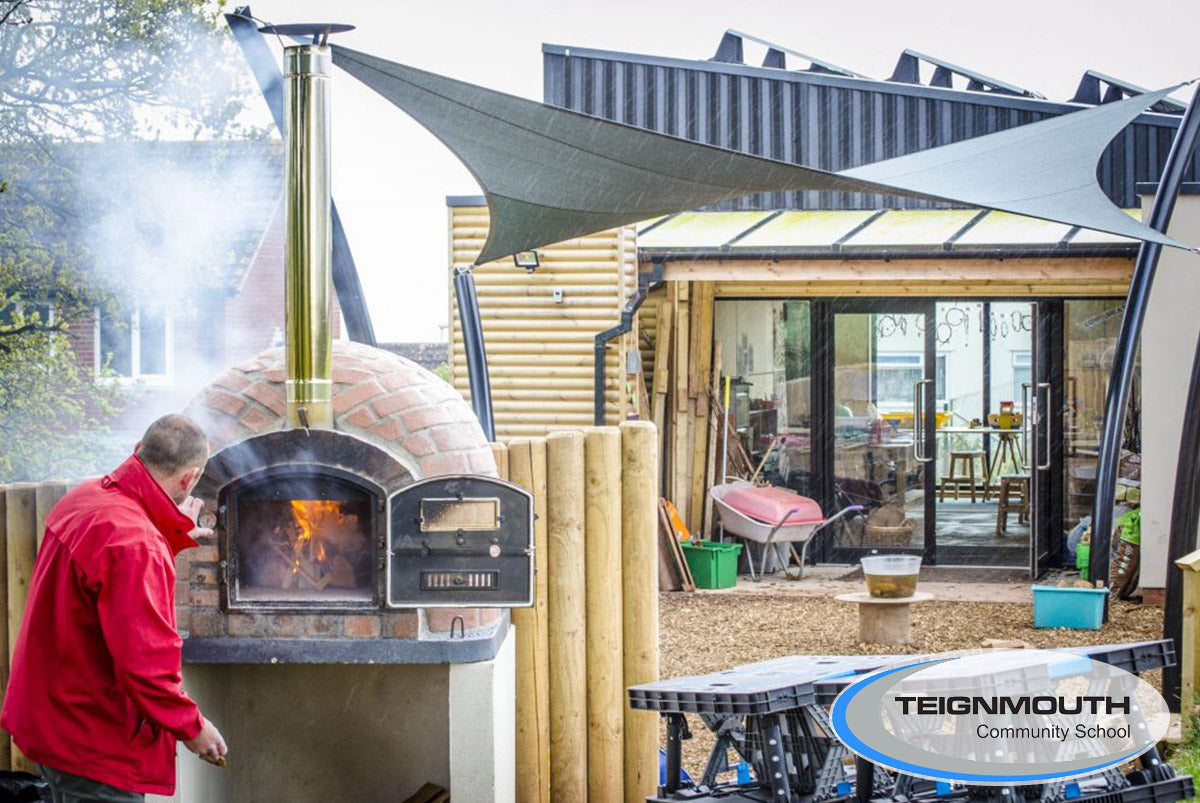 Many of you will remember your first camping experience, and we've found that a great deal of us don't stray far from home when it comes to ourfirst night under canvas.
Often we're kicked out of the living room after our parents have gotten fed up with us building forts and dens and generally making a mess everywhere. Left with little choice, we venture outdoors, to the great unknown and wildest parts of... the back garden.
If you're one of the lucky ones with outdoorsy parents, chances are there's a some sort of tent lying around the house that youuse, or maybe you end up hunkering downround a mates house.
For many though, dreams of nights under starry skies can't be materialised. Maybe there's no garden to sleep in, or possibly the luxury of a tent is just unaffordable, with putting food on the table taking priority.
Teignmouth Community Schooloperatein an area where many in the community are income deprived. Recognising the benefits the outdoors can have on children's mental health, and that access to the outdoors is not readily accessible, they got in touch with us at the Alpkit Foundation with plans to run regularcamp nights for Key Stage 2 children.
We asked Jonathan Ball, who got in touch with the AKF, to tell us a little more about the project...
We want to run regular camp nights for our Key Stage 2 children. We serve a ward that is in the top 10% of the country for income deprivations that affect children and we want to offer them experiences that they don't get at home. Camping gives children resilience independence fosters teamwork and bonding with peers and staff. You know how valuable it is! Many of our families can't afford paid school trips so we want to offer them for free. We have a field, we have a pizza oven andwe are raising money for tents and equipment.
Around 150 students per year will get to experience these school camp nights, the benefits of which could stay with them for years, and possibly move these children into a happy and healthy outdoor lifestyle as they grow older. We're blown away by the efforts of Teignmouth Community School and feel privaledged to be able to help such an important project.