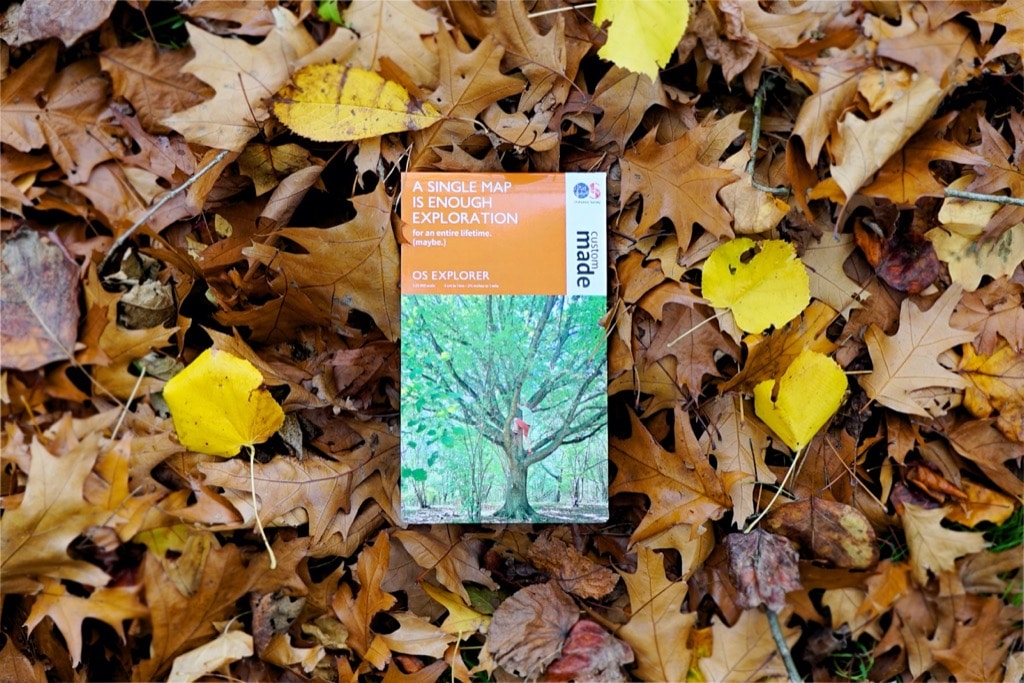 The winter evening settles down, the burnt-out ends of smoky days at the ebbing end of a bizarre year. Things are not what they were; are unlikely to be the same again. And this, of course, is an opportunity to get tremendously excited about what might lie ahead, and to dream about what adventures we may be able to carve from so much newness and uncertainty!
I have been encouraging local exploration, micro adventures for many years. But 2020 has forced us all to remain closer to home than ever before.
On top of this, amidst all 2020's madness, there has become a growing feeling that the world of adventure needs to change. That it's simply not appropriate to go jetting off all over the planet, selfishly spewing carbon in exchange for selfies in exotic lands. That perhaps the world of adventure is not as accessible/welcoming to all, as harmless, or as un-materialistic as we think it is or want it to be (I made these issues the focus of Season 2 of my podcast [begin at episode 44]). That whilst this year has seen a wonderful increase in the numbers of people wanting to explore Britain's wild places, it is also creating many new problems.
All of this stuff whirring around in my tiny little brain led me to ask a few questions:
How can I help put nearby nature into everyday lives? To make everyone an equal participant in the outdoors, enjoying the quest for wildness, the mental and physical benefits of getting out, moving more, noticing more, and living more simply. This should not just be for people with the time to travel a long way, the money to buy hardcore equipment, or the privileged ease of knowledge, gender, race or ability.
If I love wild places so much, am I willing to not visit them in order to help protect them? To be frank, the thought of repeating 2020's lack of wild places depresses me. But we all need to change our behaviour. And people like me ("influencers" __) need to do so more than anyone.
Is a single map enough exploration for an entire lifetime? In one of my favourite little films, runner Rickey Gates says something that has stuck with me for years, "in the end I think that a single mountain range is enough exploration for an entire lifetime." I love that concept. My experiences through years of microadventures and months of lockdown got me mulling over the possibilities.
And so I have decided to explore a single map. To search closer to my front door than ever before for the things that matter to me: adventure, nature, weather, wildness, exercise, surprises, silence, new people, wanderlust, and curiosity.
Now let me be frank: there are many, many places that I would prefer to try this experiment rather than where I happen to live. One of my favourite things about going away from here to have adventures is simply the act of going away from here. I live in the glow of city sodium lights amid the hum of motorway traffic, and far too far from the cascades of contour lines, miles of moorland, roaring waves or invigorating river swims that I love. I would go so far as to argue that out of the 403 OS Explorer Maps that cover the entire UK, my map is right down in the relegation zone of rubbish adventure boredom!
But this also makes my experiment a far fairer and more interesting one that if I lived –say– on Map 402 in Scotland or Map 24 in the Peak District.
I don't yet know what is the highest point on my map, the most remote, or the most beautiful bathing spot but I do know two things: firstly that they won't be as impressive as on other maps and, secondly, that I will nonetheless enjoy finding them.
I confess that I begin this idea with trepidation. I hope it is not too boring. I hope it is not too claustrophobic and repetitive. I am certainly withholding the right to abandon the experiment! But I have, at least, committed to begin. My first little step was ordering my very own adventure map. Ordnance Survey has a fantastic feature where you can buy a custom map of the area where you live, either with your home bang in the middle, or a little more strategically, as I opted to do.
My map arrived today. Opening it outside my shed, I got quite excited as I scanned its area, roughly 20km x 20km. Far from feeling constrained, I immediately began seeing interesting looking routes, possibilities for circular runs, secluded sites for overnight bivvies. In fact, I can't wait to begin, to get outside and get exploring!
If you want to follow Al's updates have a look on his website