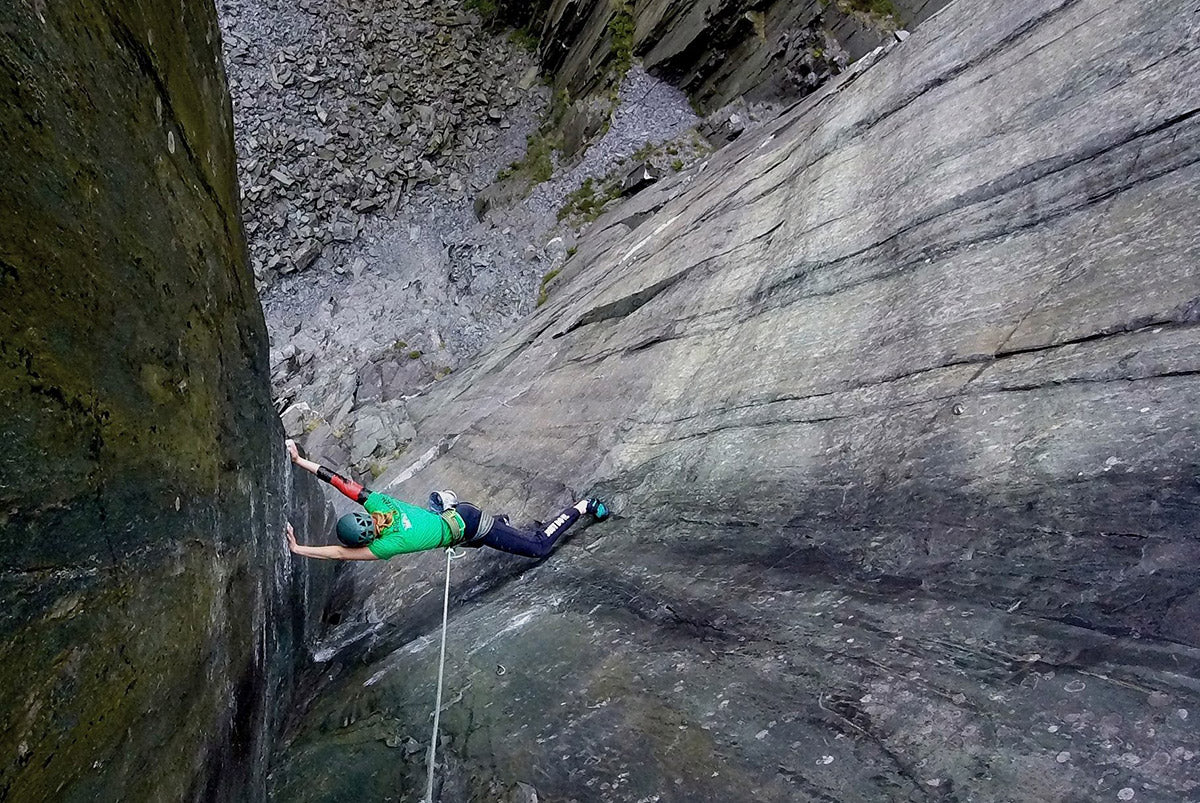 Finishing my final exams for medicine last month was a fantastic moment for me, marking the end of a challenging summer and the re-awakening of a spirit for activity and adventure!

I drove straight up to Inverness and it was an absolute joy to be outdoors again and get back on the rock. I had a brilliant weekend which included sport climbing at a local crag and multi-pitch trad climbing in the cairngorms, complete with petting some reindeer!
Next I drove down to North Wales for a self-organised placement in the hospital. Part of my motivation was to check out the local scenes (climbing and medical!) to consider it as a location for my junior doctor years. Although I was on placement, the evenings and weekends were free and I managed to sample many of the climbing styles Wales has to offer – mountain trad, sea-cliff trad, dry-tooling and the slate quarries! I even got in a bit of running (discovering I could get from the hospital car-park to the summit of Snowdon in 90 minutes!), and found a new love for mountain biking.
I visited the drytooling venue "White Goods" for the first time, and loved the style of the routes with their bouldery roof sections. I hadn't pulled on axes since last year's competitions and it felt terrifying learning to trust the hooks again! I managed to climb Ready Steady Hook, which is my second M10, (along with Fast and Furious) and I was pleased to tick this route very quickly. One of my goals for the coming year is to climb an M11 – I would absolutely love to achieve that!