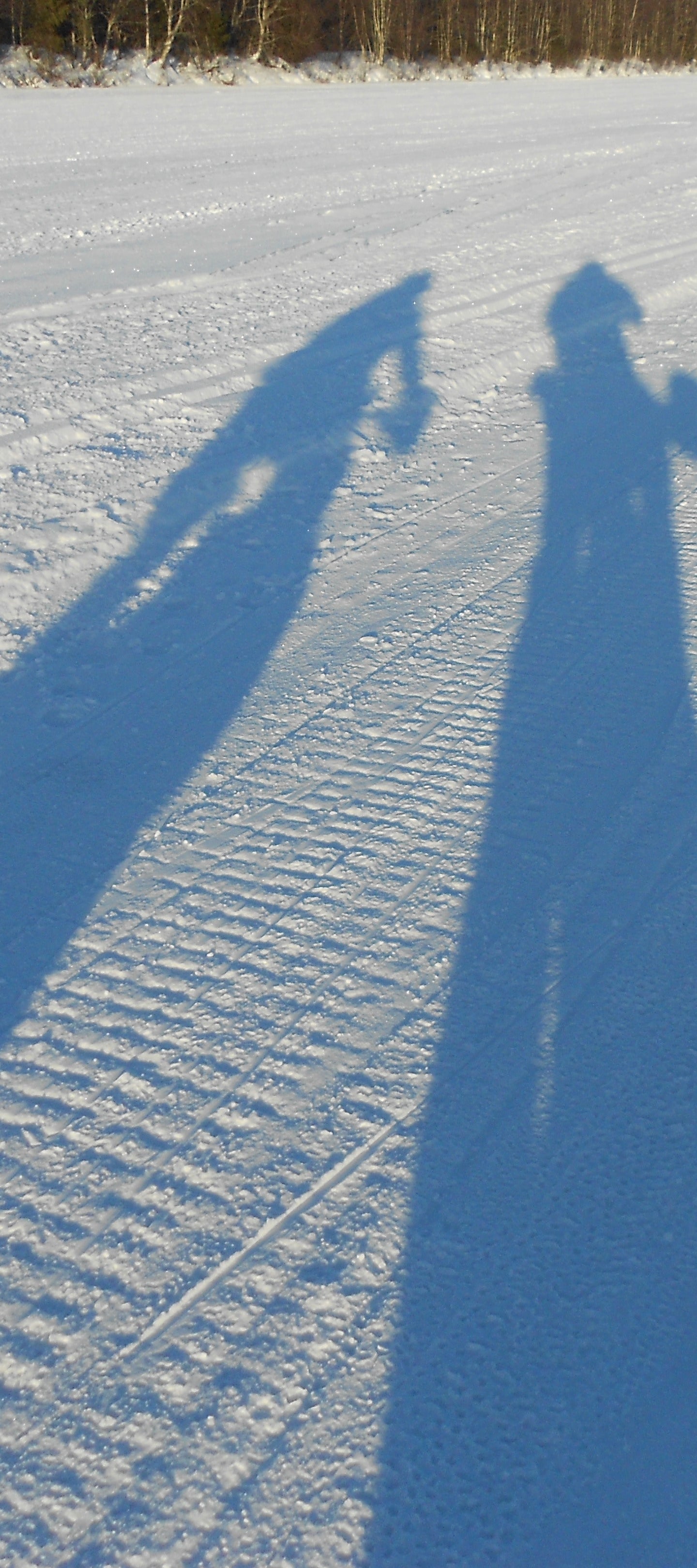 A Treasured Outdoor Moment - Rovaniemi 150
A Treasured Outdoor Moment - Andy Young
At the grand old age of 64 and after a lifetime of mountain biking and outdoor work, I decided to reboot my life and do Rovaniemi 150. The first reality check moments were receiving my Alpkit bike packing bags and assembling the Salsa ready for it's trip. This was followed by many lattes and cakes training at Bedgebury Pinetum!

At last the bike was in its bag and I was underway on the journey to reboot my life. Exciting times.

It was clear that as I got off the plane in Rovaniemi, the ice and snow were going to be my friends and that I was made for this. The entirety of that first visit and subsequent race all go back to the first experience of this wonderful country, the people I met and the experience of all the preparation and camaraderie. This is, indeed, one of my most treasured moments.

Last year was cancelled due to Covid, but in an attempt to look at the next chapter and not give into age, I am embarking on Lowland Search and Rescue training and aiming to be a part of the mountain bike bike team. Hopefully the Salsa with its Alpkit bikepacking bags will be put to a new use rescuing the lost and injured here in Kent. I will return to Finland though...but that will be another story...