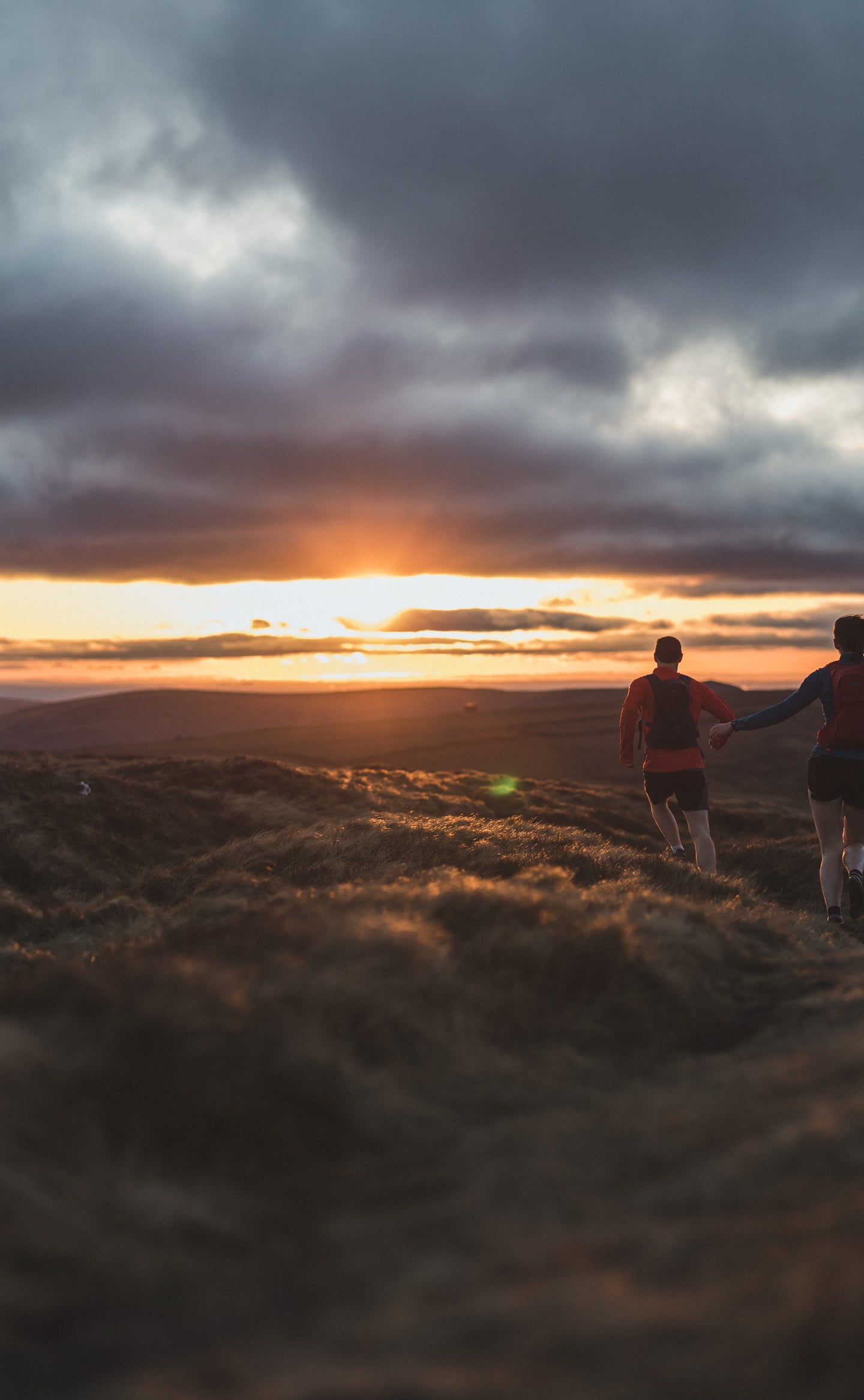 We've been shortlisted for Sustainability Entrepreneur of the Year
We're finalists for the 2021 Great British Entrepreneur Awards for the Midlands region – and in a year of 4,800 entries!
We've made it to the final, we're going to Wembl... Ok, maybe it's not the biggest final this summer – no one's going to accompany us with an impromptu chorus of Neil Diamond. But we're delighted to be going all the same.
The Great British Entrepreneur Awards were set up in 2012 to champion entrepreneurs behind brilliant businesses and celebrate their stories. Our nomination for Sustainability Entrepreneur of the Year comes off the back of a year in which we've:
But we're not stopping there. We're already looking at ways to make our products more repairable and recyclable, and will soon be electrifying the Alpkit fleet!