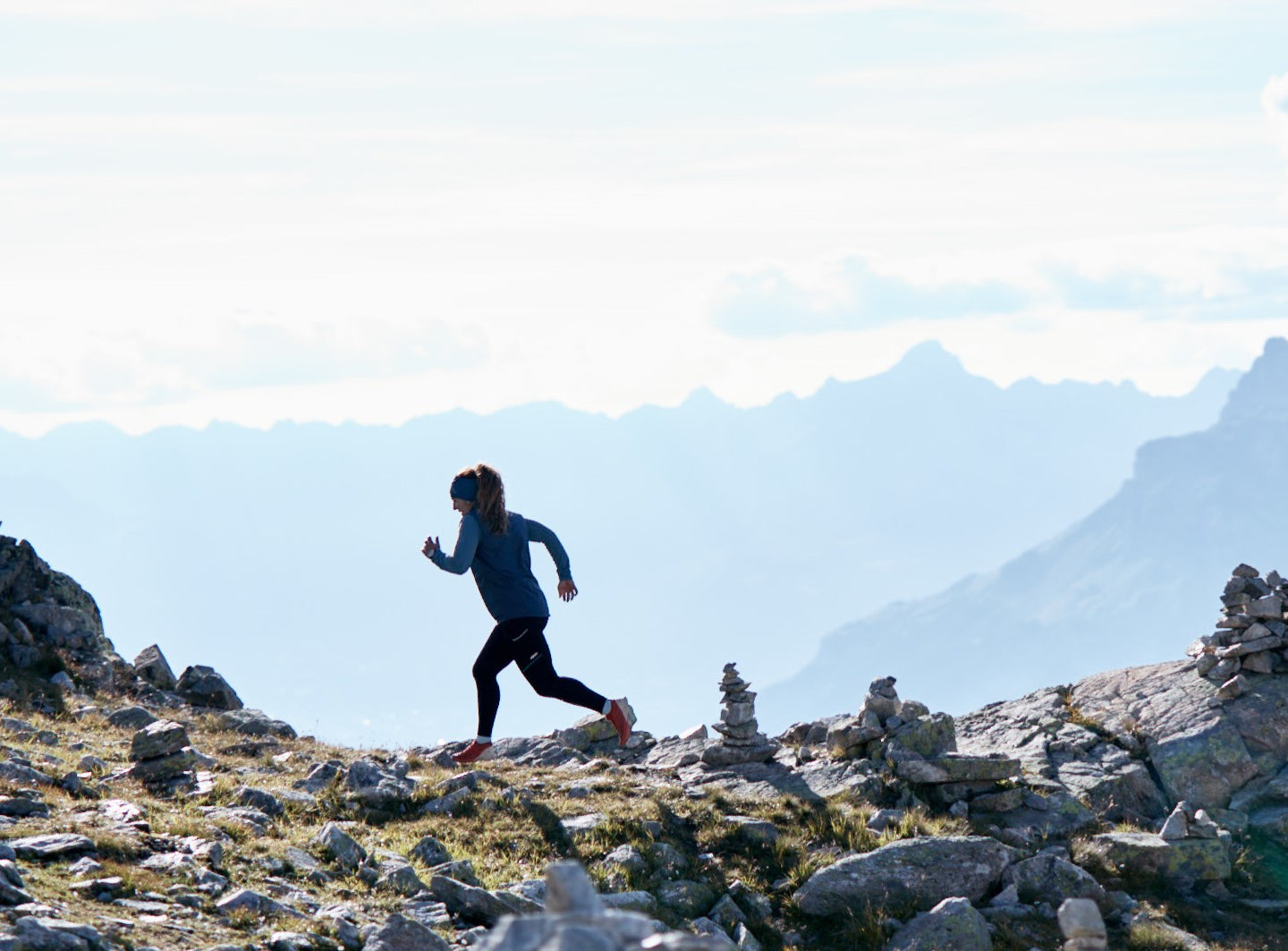 We Give 1% For The Planet
It's part of our Alpkit DNA to give back. We've been donating 1% of our sales to the Alpkit Foundation since 2015. And we've now been certified by 1% For The Planet.
The Alpkit Foundation is the independent charity that helps people Go Nice Places Do Good Things. It facilitates access to the outdoors for individuals and organisations through small grants. It supports grassroots projects that champion education, participation, environment, diversity and health.
We've now been certified by 1% For The Planet. 1%FTP represents businesses, individuals and nonprofit organisations worldwide. They want to affect real change, prevent greenwashing, certify reputable giving and provide accountability.
Co-founder, Yvon Chouinard, doesn't call it philanthropy: "This should be a cost of doing business. It's paying rent for our use of the planet."
The 1% For The Planet is on millions of products and services worldwide. It's a verified symbol of a company's commitment to people and planet. And we're proud to be a member.
Read more about our commitment to Give Back in our 2022 Sustainability Report.