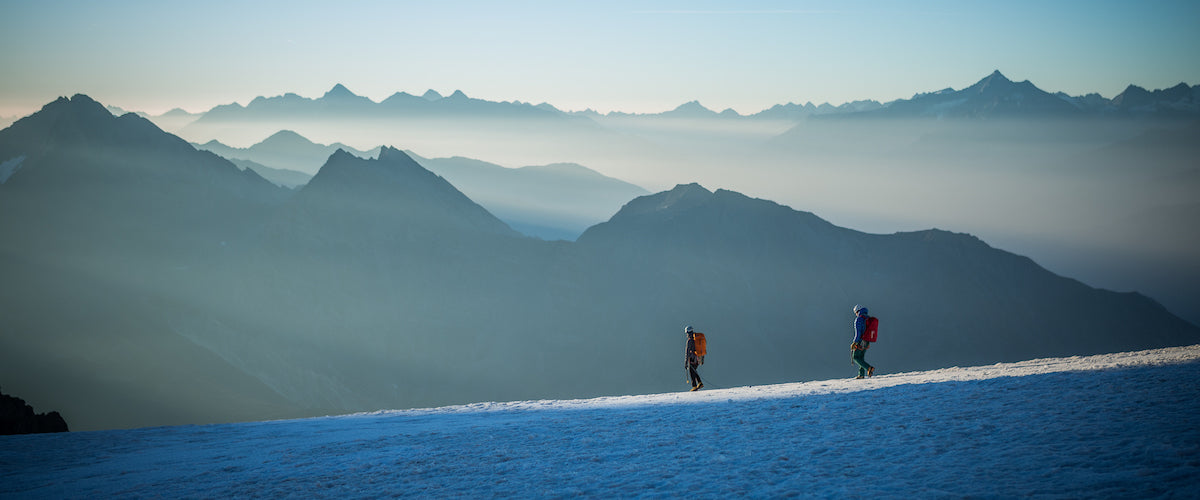 Can Business be a Force for Good?
We're facing many challenges. From the climate change, through diversity & inclusion in the outdoors to improving working conditions in supply chains. There's an urgency to the situation and we need to act now.
We invited Rob Harrison from Ethical Consumer to explore the challenges that businesses face and the positive steps they're taking.
On the panel we had:
Rob Harrison: Director, Ethical Consumer Magazine
David Hanney: CEO, Alpkit
Kate Sandle: Director of Programmes & Engagement, B Lab UK
Oli Pepper, Director & Owner, Morvélo
46% of Businesses don't have a plan
Rob started off with a poll of the audience, which included people from industry, students and interested customers. The results were fascinating: while 96% of people felt business could be a force for good, 46% of businesses didn't have a clear plan to make more positive steps.
Our audience also told us that the most pressing issues were:
Climate Change
Moving towards a circular economy (reduce, reuse, repair, recycle)
Consumerism and the level of consumption
Watch the webinar
The full webinar is available to watch below. We've included some timings underneath so that you can skip to sections of interest to you.
07:50 - David Hanney on the steps Alpkit have taken to be a sustainable business
15:46 - Kate Sandle on how B Corp helps businesses to have a structure around sustainable action
24:55 - Oli Pepper on how Morvélo is taking positive steps in the industry as well as Oli's new project, Circular Ink
32:32 - Questions from the audience - unfiltered or sanitised! The panel were asked everything from how Brexit affects our ability to be sustainable to how things should be measured all the way through to some probing questions around CO2 emissions & offsetting.