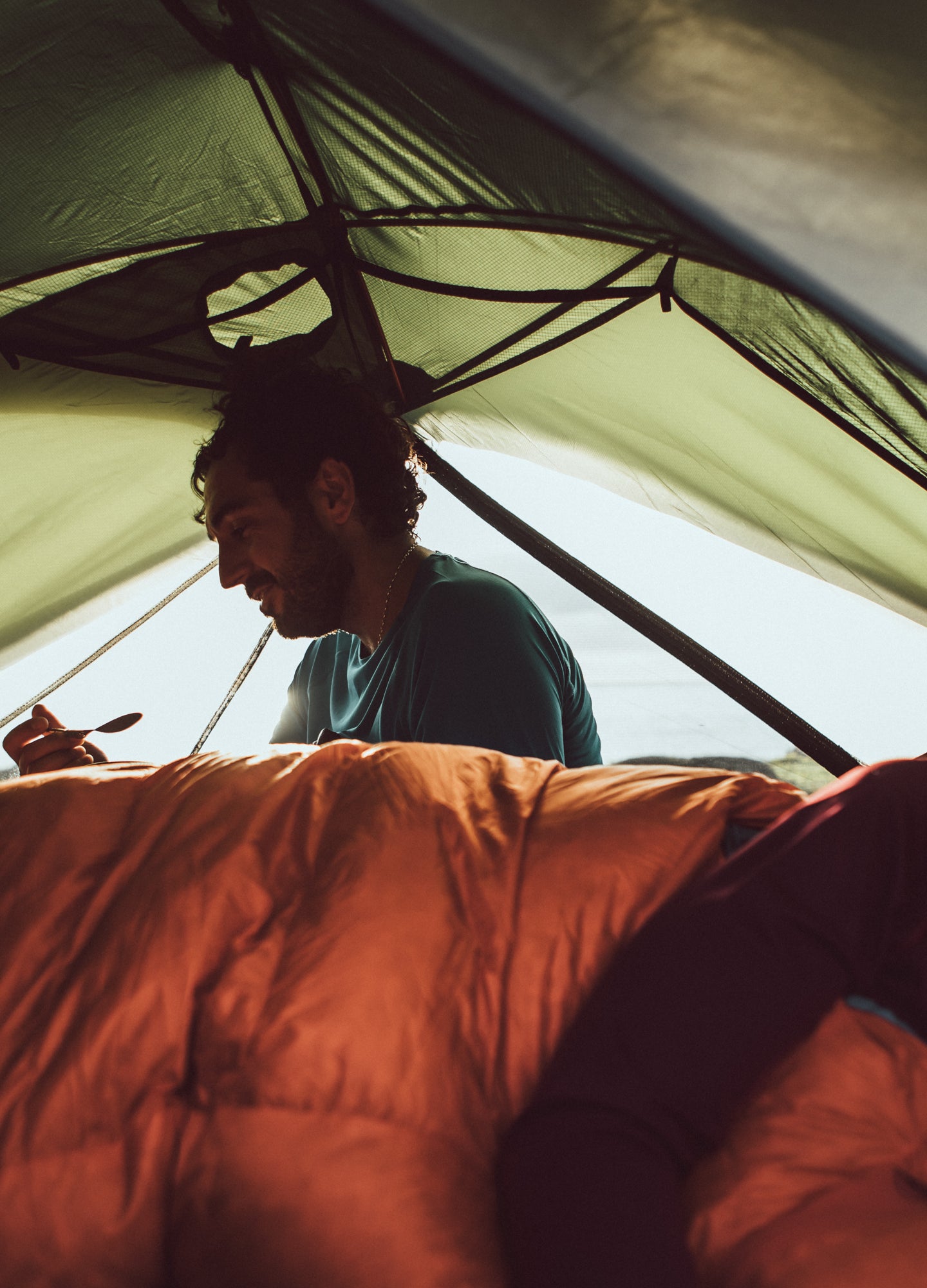 Donate a Good Night's Sleep Through Continuum
The nights are drawing in. And soon temperatures will drop. Send in your old sleeping bag and we'll make sure it goes to someone who needs it this Winter.
Your donated sleeping bags will get distributed to Continuum partners we work with. Those supporting the homeless, such as Birmingham City Mission, Emmanuel House in Nottingham and Sheltersuit UK (who include sleeping bags inside the covers they make, so adding more protection and increasing the usable life of the bags.) As well as a number of outdoor focused CIC's and groups such as AKA-Health and Oneness, JPC Community Farm, Eco Wild, helping people gain experiences in the outdoors who ordinarily would struggle.
Recently we have also sent sleeping bags to the Ukraine Disaster Relief.
Through Continuum we except sleeping bags all year round, but our Donate a Good Night Sleep campaign is particularly focused as we come into the winter months, when it can be even more crucial for some.
The Continuum Project was started in 2017 and makes it easy for you to donate your unwanted outdoor gear directly to those that need it most. Last year we found a home for 1.5 tonnes of outdoor gear.
This week, Alpkit Foundation will pay the postage for you to send sleeping bags that you no longer use to us. So if you've got one you'd like to give a second life, here's how to do it.
1. Put it into a bag or box, ready to post.
2. Create a mailing label on our Royal Mail Returns Page. Choose Continuum as the reason for your return and type "Continuum" in the order number box. If you'd like the parcel to be collected from your house, Royal Mail will do this for 60p. Just select this option on the screen after you create your label.
3. Print off the label and stick it to your parcel.
4. Drop it off at the Post Office (unless it's being picked up!)
5. Start dreaming about your sleeping bag's new life!
Do you know of an organisation that could benefit from Continuum Donations?
We're always on the hunt for new partners to help through Continuum. If you know of an organisation that could use our help, drop us a line at continuum@alpkit.com introducing yourself and what your kit requirement is, then we take it from there.