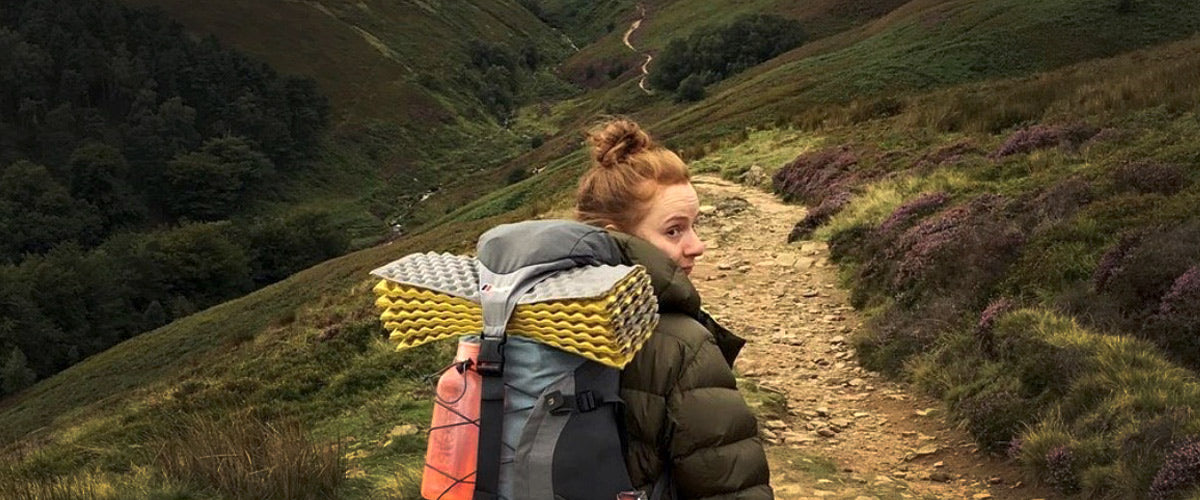 Hey Naomi! Meet the Alpkit Foundation Trustees
"I'm Naomi! Assistant manager of Alpkit Customer Service, lover of running, hiking, and outdoor swimming."
We're kinda lucky to be in the outdoor industry you know, to be focused around the 'great outdoors' and all the wonderful benefits it brings. We hear it all the time through our customers stories. To be able to help support those that work to ensure everyone has the same opportunities, it's what makes being in this industry so special.
So it's a joy to have those from across the whole Alpkit team share their passions for how the outdoors can make an impact and help the Alpkit Foundation facilitate this. Let's meet Naomi...
"I love that being outside can change your whole day, just a brisk walk or a quick dip puts me in a good mood and helps clear my head. The outdoors can keep you active, bring a sense of community and boost your confidence, it can be completely free!
This is why I wanted to get involved in the Foundation, helping more people experience this and get out and about is an amazing thing. I also want to help bring a little more diversity to our outdoor spaces."