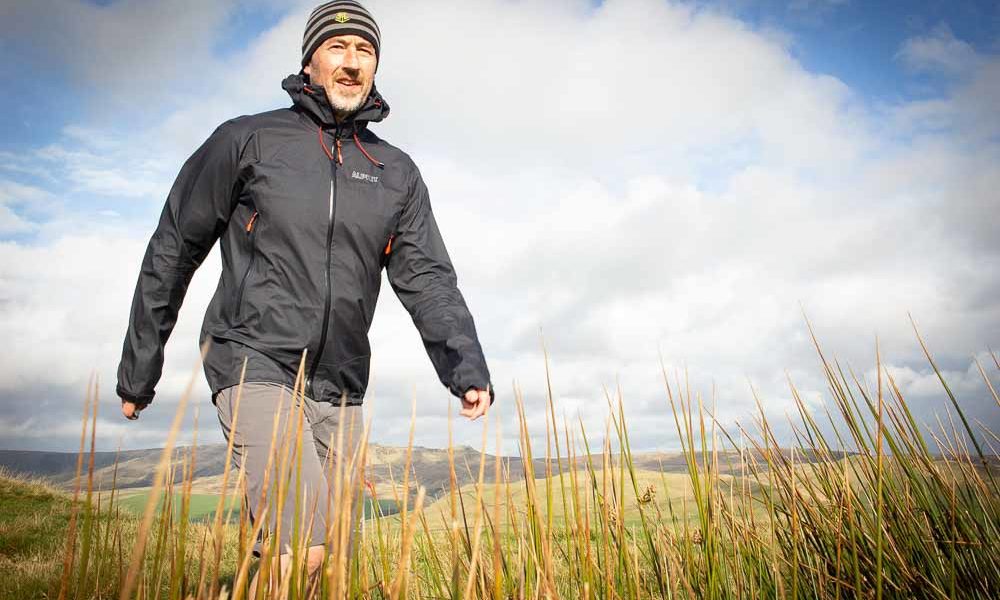 Trek & Mountain Review Balance waterproof jacket
Trek & Mountain recently took a good, hard look at our Balance waterproof Jacket, and if you ask Trek & Mountain, it's no ordinary outdoor wear. This waterproof shell is a sort of Goldilocks invention, neither too heavy nor too light, packed with just the right amount of pockets and priced very, very reasonably.
At its heart, it's a no-nonsense jacket. Ideal for walking, scrambling, and even biking. It's a middle-of-the-road gem, as Trek & Mountain describes it, with the right balance.
Fabric? It's a three-layer waterproof material that's not just waterproof but also breathable, scoring impressive lab results. The jacket's cut gets a nod too. Trim, neat, and just the right length, with no flapping excess or restrictive fit. All the makings of a top-end brand, but without the associated price tag.
Trek & Mountain have put the Balance through the wringer. From a downpour in the Peak District to mild, drizzly British summer days, the jacket has held up. It's kept them dry and being highly breathable it is a first choice for both high-tempo activities, and more leisurely walking in the hills.
Now, no review is complete without a hint of critique, and Trek & Mountain did mention the absence of a small chest pocket for carrying a phone. But, the overall detailing was excellent, especially the hood which provided excellent visibility, a cap-like peak for heavy rain, and a comfortable chin fit when fully zipped.
So, for anyone still pegging Alpkit as a budget brand, Trek & Mountain suggests a rethink. With the Balance Jacket, Alpkit has successfully thrown its hat in the ring, offering a competitively priced, effective all-round waterproof jacket that can easily hold its own against more 'prestigious' labels.
A neatly cut, nicely finished, super-effective all-round waterproof jacket that wouldn't look out of place with any number of more 'prestigious' labels on the chest. The verdict? All-round, sweet-spot waterproof shell for walking, hiking, scrambling and just staying dry in the outdoors.
Read Jon Dorans review of our Balance waterproof jacket for Trek & Mountain Magazine