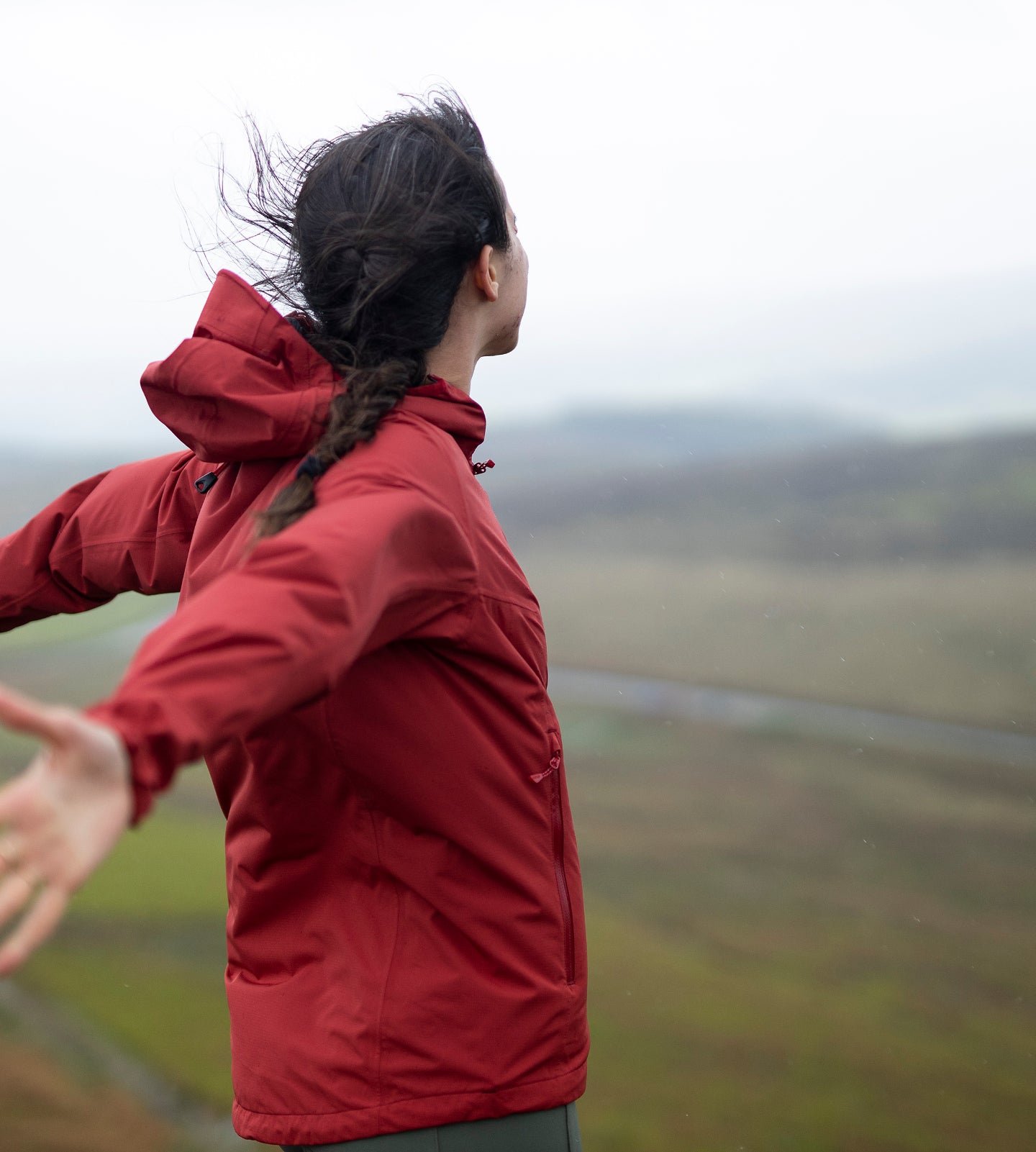 Introducing your no compromise year-round waterproof jacket
The Rambler magazine's review The best waterproof jackets for year-round walking 2023 includes our 100% recycled Sigma waterproof jacket. They highlight its year-round versatility, lightweight design, and affordability. The jacket is constructed from a durable 3-layer fabric, offering excellent quality for the price. It features sturdy adjustments on the cuffs, hem, and hood for a customized fit and weather protection.
Additionally, the jacket boasts two generous handwarmer pockets that double as vents, a hood with single-handed rear adjustment and a stiffened peak for outstanding protection in high winds. The fabric is both soft-feel and rustle-free, and it's eco-friendly as it's made from recycled and recyclable materials.
What we find great from this review, is that there are no compromises on performance, and no premium for sustainability. Get prepared for wet weather.