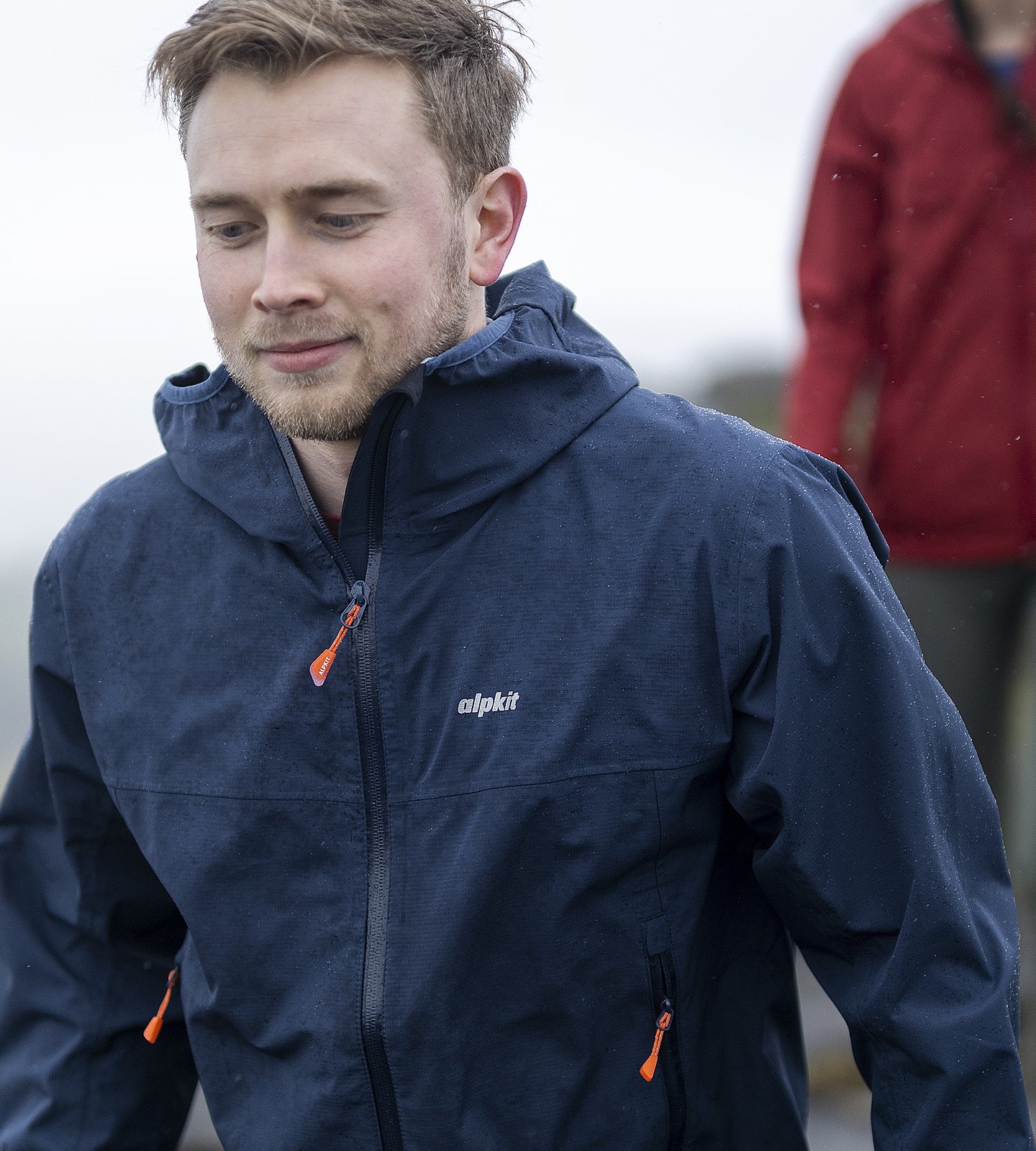 Countryfile review our sustainable waterproof jacket
Pat Kinsella's take on Alpkit's Sigma rain jacket for Countryfile is overwhelmingly positive, highlighting its eco-friendly design and practicality in the hills. He commends the jacket's all-season, three-layered structure, which not only promises warmth but is also crafted from entirely recycled (and recyclable) materials.
A three-layer, all-season no-fuss jacket that's fully recycled and totally recyclable.
Performance-wise, the jacket is sufficiently waterproof for most adventures and comes with an efficient hood and collar that guards against harsh rain conditions. What's more, it offers these features at a competitive price point.
Check out the full Alpkit Sigma rain jacket review.