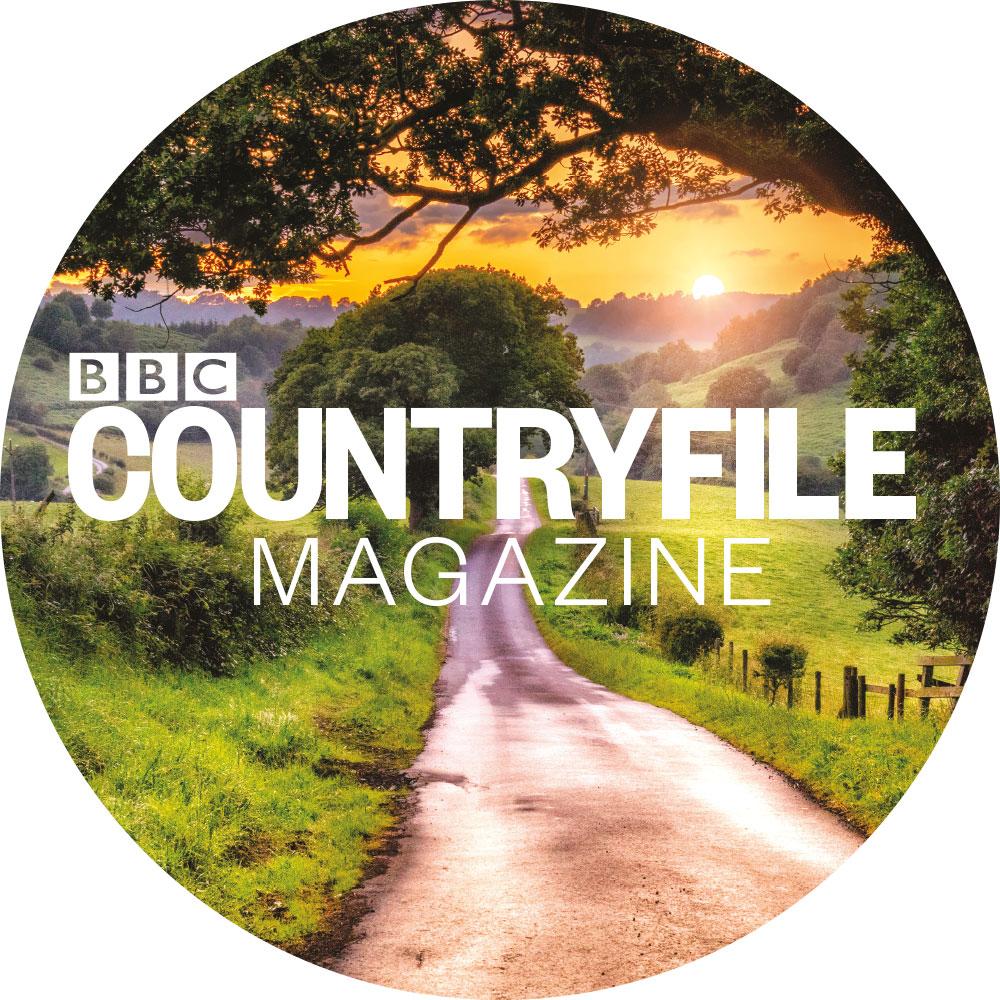 Countryfile Magazine - Definition mountain jacket review
Countryfile Magazine recently took Alpkit's Definition rain jacket for a spin, and boy, did it prove its mettle. With a rating of 4.2 stars, this jacket is one hard-shell trooper, designed for the rough-and-tumble adventurer seeking to brave wild winter climates.
This isn't a jacket for the faint-hearted. Its rigid fabric and thick zips may give you a nostalgic nod to old-school ruggedness, but this is precisely what makes the Definition a reliable fortress against inclement weather. Crafted for alpine climbing and year-round Munro bagging, this jacket isn't just waterproof (boasting a 30K HH rating), it's practically untearable. Built to withstand scrambles over coarse rocks and dense forests, it's an ideal companion for hands-on adventures. Moreover, its windproof, breathable and relatively light, credit to Alpkit's thoughtful three-layer design, zippered side vents and fabric layering.
This is one tough jacket. When you first pull on the Definition, its rigid fabric and thick zips feel a little old-school, but it's this robust design that makes it such a reliable hard shell for wild winter climes.
And then there's the cut - roomy and intentional, preventing ride-up during high-exertion moments, such as climbing, while offering ample space for under-layering, since this jacket's focus is more on guarding you against the wind and rain rather than providing warmth.
The jacket has been cleverly crafted with a water-resistant main zip and an internal storm flap, hem cords and cuffs to deter rain. Its large hood, complete with a wired peak, is designed to accommodate a climbing helmet, but can be adjusted for non-helmet users, although it may feel a bit oversized. The hood's designed to fit snugly around your head, the wired peak ensuring rain stays out of your eyes.
Indicative of its epic-adventure-ready design is the pocket layout - a spacious main chest pocket for essentials like an OS map, set high enough to steer clear of harnesses or rucksack hip belts. It also has two large side pockets and a small internal one for quick-access valuables.
The Definition, available in chilli red and Nemo blue, is environmentally mindful too, with a PFC-free water repellent treatment. It's not just a jacket; it's a testament to Alpkit's commitment to creating a product that combines ruggedness, practicality and care for the environment. It's what Alpkit are known for - clear thinking that results in a product solving real problems for real adventurers.