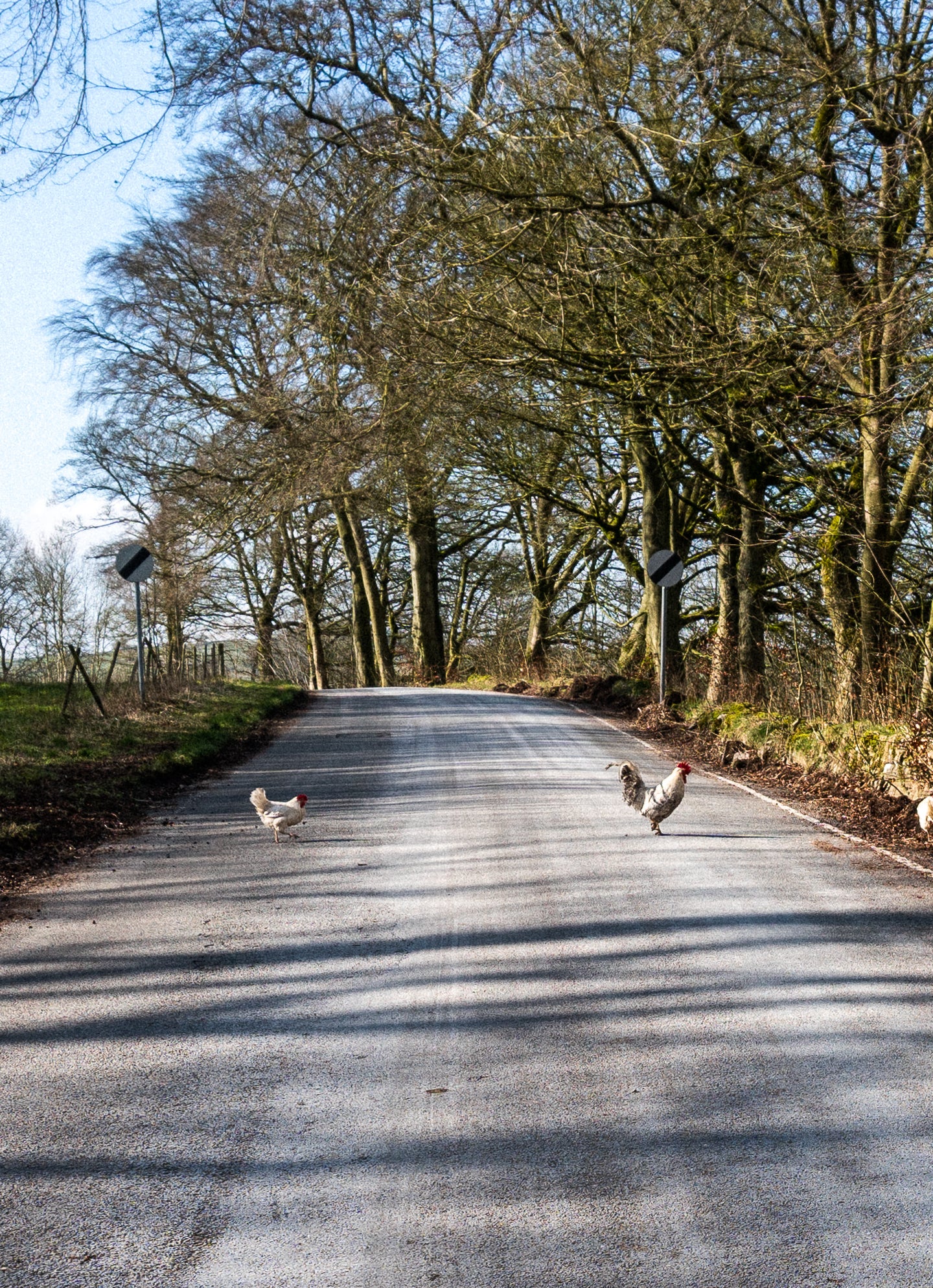 Home Roads Circular Commuting
When your journey to work suddenly takes the form of walking from the breakfast table to the living room, a ride from home to working-from-home could be just the start your day needs.
As a self-employed copywriter, I'm very used to working from home. That's not to say it didn't take some getting used to when I switched my 9-5 office job for the world of self-employment but over the years, I've learned that routine is important when your home becomes your office, and switching off at the end of a day is crucial for separating the two.
My commute involves throwing on some clothes, walking downstairs and setting up on my desk in the living room, which is a far cry from what many of you might be used to. I have been there though: riding through the city of Manchester a few years ago or, if the weather forecast looked a little sour, jumping on the tram instead. When I started working from home, I really missed the structure of a "normal" job.
It's the reason I now do what I call a "pretend-commute" which can be either morning or afternoon (depending on the weather, obviously!). Now I don't quite go as far as loading up my backpack with the day's supplies but spinning around my local lanes is good enough to give me the required headspace I need to bookend my days. It's a chance to leave the four walls of my house, retain some form of fitness and continue discovering new areas within a stone's throw of my backdoor.
When news broke of the impending Coronavirus lockdown and imminent isolation, I feared we wouldn't be allowed to leave our homes at all. Reluctant to resort to the turbo, I was relieved when walking, running and cycling outside were not only allowed once per day but encouraged by the government. In what seemed like just a few hours, all but essential workers were now experiencing the reality of working from home and I feared for the nation's bicycles. Would they ever feel the tarmac beneath their wheels throughout the next few weeks of uncertainty? Would their commuting riders lose their desire to jump in the saddle now that there was no absolute necessity?
For those of us still able, the good news is you can still cycle to or from work. Remember the days you rode into work feeling like you could take on the world? That same feeling exists when you work from home, too! Or after a hard day's graft, clock off and get out on your bike to relax, unwind and recharge. Just recently, I've discovered roads I didn't know exist that are just a stone's throw from my garden gate. I can take my daily dose of exercise to explore and rekindle my relationship with my community.
As the days extend and the sunshine commits to working a few more hours for us, do that extra loop or get up that hour earlier to get a few more miles in before the daily grind. My bike is as much a tool for work as my laptop and without it I guarantee I wouldn't be as happy and productive as I am with it. The opportunity to explore is never one I turn down and during these somewhat strange weeks ahead of us, I urge you to get involved and commute around your neighbourhood.