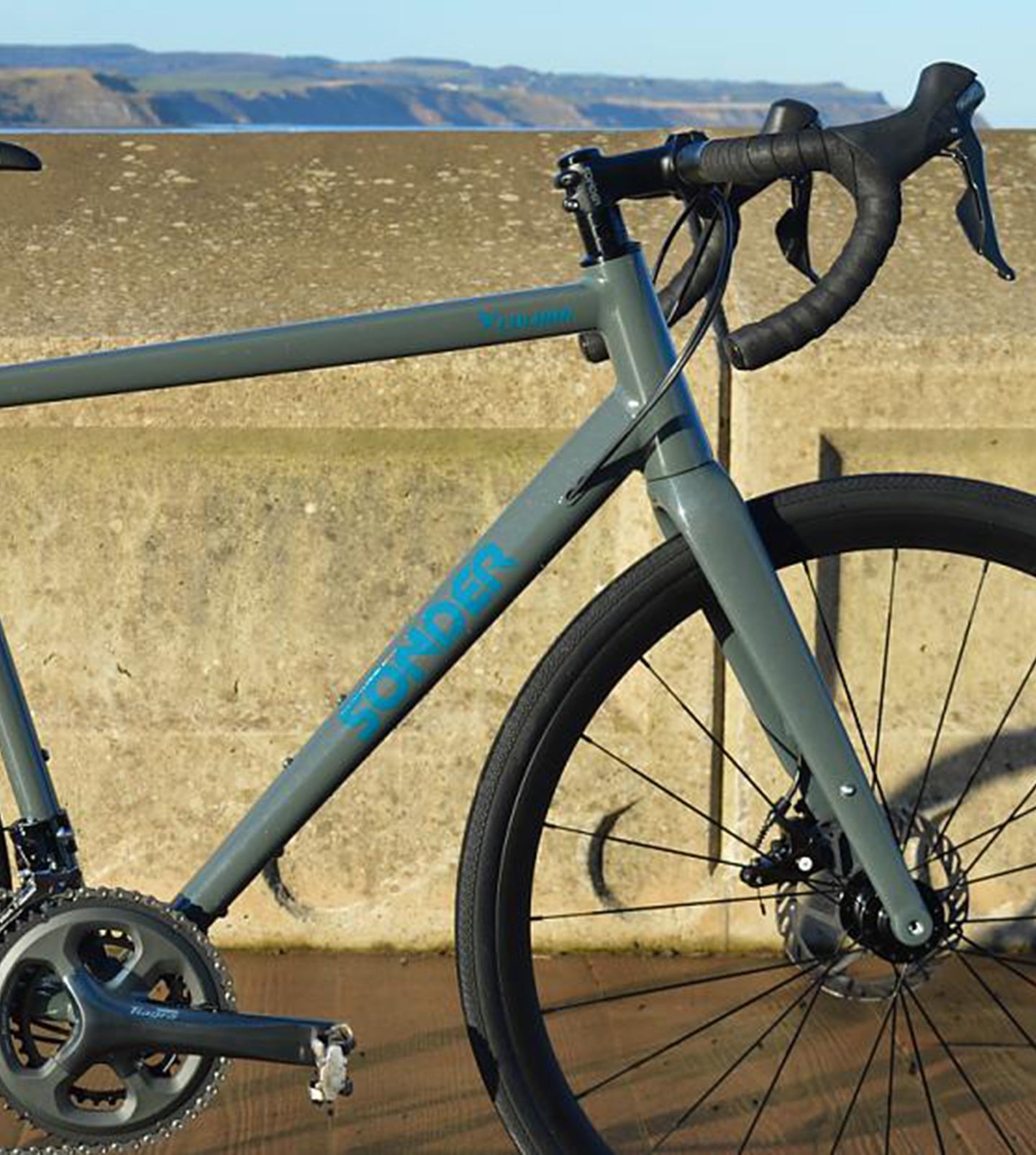 Cycling UK reviews Colibri Al Tiagra
The Colibri is nice to ride, principally because it's a sub-10kg bike that doesn't tip you forward onto a low handlebar vibrated by carpel-tunnel-inducing skinny tyres. It could take you far, in comfort, on most roads.

A versatile and good value disc road bike. Its taller head tube, longer frame, and wider tyres let you enjoy rather than endure the miles.