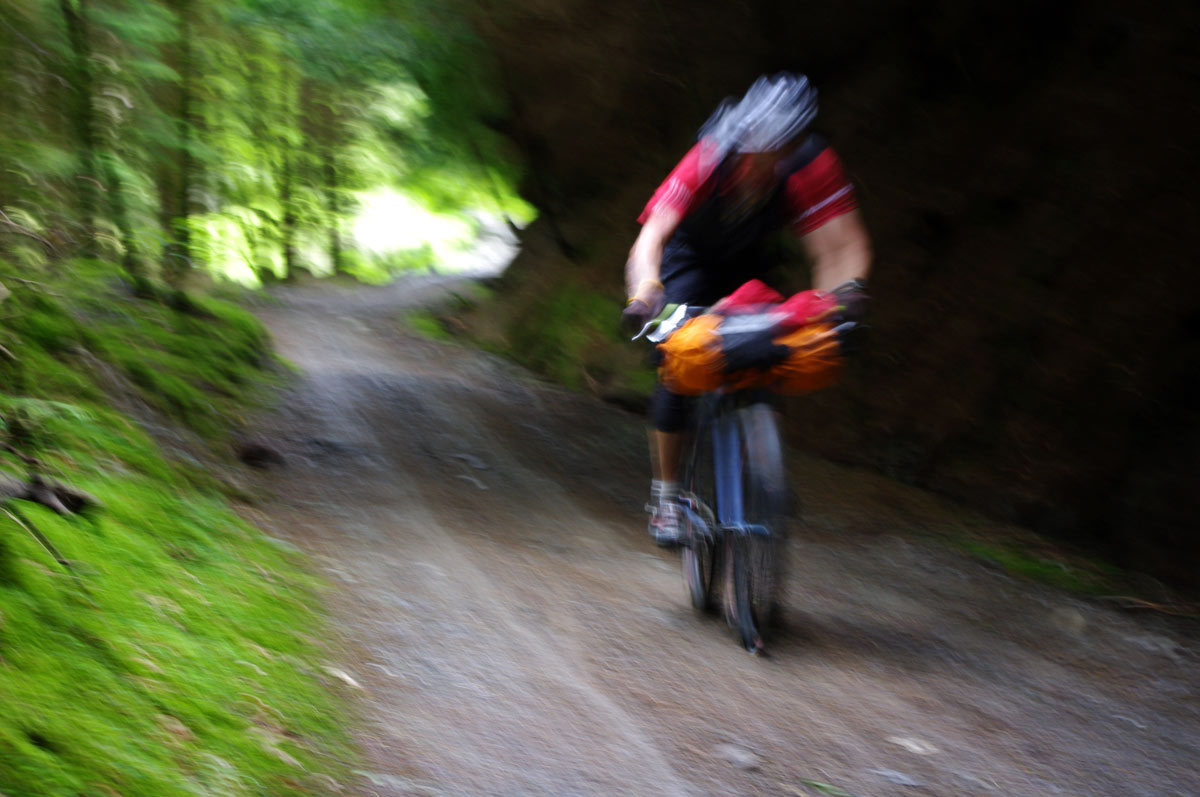 Bear Bones 200 Self Supported TT
Bear Bones 200; 'It's not the longest ride in the world.... it just feels like it at the time'
The 200km bikepacking time trial is back for the 3rd year on 12th-13th October. But this year there will be a twist- the route is to be ridden in reverse! This is the last year that participants will get to test themselves on this particular route; next year it will be all change as the course is changed every 3 years.
Bear Bones 200 is one of the UK's toughest mountain bike events; it is completely self supported, there are no signs or marshals to point you in the right direction and you will climb around 4000m. So, if you get lost- you will have to get yourself un-lost, if you run out of water- you're going to get thirsty! In such a test to self-sufficiency, planning and preparation is key.
The 2013 Bear Bones 200 commences from Forest Freeride, Llanbrynmair and takes riders on the 200km loop into mid Wales with a fantastical variety of terrains. Riders are told to expect to push hard and get wet feet.
Most will have to sleep during the course of the weekend, which for many will involve bivvying to save weight whilst riding. Riders going for the highly sought after Black Badge, which is awarded to riders completeing the course un under 24 hours, may feel somewhat sleep deprived by the end of the loop! The primary goal, however, is to complete the course.