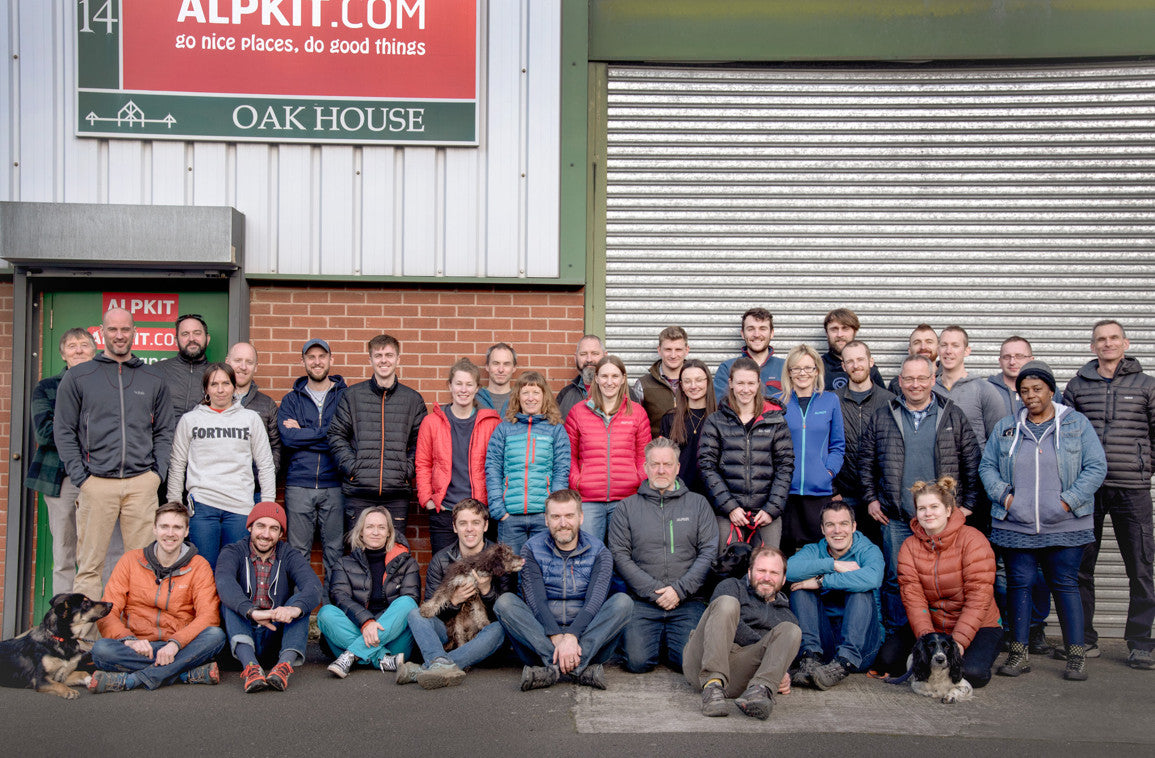 Alpkit creates 20 new jobs!
Jobs, jobs, jobs! 20 of them!
Alpkit continues its sustainable growth and we're investing in the UK by growing our business and making jobs. Right now we're investing in new stores, growing our online business, new product development and making sure we continue to provide the best service in the industry.
Here are some of the roles we're recruiting right now. If you'd love to join us or now someone who'd be a perfect fit, we'd love to hear from you.
Equipment product manager
For all our current vacancies and to get an idea of what's it's like to work at Alpkit, visit our careers page.
And while we're growing we will remain completely committed to our founding principles.
- Sharing our love of the outdoors and getting out to Go Nice Places Do Good Things is why we're here. It's what we love what we do.
- Our product development is relentless - we make high-quality performance gear that works harder and costs less. And we've got some super-exciting products in the pipeline.
- We're building our business with a serious commitment to sustainability. Sustainability isn't just one topic like carbon footprint. It's making sure the supply chain is good. It's building a good team and paying people fairly. It's making sure everyone has the time to volunteer. It's treating animals humanely and looking after our environment. It's giving back.
- We give back. Alpkit donates 1% of sales and at least 10% of annual profit to support grass roots projects through Alpkit Foundation. We're incredibly proud to see the effect that these small steps can make.