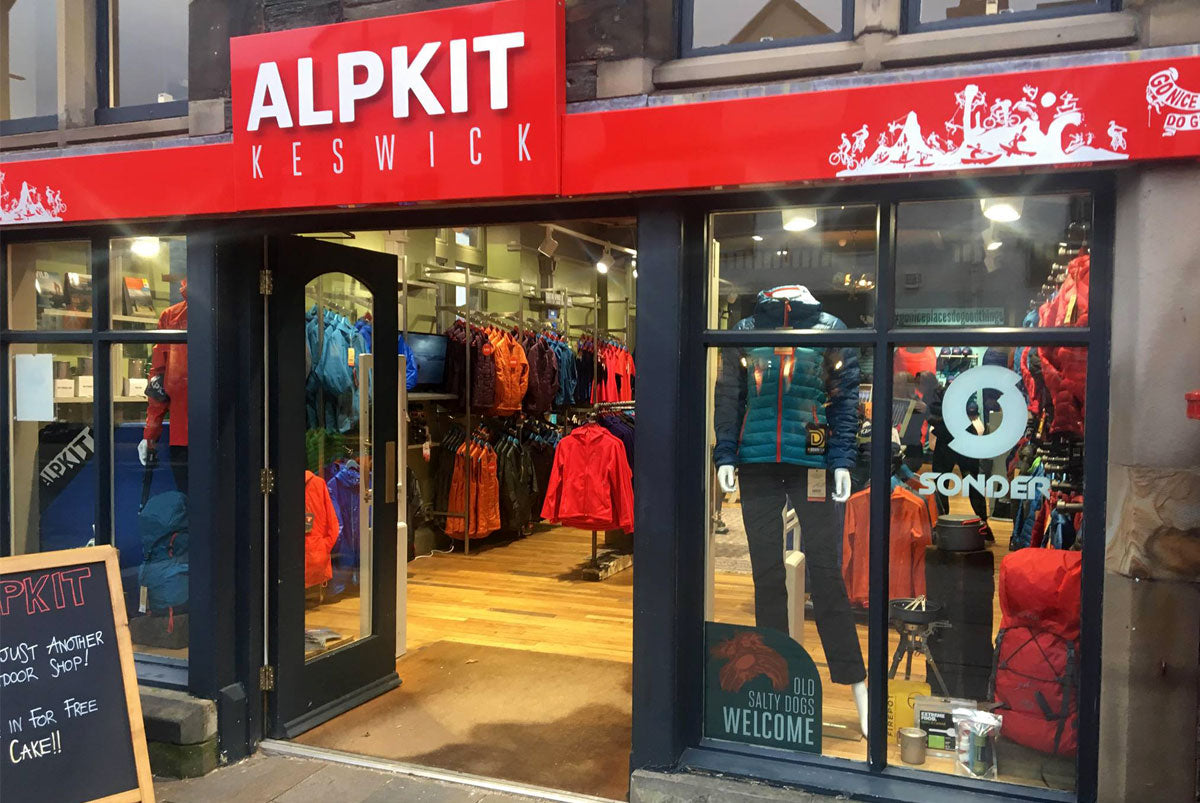 Our Keswick store opens its doors!
Alpkit Keswickis now open! Woohoo!
The team worked through the night to get everything ready for the doors to open at the weekend. The classic Lake District weather wasn't enough to put you off from coming in for a brew and a chat, and we enjoyed meeting some Lakeland locals and visitors alike!
This is our third store (and our second in the Lakes!). Like in our other stores, we have a full range of Alpkit products, Sonder Bikes, tent display, friendly store heroes,and everything else you've come to expect from the Alpkit store experience.
Please pop in to say hi, we cannot wait to meet you! (If you've been to our other stores in Ambleside and Hathersage - or even to HQ in Nottingham -you may even see some familiar faces.)
You can find us at:
48 Main Street
Keswick
CA12 5JJ
#alpkitkeswick
#alpkit
What to do whilst you're here...
A bit of reading to get you psyched for your next Lakeland trip...
Winter walking in the Lake District
A route for a great multi-day winter walk in the Lake District
Legs on fire, the smell of burnt-out clutches and that corner on Hardknott: here are our favourite Lake District Cycling routes
A Lake District Guide to Hike-A-Biking
Hike-a-biking gives you access to some of the Lakelands best downhill riding, local guide and store hero, Lucy, explains how to do it safely