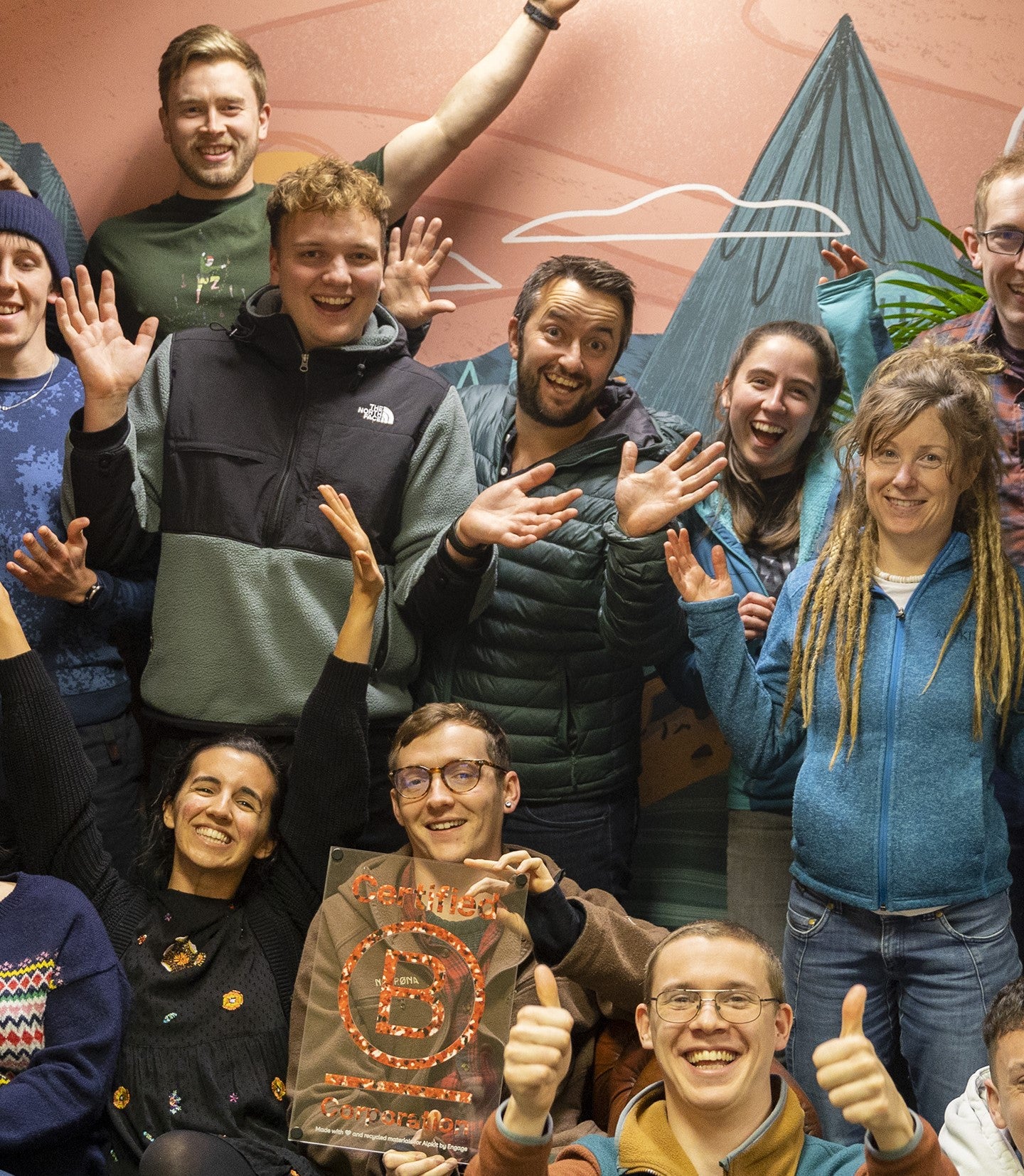 We're Outdoor Clothing and Equipment Brand of the Year!
All of us at Alpkit are delighted that The Great Outdoors readers have voted us Outdoor Clothing & Equipment Brand of the Year. What a moment!
For a small brand like us, this is a massive deal. Thank you so much to everyone who voted and to everyone at Alpkit for building a brand we're so proud of.
This comes after another big year. We were awarded brand of the year by Country Walking magazine. We were highly commended in the edie Sustainability Awards. We extended our size range, took on new Alpkiteers, hosted more events than we can count, done a second Crowdfunding raise, been certified as partners for 1% For The Planet...And so much more.
Thank you, thank you, thank you to everyone who took time to vote for us. And thank you for all your wonderful comments.
It was great to hear you loved not just what we make, but everything else too. Like our community initiatives through the Alpkit Foundation, recycling services and our repair stations.
So to everyone who's got in touch, bought something, or voted: thank you!