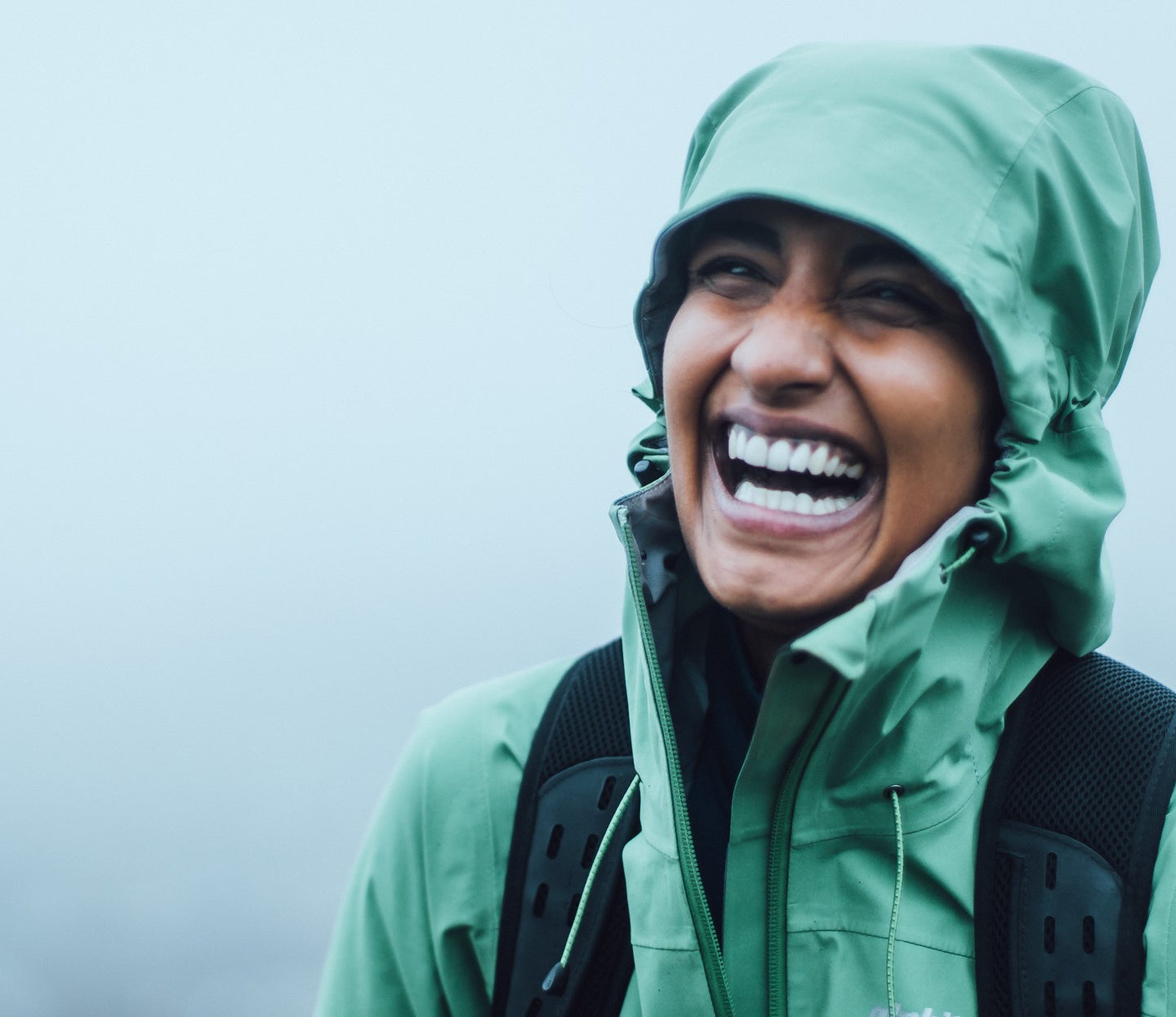 Double Donation, Double Thank You
Wow, what a whirlwind that was. Our Black Friday Sale is now over. Thanks to our customers, we have raised enough to support over another 100 projects through the Alpkit Foundation.
With every purchase, you're supporting grassroots projects. During our Black Friday sale, we doubled that donation. We love offering you deals on products that help you explore the Great Outdoors. But what's matters most is who that money also supports. It's about small steps. Big impact.
5 groups that can Go Nice Places Do Good Things, thanks to you
Steppers UK is an outdoors organisation that promotes diversity outdoors. The Alpkit Foundation has helped cover the travel costs for their AONB challenge.
Warwickshire Vision Walks is a new group specifically set up to support those living with sight loss, providing company, uniting communities and encouraging appreciation of the natural world
Fix the Fells is an ongoing project to repair and maintain footpaths in the Lake District. Support from the Alpkit Foundation has helped provide kit, tools, training and expenses for the volunteers.
MYTIME Young Carers level the playing field for young carers. They are provided with the support, opportunities and fun that all children need and deserve. They get a break from home, take part in activities and feel like they belong.
Black2Nature Camps was set up by Mya-Rose Craig to provide access to nature to young people in minority ethnic communities from the inner city.
It's part of our DNA to give back. But we couldn't do that without our customers. Thank you, thank you, thank you.