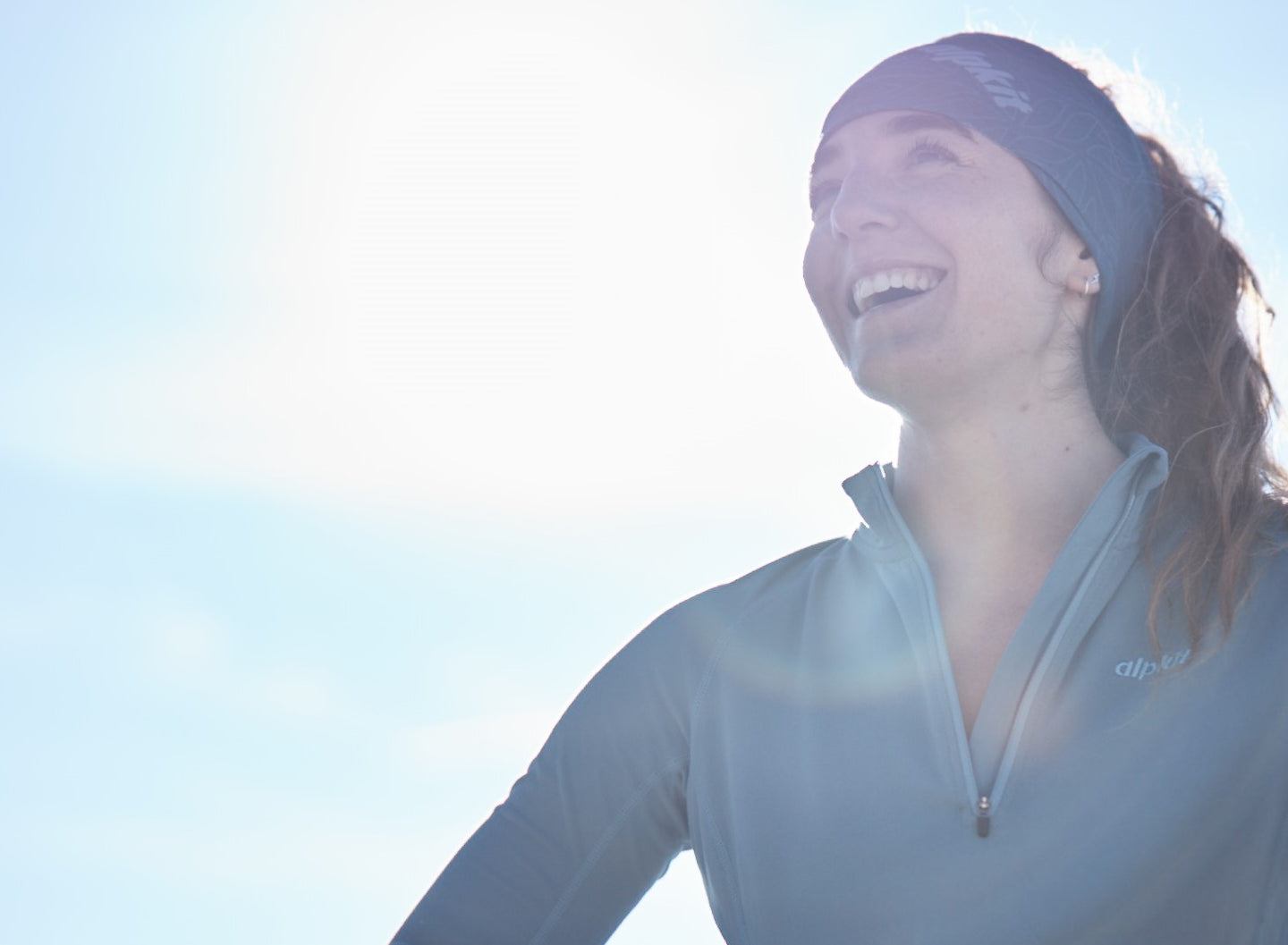 We're TGO's Online Retailer of the Year 2021!
We're over the moon to announce that we were voted as The Great Outdoors Magazine's Best Online Retailer of the Year. And the 8th time we've won in a row! It's the only outdoors award nominated and voted for by customers.
2021 has been a record-breaking year. There were over 18,300 votes cast by readers of The Great Outdoors magazine. It was the 10th edition of the awards! We love to Go Nice Places Do Good Things. And we want you to #gnpdgt as well. That's why we do what we do. So, thank you, thank you, thank you!
You told TGO what you loved about Alpkit. It's the little things. Like handwritten notes in your orders. And a cheery "hello!" at the end of the phone when you call our customer service team. But it's also about the big things. The community of voters has commented on our company values, ethics, affordable pricing and innovative products.
Thank you again!