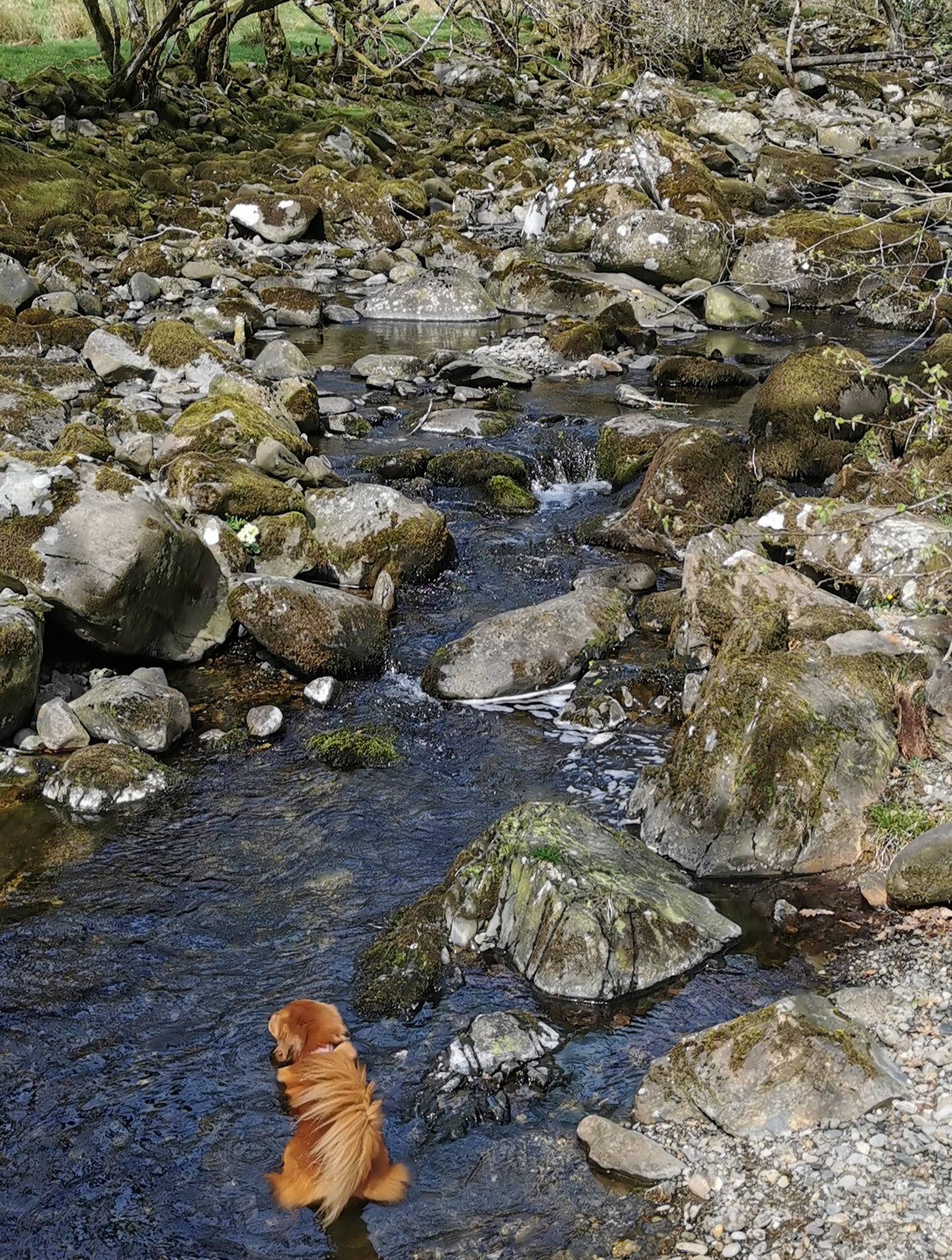 Adventures with Grace and Ruby
I spent this weekend enjoying the beautiful bank holiday, Welsh sunshine with my best friend Ruby. It was made even better by my recent purchases from Alpkit.
I camped in my Polestar, near Beddgelert after walking the Nantle Ridge on Friday. On Saturday I woke up to clear blue skies and the birds chirping. I headed from Rhyd-Ddu to Yr Aran, dropping down into the Nantgwynant where I awaited a lift back to my car and enjoy a lovely coffee.
On the Sunday I did some micro nav (Towards my ML) out of Dolgarrog where I found a beautiful place for a dip in the fresh Afon Porth-llwyd. After the chilly dip, I warmed back up using my brilliant Kraku and MytiMug combo to make a brew 🙂 What a perfect way to spend a weekend.
Thanks for making the outdoor more comfortable and enjoyable for us all with your reasonably prices kit!