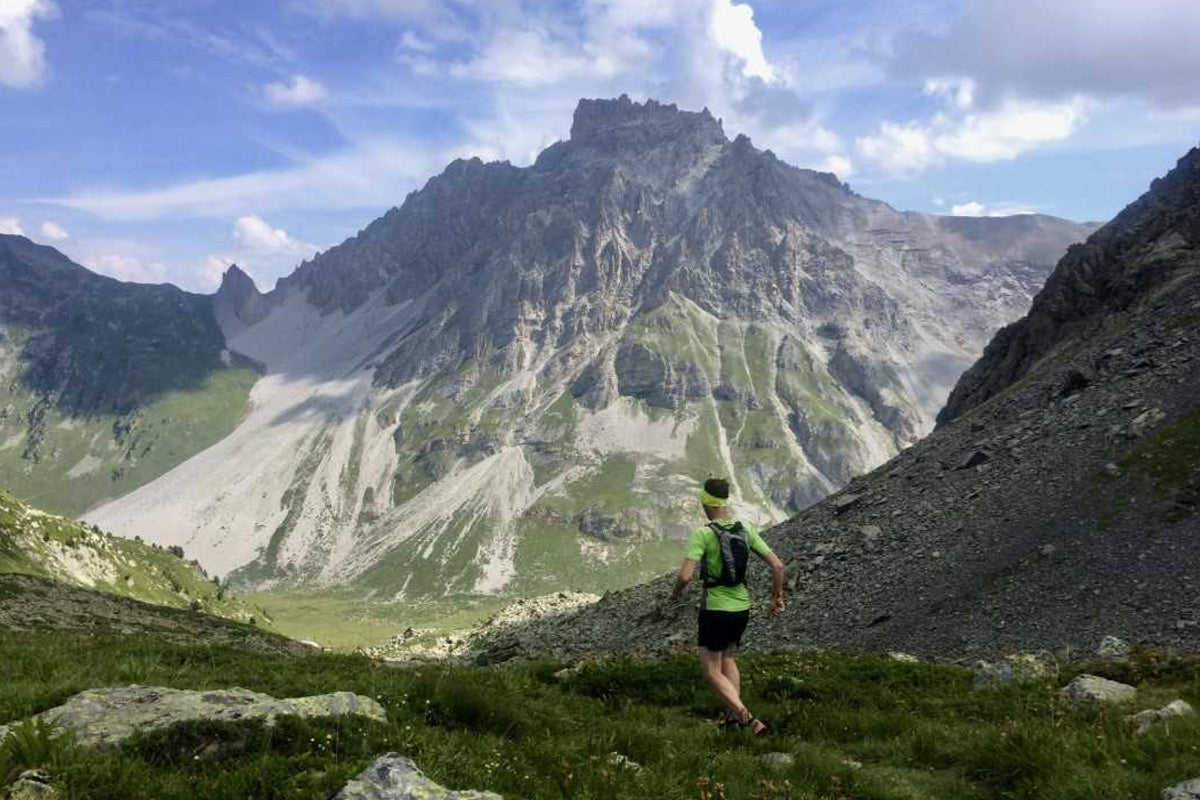 Episode 1:
Ian Palmer is ramping up the training in this first update of how he plans to get in the miles to be ready for a Bob Graham Round in May 2019.
"Arrhh, that's not ideal really" I said to my doctor after I'd tried to explain away an epileptic fit with "I might have passed out" or "I was too hot and fell over" or some other weak excuse. I knew what was coming next and no amount of charm was going to persuade him otherwise. "You're going to lose your driving license for at least a year until this clears up" he went on to say. I hadn't had a fit/seizure for a number of years, so it was annoying it had raised its ugly head again.
Unlike some, losing my driving license doesn't affect me that much in my day-to-day life; I commute to work by bike every day and generally don't need to stray too far from home. However, my main sport/hobby/pastime is racing mountain bikes and the cross country races I do are more often than not somewhere obscure, far away and accessible only by driving myself there. Hmmm, this was going to be a problem.
As I walked home from the doctors, I set my mind to thinking of what else I could do if I was going to have knock mountain bike racing on the head for a year. I've always fancied building a raft… travelling to Alaska sounded really appealing… but the whole point was finding something I could do locally; something that didn't involve a vehicle, well, not one with me behind the wheel.
I had done a bit of fell running and racing a long time ago and I sometimes ran for a bit of cross training, but I hadn't actually run at all so far this year or so my Garmin stats told me. Running, however, definitely ticked the 'local' box and the more I thought about it, the more I started coming back to an idea that had been floating round in my head for years - attempting a Bob Graham Round. Lots of people I know had done one…how hard could it be?
The Bob Graham Round is a 42-peak, 65-mile challenge that needs completing in less than 24 hours. My bike training meant I was fit but how on earth could I go from being a non-runner to running/jogging/walking/limping around 42 pretty big mountains, all in one day? And night - don't forget about the night part – running over mountains…in the dark! The thought was quite daunting.
Cross Country mountain bike racing is generally quite safe; no navigation, no 'at night' (unless you're doing a 24hr race) no endless hours out in the mountains. Normally I can drive somewhere, do a couple of practice laps, ride round in circles for 90 minutes and then go home. Job done. Even if I want to stop, I don't have to walk far to get back. This is a different thing altogether.
So, I'm giving myself 9 months to train and am aiming to attempt it at the end of May 2019. I figure if I could get my body used to the idea of running through September and October then I could start the 'actual' training in November as I generally did for my cycling. I'll probably just try to convert the hours on the bike to hours out in the hills. With the mighty 555 Kendal – Keswick bus on hand to deposit me nearer the big hills and Burt (the dog) by my side, I'm looking forward to some good days in the mountains. Hopefully this will give me a distraction from the lack of bike racing and see me through the next few months until I get my license back. Who knows, it could be the start of something really good…
See instagram @ipalmer71 to follow Burt and I sharing some malt loaf, riding the bus and enduring some rather large hills together. ">