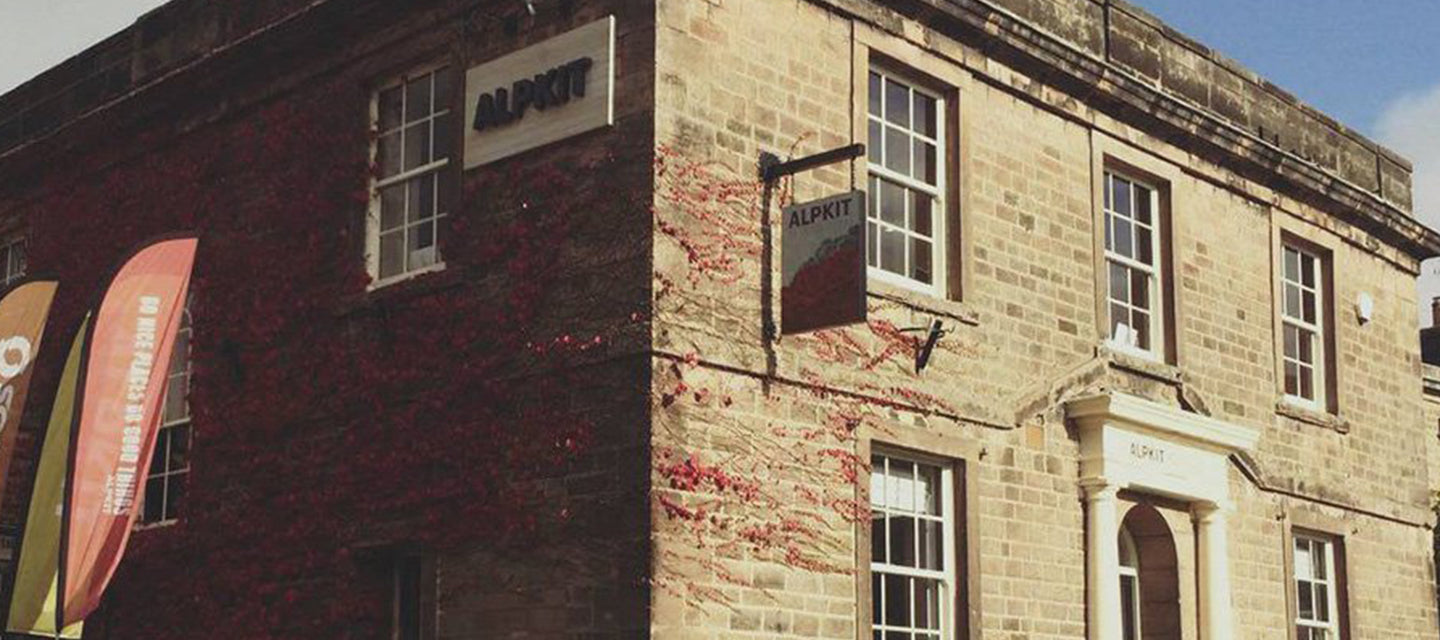 Safely Re-Opening Our Stores and Introducing 'Click & Collect'
We're excited to announce the re-opening of our stores and a brand new service. Come and join us... in person!
Opening dates:
A message from our Co-Founder:
"As we prepare to re-open our stores we're taking safety very seriously for our staff, our customers and our company as a whole. We're so looking forward to welcoming you back into our Alpkit stores, and with new measures in place to ensure a visit to an Alpkit store is a safe one.
Now more than ever, it's important for us to enjoy the outdoors, be active and maintain a happy and healthy mind, but we must be safe whilst doing so.
If I don't see you in store, I'll see you on the hillside.
Thank you." - David Hanney
To ensure the safety of our staff and customers, we're implamenting new measures across all of our stores.
A limit on the number of customers in store at once to allow for ample space for social distancing
Screens where appropriate (such as at the tills and repair stations)
Handwash and sanitising stations on entrance and around each store
A separate entrance and exit where possible
Re-configured layout to help open up floor space (where possible) and make social distancing easier
One-way systems in place where appropriate
Signs and notices to help keep everyone informed
As well as new safety measures, we've been whittling away to offer a new service for our customers which we'll be launching with the re-opening of our stores...
Introducing Click & Collect!
Not only is it great to be re-opening our stores, but we've been working hard to give you an even better Alpkit experience.
Once each store has opened, you'll be able to surf through Alpkit.com and see what's in stock at your local store, reserve it for yourself by placing an order and collect it in person that very same day.
Not in stock at your store?... no problem! If you want something that's in stock elsewhere at Alpkit, we can ensure it gets to your local store for collection on another day (in accordance with regular delivery times).
Just make sure you select 'Collect from Store' at checkout and select which store you'd like to collect it from.
We're doing all we can to help keep everyone safe in Alpkit stores and we appreciate your patience and continued support in doing so... See you there!