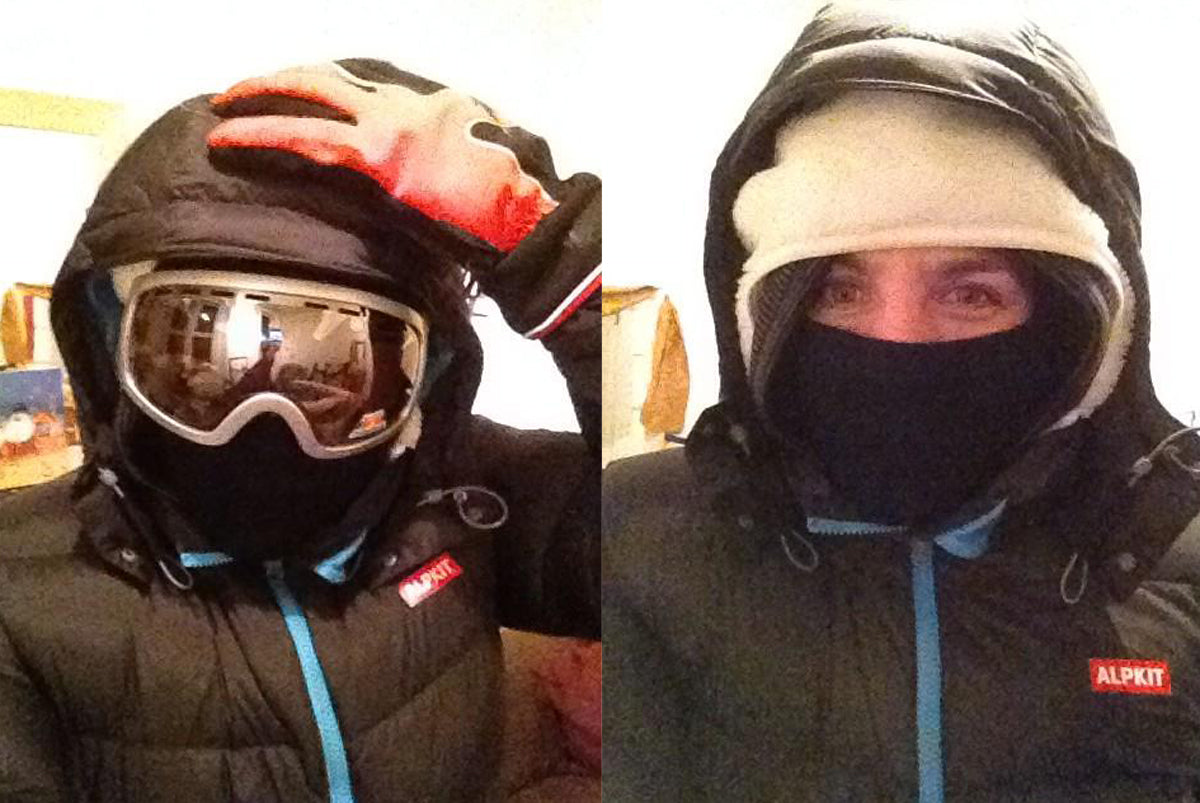 Nesting, and other pre-trip neuroses
Long ago, during the summer of 2011, as I counted down the weeks and days until I set off on my Big Round-The-World Adventure, I noticed that I was spending a lot more time at home than you'd expect, given that by rights I should have been rushing around making the most of London and all the lovely people that I wasn't going to be seeing for however many years I was away. I remember long lazy sunny days in my beautiful dining room (who knows when I will ever have a dining room again?), occasionally pottering through to the kitchen to check on the steady stream of bread and cakes and slow-cooked stews issuing from my oven (who knows when I will ever have an oven again?), revelling in the peace and the silence and the solitude, and the feeling of beingat home, even though I knew full well that it wouldn't be my home for much longer – in fact, preciselybecauseI knew it wouldn't be my home for much longer.
Even back then, when I hadn't been on a big adventure before and everything was new and strange, I knew that this nesting instinct must be a psychological response to the knowledge that I was about to spend the foreseeable future without a place to call my own (or, to put it more optimistically, with nothing but the whole wide world to call my own).
And now it's happening again.My memories of this last month in London will be of a messy desk in a sunny living room, of local pubs and my lovelyneighbourhood coffee shopwhere they know it's always a flat white, of long chilly walks and runs around Dulwich College and up to Crystal Palace park, of hot showers and clean clothes and all the little rituals and routines of being at home. Yesterday I spent hours in the kitchen, happily chopping and peeling and beating and whipping and stirring and tasting, and serving up hearty lentil soup, cheese scones, chocolate brownies and a gutbusting cooked breakfast to the siblings who had come down to London to bid me farewell.
Sometimes, momentarily, this orgy of homemaking causes me to doubt myself...
Finish reading over at That Emily Chappell