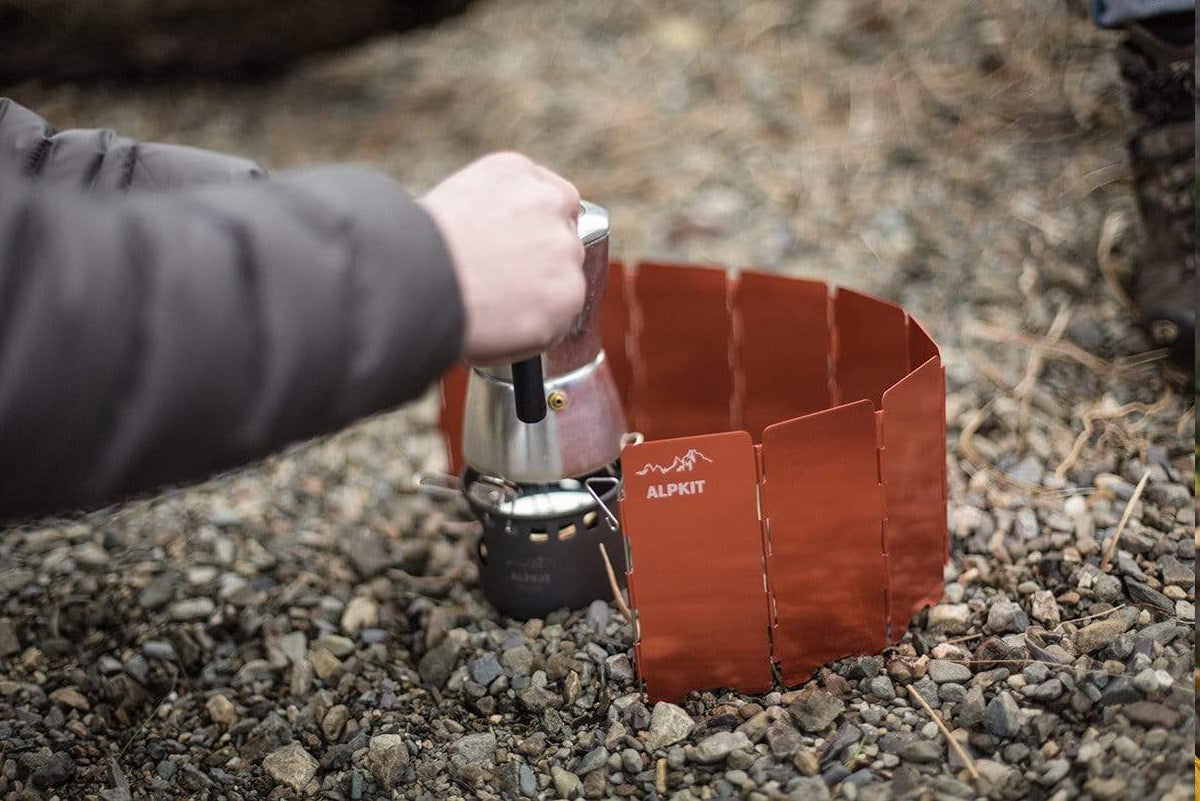 Why the Bruler stove is the reliable backpacker's choice
Mary-Kay James took the Alpkit Bruler stove for a spin during her backpacking journey from Aberystwyth to Pembroke. Writing in Caravan and Camping Club Magazine she praised the stove's lightweight feature, especially when combined with the titanium MytiPot 900 - both weighing less than a pack of biscuits.
The stove's anodised aluminium body, pot supports, and stabilization legs ensured functionality, especially on level ground. Mary-Kay pointed out the average boil time of 22 minutes and the versatility of using either meths or alcohol as fuel. While she didn't initially have a windbreak, the stove's efficiency remained notable with makeshift tinfoil.
For those leaning towards a lightweight camping experience and seeking a stove with readily available fuel, Mary-Kay recommends the Alpkit Bruler as a reliable option.