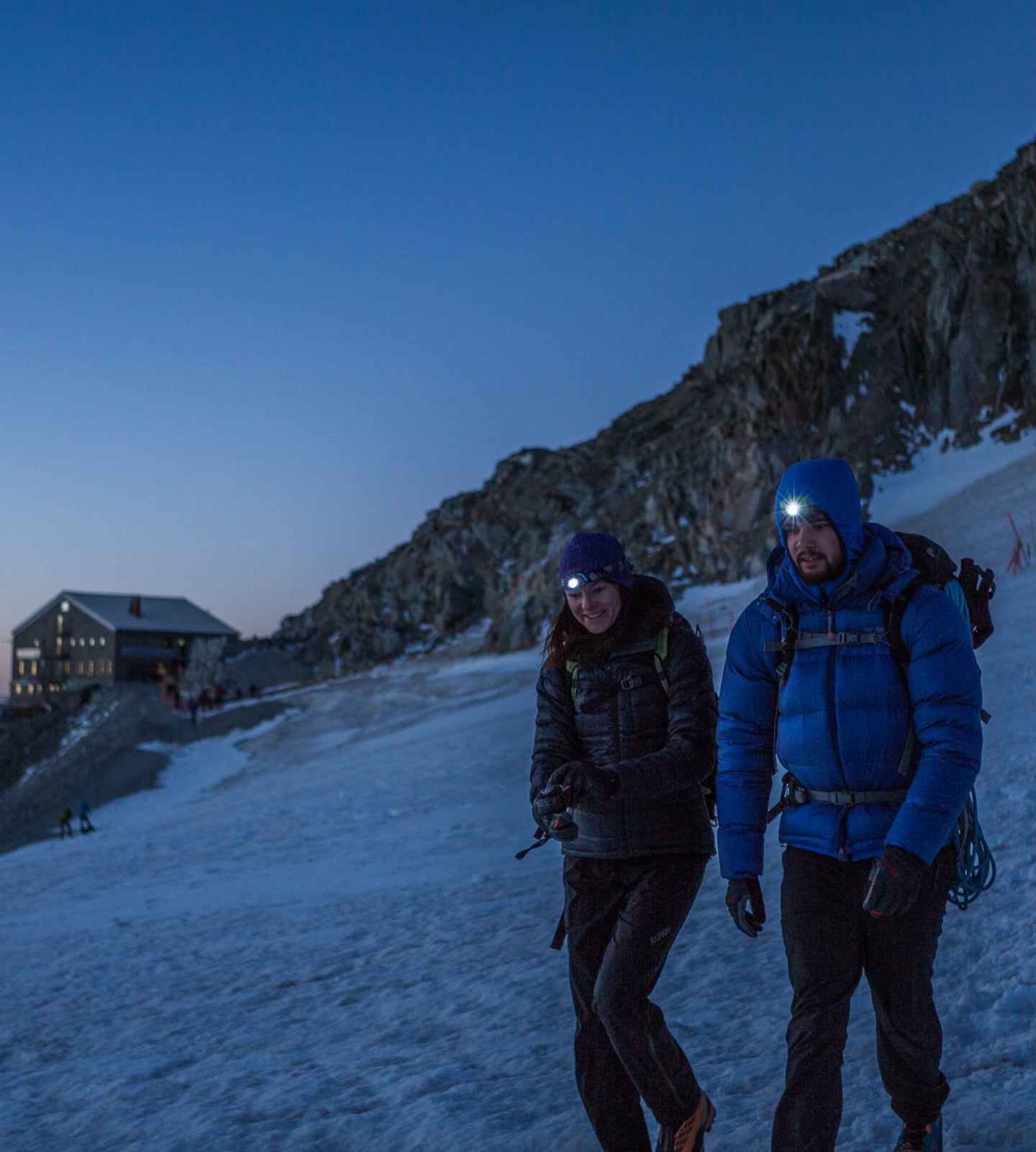 Best buy headtorch shines with ease of use
Daniel Neilson writing for TGO has awarded the Alpkit Viper headtorch the title of "best buy headtorch" due to its exceptional value for money.
Giving a Best Buy award takes in a lot of factors. From there we deduce the overall value for money. It may not necessarily be the best item, but it is the best value. Alpkit's Viper comes into this category.
Here are the reasons Daniel highlighted for its "best buy" distinction:
Value for Money: The Viper may not necessarily be the top-performing headtorch on the market, but for its price point, its features offer outstanding value.
User-Friendly Design: The Alpkit Viper is simple to operate. A single button press cycles through various output levels, making it easy for users to adjust according to their needs. Switching to a flood beam via two LEDs is equally straightforward. The simplicity extends to a solitary, large button on top, which Daniel finds to be one of the easiest to use compared to other models, even with gloves on.
Luminosity: With a 100-lumen output, it provides decent brightness that's suitable for a range of activities.
Durability: The Alpkit Viper is well constructed, ensuring it can withstand regular use.
Comfort: The head strap is not only comfortable but also easy to adjust, making it suitable for extended wear.
The only minor point of contention Daniel notes is the absence of a red light feature, but given its price and other strengths, this doesn't seem to be a major concern.
Read why Daniel rates this headtorch: Viper wins Best Buy Award