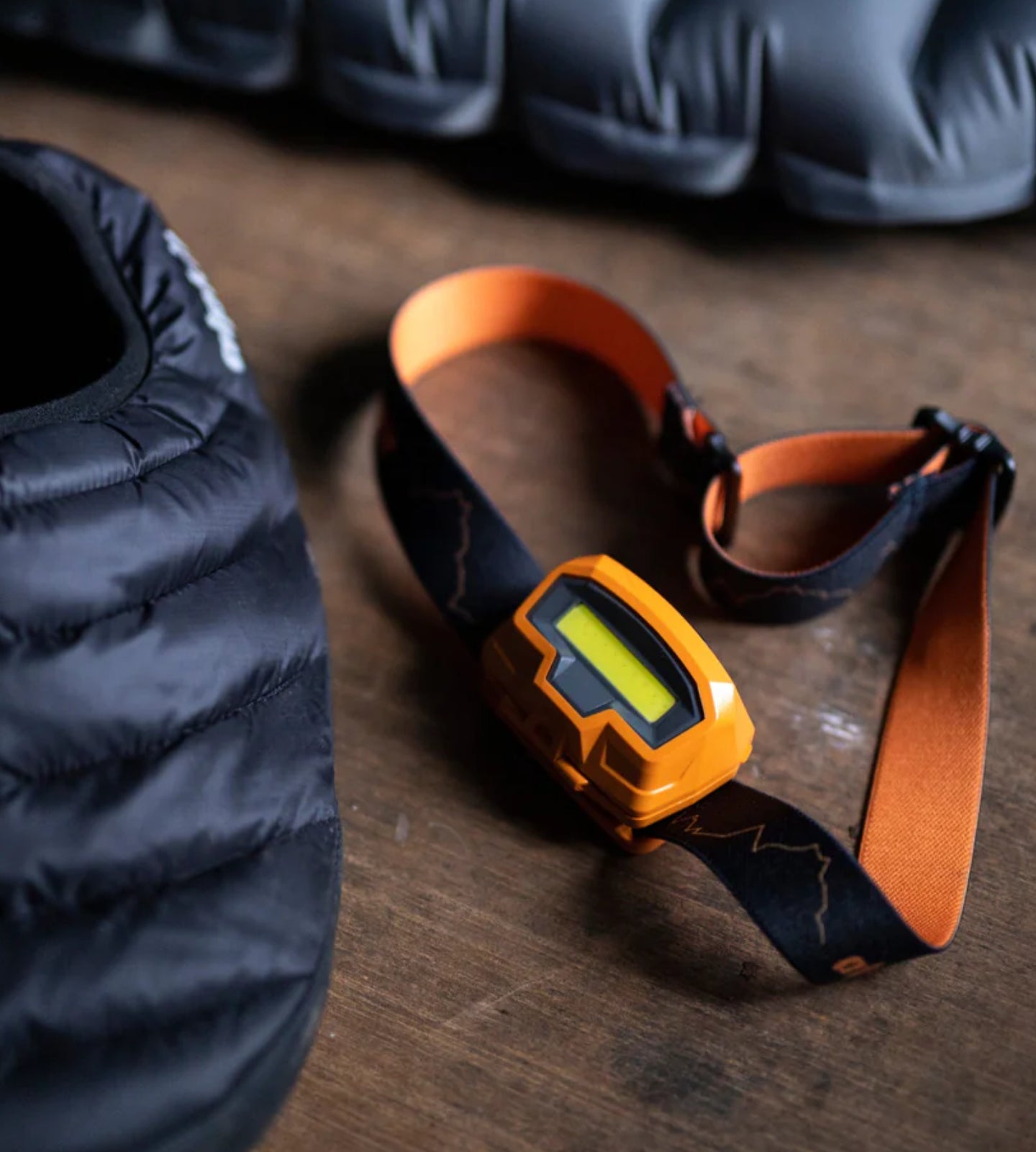 Muon headtorchs user friendly design presses all the buttons
In their review for the Alpkit Muon compact head torch, Qin Xie emphasised its lightweight design, attributed to its reliance on three AAA batteries.
The torch boasts a commendable variety of power settings, offering four different intensities for white light, as well as two settings for its red light feature. On fresh batteries, users can expect up to 40 hours of use on its low setting and around 10 hours on the medium setting, which is likely the most commonly used. Although replacing the batteries was found to be somewhat intricate, the option to use rechargeable ones helps minimize environmental waste.
A standout feature was the torch's separate buttons for the red and white light, enhanced by their generous sizing which facilitates use even with gloves. Qin appreciated the even, broad beam of light it produces, ensuring clear vision both near and far. The adjustable angle and the familiar strap design for a snug fit added to the torch's merits.
Read the full headtorch review: Best head torches for walking, running or cycling, tried and tested