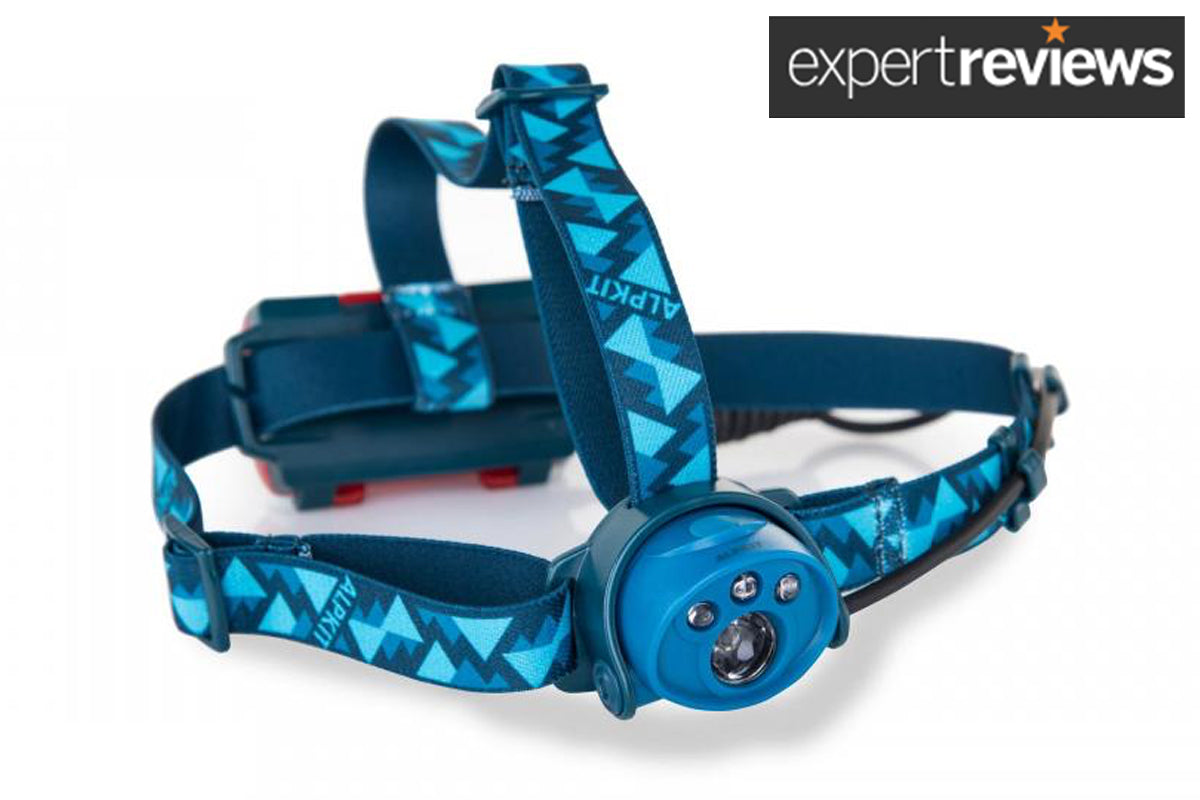 Gamma is the perfect torch for night navigation
Sian Lewis appreciates the Alpkit Gamma III for its functionality and value for money which is why she includes it in her Best head torches of 2022 review for ExpertReviews.
According to Sian the features that make this the best head torch for night navigation are:
The Alpkit Gamma III offers great value for its price, performing better than its cost might suggest.
Features three distinct colored LEDs, each serving a practical purpose.
The additional red caution light at the back enhances visibility during nighttime activities.
Provides a notable 5.5 hours of runtime on its highest brightness.
Performs reliably even in colder temperatures.