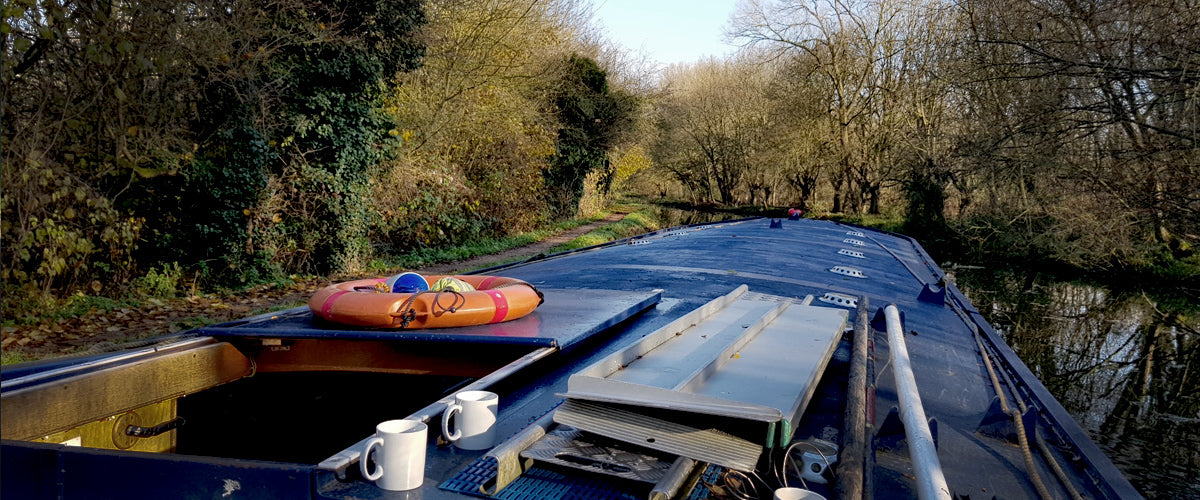 Chips on the canal. Canal boat trip for youngsters with additional needs.
"I had such a good time. It felt like I was going on a trip round the world!"
Often youngsters requiring extra support can come up against obstacles that prevent them from attending mainstream activities and socialising with their peers unsupervised, as other teenagers can. So being able to offer additional help is so important in allowing them to gain the same opportunities and experiences, fundamental to their overall well-being.

Childrens Integrated Playschemes (CHIPS) is a charity in Hertfordshire which started as a pilot project by Herts County Council in 1994, with a small summer play scheme for 20 children with additional needs and their siblings. It aims to offer positive fun for the young people, and a break for their parents. CHIPS now offer crucial support to over 225 families, of which there are some 250 children with additional needs and their siblings

They approached the Alpkit Foundation for support to hire a fully accessible canal boat, so they could provide a day trip on their local canal for the teenagers.

Helen Smith is their Development Manager and she gave a bit more background and reported back on how they got on.

"CHIPS provides regular short breaks/ trips out so they can experience new activities, meet up with friends and be more physically active while enjoying the outdoors. These short breaks also provide respite for their parents /carers, supporting the mental health of the whole family."

The award enabled CHIPS to hire an adapted canal boat and allow nine youngsters to attend the trip, accompanied by two members of staff and a young volunteer. This social integration really supports their mental health and provides the opportunity for them to practice their social skills in the community.
At the end of the day each youngster was presented with a certificate from the Captain, a special touch to the experience, making each participant feel recognised and that they had accomplished something.

"The day was very successful. We had sole use of the boat, with a skipper provided. The youngsters were encouraged to help with the locks and steering. To prepare their own lunch and drinks and take part in craft and nature activities that focused their attention to the surrounding environment and nature. By offering these different fun activities, it really broadens the children's horizons and improves their physical and mental health."
Hi. Just want to thank you and the team for today. Archie got off the boat and said "I had such a good time. It felt like I was going on a trip round the world!"
It's heartwarming to hear about the success of the canal boat trip and is always really special to hear feedback from parent's that reflects the positive impact of these kinds of experiences on individual participants, emphasising the joy and sense of adventure that they can bring.
Find out more about CHIPS and the work they do.