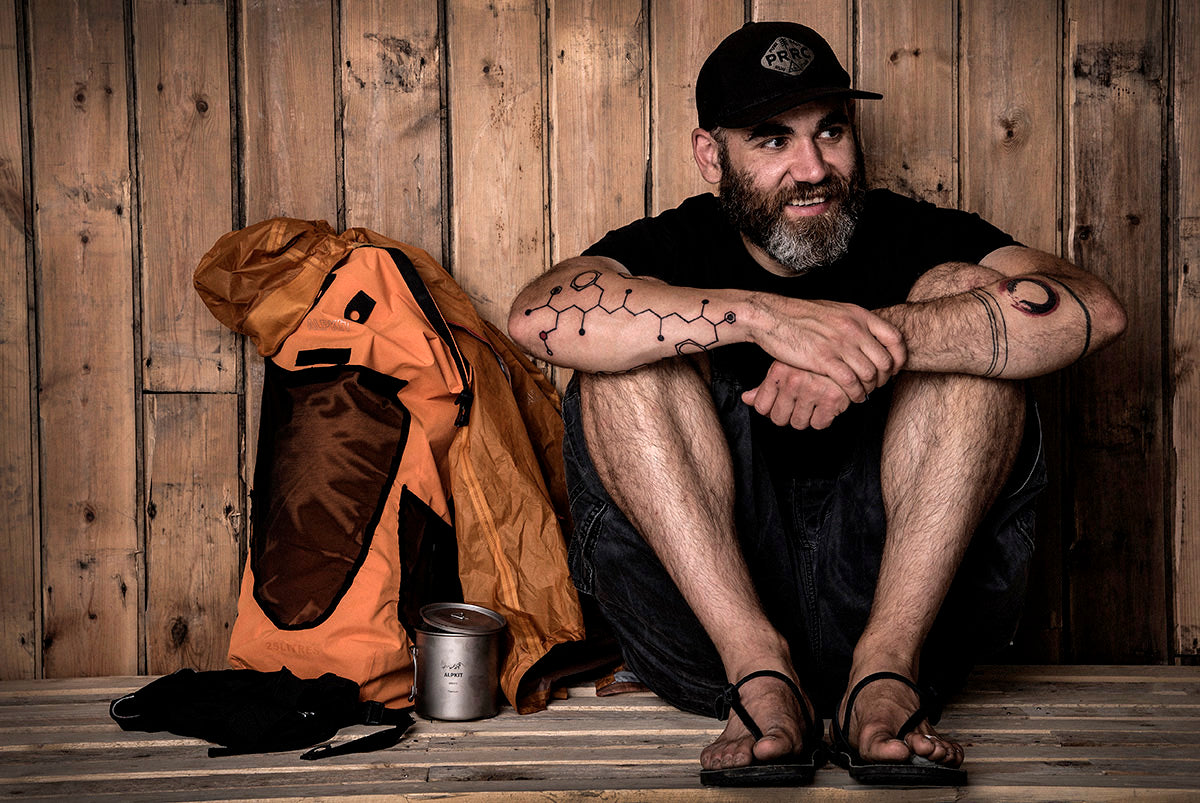 Reaching the E1 start line
Suddenly it's hit me. I can't focus on the screen I type words on…A watery blur fills my sight and the more I fight it the more it flows.
There is a deep and unspoken joy in teaching that is lost in the bitterness, the unnecessary tasks and data chasing, the reduction of base values to the machinations of the governmental machine. There is a deep satisfaction from seeing young children arrive in your presence and leave as young adults. Cast into the world like a message in the bottle, a message that you aren't even sure will ever be noticed or read, and it is not done for the thanks but for the love of the act of teaching.
I will miss that joy. A joy that more should be shouting about…
Well right now I'm sat staring at an acrylic cubical. Inside sit 2 people, like prisoners on visitors day. Luckily for them, it's just a smoking cubical.
I'm halfway through the 26hr journey to Nordkapp, the start of my little adventure.Yesterday's panic, anxiety and general questioning of whether I'm ready vanished as soon as the plane took off. The golden beams of light from the setting sun seemed to christen the start of the journey.So much time has been put into this trip.I changed my way of life and made it less comfortable, I reduced my calorie intake drastically and continued to train and I trained harder... Less distance but more extreme and more vert.