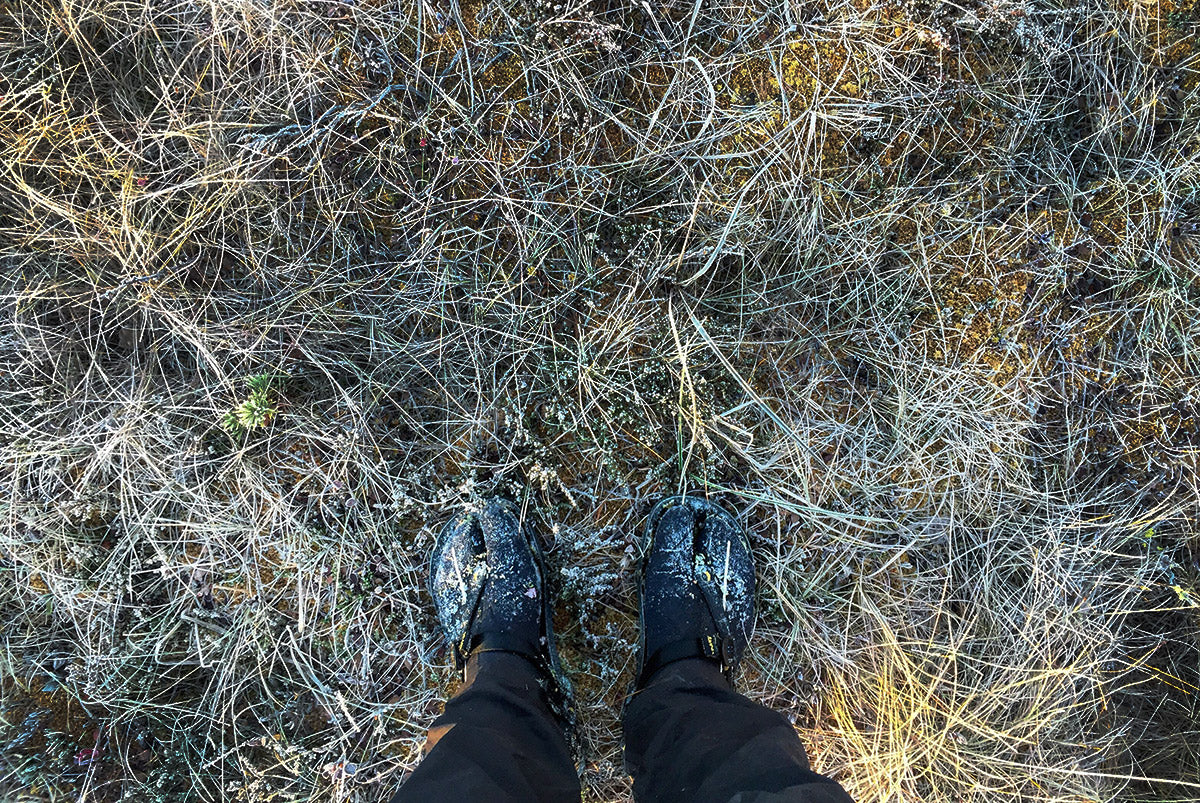 Day 62: The sun is lacking in power and is setting. I keep marching on, determined to reach the river I have to cross and I do… Just as the sun vanished behind the wooded hill. There is a shack. Incomplete on the inside, a huge double door that doesn't shut properly and dusty inside. I check out the terrain and river, deciding whether to push on or stop.
The sun is setting fast, light diminishing. To carry on would be foolish. I stop.
The routine is still there, but it's adapted to the new situation. I clean the few floor boards that are in the cabin, perhaps it was destined to be a garage of sorts and never completed. No matter. It'll make a sleeping place. A pit is dug, the chimney hole in the roof is cleaned out in the hope it'll act well enough to stop the cabin from filling with smoke. Wood collected. Rocks placed on the rim of the pit, fire started. Smoke fills the cabin, eyes burn, eyes water.
my blog...