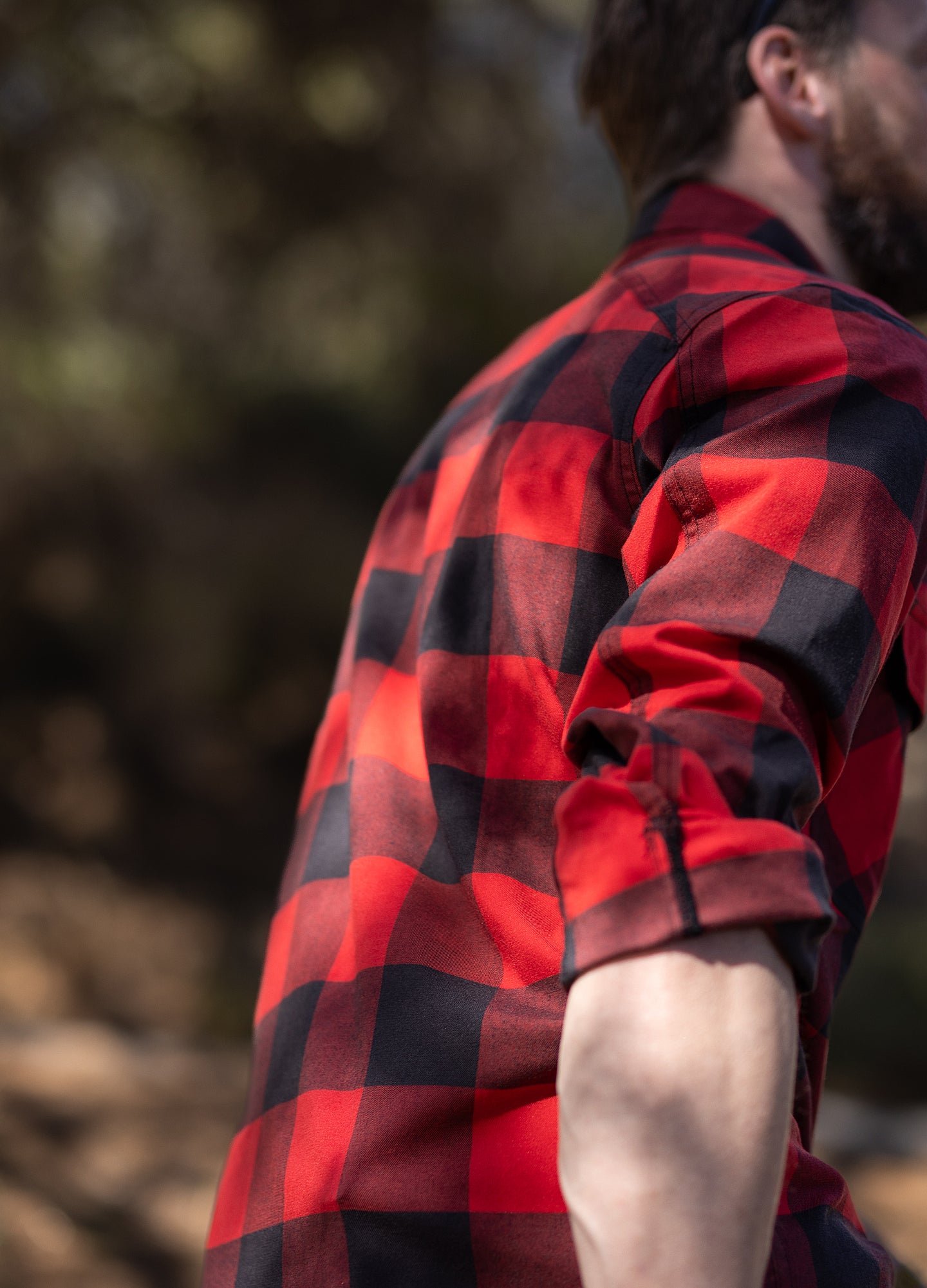 A baselayer shirt with stylish looks and peak performance
The Alpkit Woodsmoke mid layer shirt clinched a victory in The Great Outdoors Gear of the Year Awards 2023. Recognizing exemplary outdoor equipment across 16 categories, these awards highlight products that excel in mountainous environments.
An expert panel, led by head judge Chris Townsend, curated an initial list of 76 items, which was narrowed down after rigorous testing in various terrains including the Cairngorms, North Wales, and the Lake District. The jury's evaluations covered diverse outdoor activities, from simple day hikes to winter camping and extended treks. A special emphasis was also placed on brands championing innovation and sustainability.
The Alpkit Woodsmoke mid layer shirt, while appearing casual enough for social outings, stood out due to its superior performance for outdoor activities. Crafted from hollowcore polyester fibres, it expertly traps body heat, ensuring warmth, and simultaneously wicks away moisture.
The inclusion of Polygiene combats the common odour issues associated with plastic-based attire by inhibiting the growth of odour-causing bacteria. Chris Townsend praises the shirt, weighing 360g and priced at £70, as a good lightweight alternative to a microfleece, underscoring its suitability for providing warmth on chillier days.
Get up-to-date with the Outdoor Gear of the Year Awards and find out what other great products you should have in your sack this year.