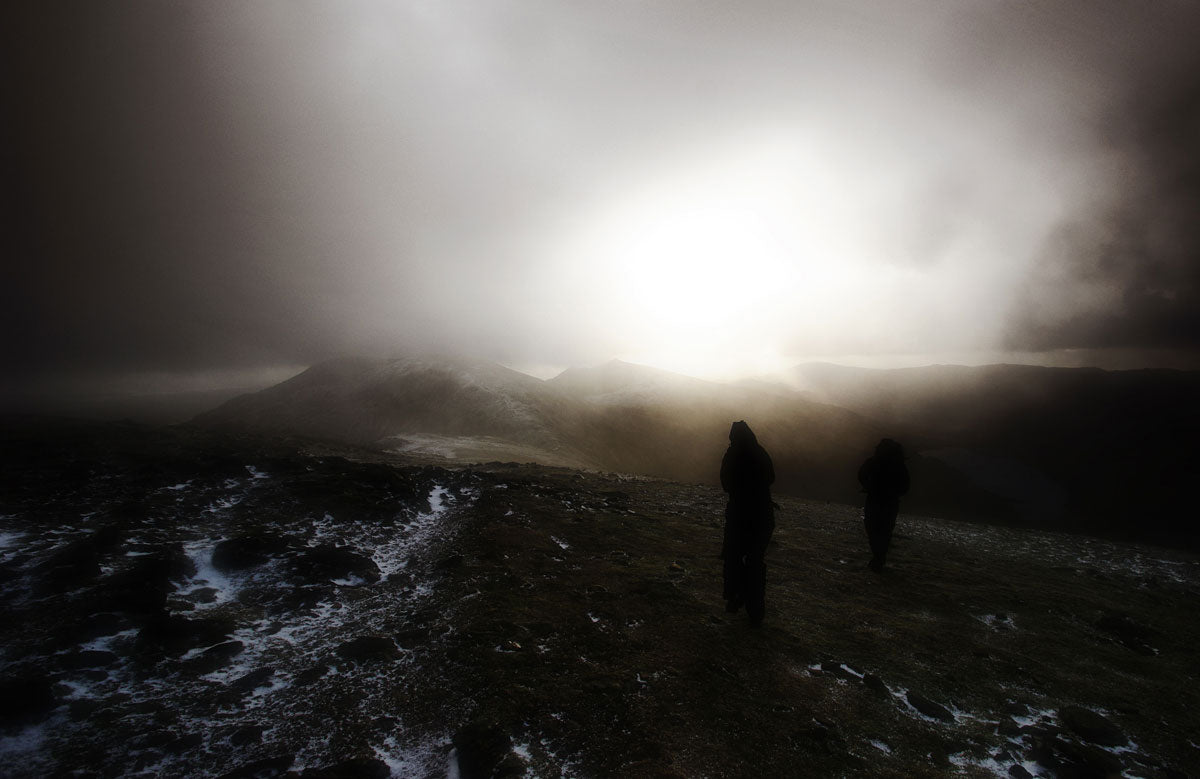 Patagonia Expedition Race 2012 preparation
The 10th edition of the Patagonia Expedition Race gets underway on the 14th of Feb. Having undergone a selection process, of the 20 teams there will be one from the UK and they are now all set to go.
Pata – Gonna – Get – Yah!
Once upon a time, two Welsh cavers became bored of the underground. After years of beasting in the blackness and dithering in the dark, they craved the light. Machines of the underground, the young men sought a new challenge - somewhere mysterious and far away, where they could build upon their tan. Patagonia it was then.
The Patagonian Expedition Race is billed as the longest, hardest and most remote adventure race in the world. Although the route is currently undisclosed, it is in the region of 600km across the wildest of terrain, has been recced from a helicopter and the finish line is at Cape Horn – the most Southerly inhabited landmass.
We grabbed two crazy Kiwi's and entered.
The Team.
David: Entering the race was Dave's idea of 'a good time'. This is probably because he has spent most of his life underground. Having pushed himself relentlessly in cave exploration across Europe he is readily adaptable to new endurance challenges. Dave is an outdoor instructor by trade and spends his time caving, biking and running - excelling under misery is his forté!
Christopher: Chris is a mountain machine from the UK's Lake District. Growing up in the mountains, he learned to run and mountain bike before he could walk and talk! He brings the competitive edge to the team, having competed in numerous mountain marathons and provided man-power and rope skills in Switzerland, Canada and Austria. Chris was fortunate enough to be born with freakishly long legs - the rest of the team will spend their time trying to keep up!
Joanna: Jo is from Northern Ireland originally, but has been in New Zealand since 2000.She has been competing in triathlons and adventure races over the past few years – highlights include winning the NZ Coast to Coast2-day event and competing in BaiseChina 2011 adventure race. Joanna has always been keen to visit South America so jumped at the chance to join the crazy cavers team! Having the most experience in Adventure Racing, Jo is going to give the boys a run for their money.
Richard: Kiwi Rich is an adventurer at heart, havingtravelledto more than 70 different countries. He grew up exploring New Zealand's wilderness and is now a keen caver, climber, biker, kayaker and runner. He is an experienced member of both land and cave search and rescue. Richard is now based in the UK and while he isn't thrilled with busy London life he does enjoy the British sense of humour - particularly when wet and exhausted.
The organisers have announced that:
'This year, we have one of the strongest fields we've ever assembled.. As always, we look for that special ingredient – spirit – rather than just athletic ability or their sporting history.'
Unsure as to what ingredients we had, we thought it was best to start training.
Despite our efforts, persuading Jo to swim to the UK was hard work, so Rich took one for the team and headed to NZ to train with her in the local alpine ranges. This left Dave and I with some catching up to do. Who needs the New Zealand wilderness when the Brecon Beacons were on our doorstep? And mid-winter weekends spent learning to paddle double sea kayaks have helped to prepare us for our upcoming icy excursion into the Southern Ocean.
It seems being above ground can get as miserable as caving after all…
With Patagonia being infamous for howling winds, impenetrable forest, knee deep turba (peat bog) and glacial waters we've had to make some serious considerations towards kit. The Alpkit Zhota mountain tent has proven it's mettle this winter with the UK experiencing some horrific weather (we were in the worst of it, at altitude in Scotland).
We are taking the Hunka bivvy bags following the advice from last year, hearing that competitors had to pitch up in ankle deep bog. Our clothing has to be windproof, but it's probably going to rain, meaning down is out and primaloft soft shells are in. USP exposure lights are providing our heavy duty lighting for biking, but eating power these are being supplemented with alpkit Gamma's Double sea-kayaks, 29er mountain bikes and fell running shoes provide the most efficient modes of transport. Filo down Jackets are in our finish line bags. Everything else has been chosen on weight as the kit list is very extensive!
The past year has been spent pushing ourselves and our equipment to the limit, all over the world. 'Training' has been an adventure in itself, and although terrifyingly close now, the Patagonian Expedition Race is going to be pretty epic.
We're lycra'd up and raring to go - See you at Cape Horn.