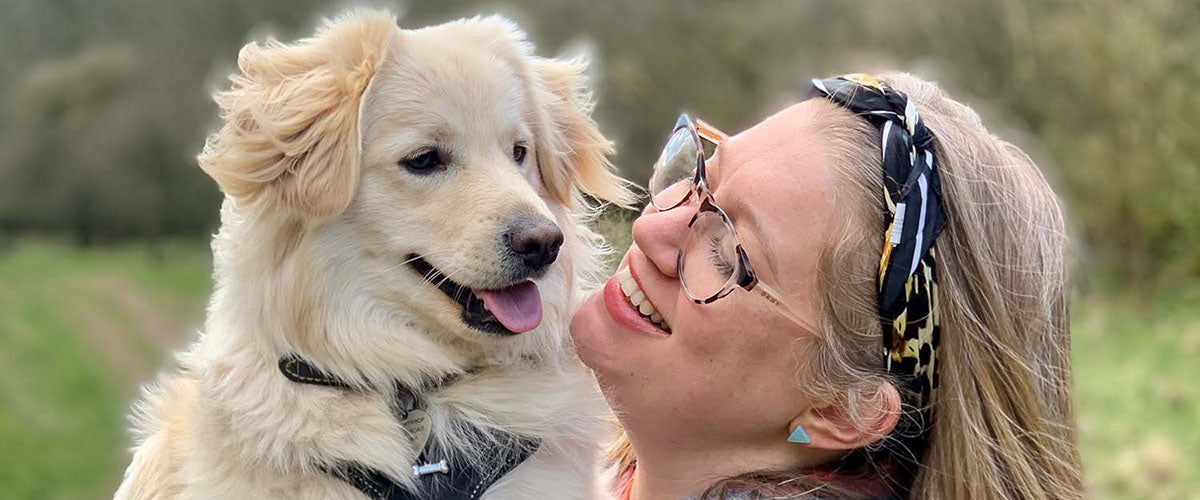 10 weeks, 10 National Parks and 1000 miles
10 weeks, 10 national parks and 1000 miles! On August 19th Cookie, my rescue dog, and I set off on an epic hiking adventure across all national parks in England. I am aiming to raise £10,000 for the Peak District National Park Foundation for projects around accessibility and inclusivity, wellbeing and climate change within the national park. 
I wanted to do a fundraising challenge that went beyond the Peak District to spread the message of the importance of looking after our national parks to help ensure they can be enjoyed by everyone, forever. I can't wait to meet with different community and charity projects in each park to learn more about what they are doing to support our national parks and help others enjoy the benefits of the great outdoors. 
I have never done anything like this before. I love hiking, and was brought up on camping trips in the Lakes with my dad, but more recently it's only been odd days or a weekend hiking that I could fit in. This is a huge exciting challenge and I can't wait to begin. 
I have been blown away by the support for my hike, offers of places to stay and people to join me on sections of the hike. I can't wait to meet different projects in each national park. I hope to learn more about the work people are doing to ensure more people can enjoy the benefits of being in the great outdoors and work happening to keep our national parks and the habitats they hold protected for years to come. 
I could not be happier with the partnership with Alpkit. I love everything they stand for, particularly sustainability and celebrating people enjoying the outdoors. The Alpkit Foundation has pledged a grant pot of £10,000 to support each of the ten national parks I'll visit along the way. This kind of support makes all the hard work and training worthwhile and will go a long way to making a real difference in the success of each project.
My routes take me from one border to the opposite of each national park and include the highest peak in each park and other key sites to see. I will be sharing my routes on Komoot so you can follow along or take a similar journey through each national park. 
Follow the adventure on my Instagram and on my website links below and do drop me a message if you're nearby and want to join me for a bit or know an interesting project I should visit: 
https://www.instagram.com/jlowthrop/