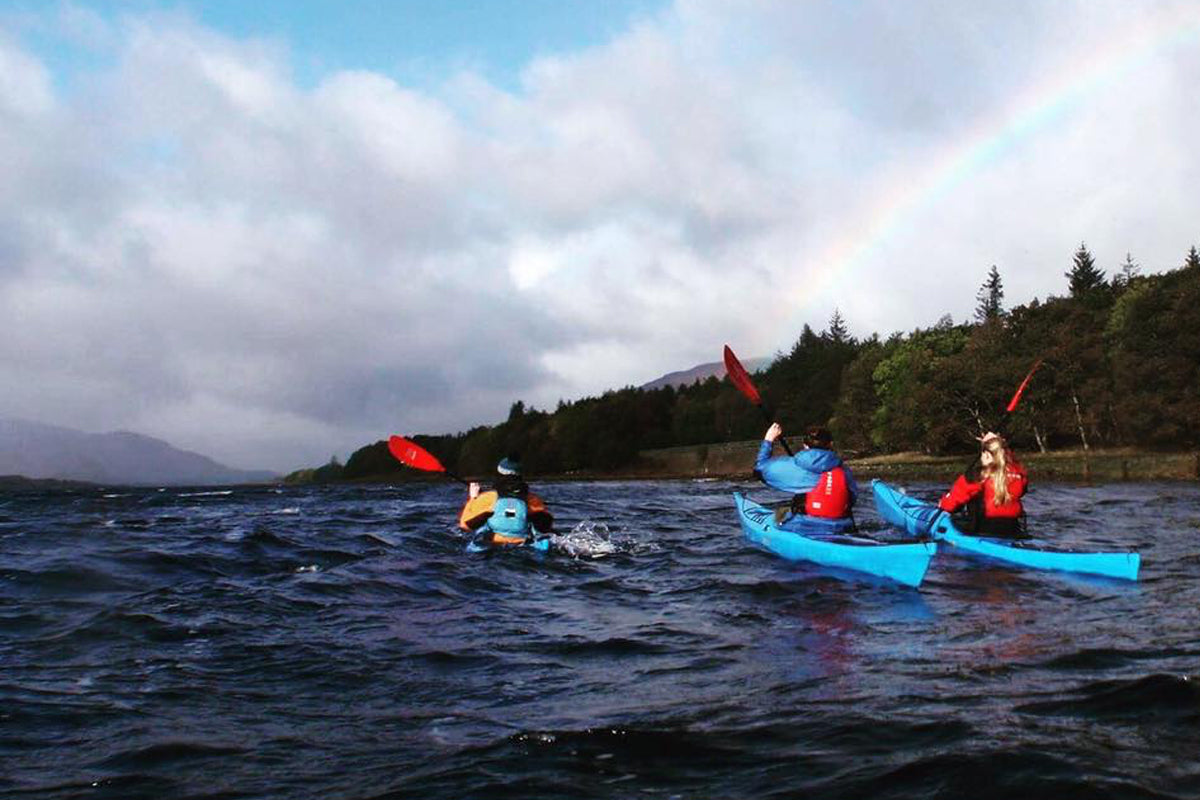 Sea Kayaking around Iceland
At the end of this month, Katie and her friends from Fort William in Scotland will be Sea kayaking along the South coast of Iceland and researching human impacts on the coastline. In an attempt to keep their own impact on the land as small as possible they will be carrying in and out all of their own resources. Travelling by Sea Kayak means they can cover a larger distance with a low impact to the land in the time they have.
The team are all 3rd year students at the School of Adventure Studies in Scotland and as part of this have been tasked with planning and completing an international expedition. Theteam wanted to do something that would be low impact and also inspiring. The hope is that the research carried out will be useful in understanding the impacts humans are having on remote coastlines around the world.
They plan to arrive in Reykjavik on the 15th June and travel to StykkishÛlmur where they will collect sea kayaks. The team plan to return to Scotland on 24th June and to present their findings to local community groups
The Alpkit Foundation are supporting this expedition by providing Brukit stoves so that the group can cook food they have carried in to minimise their impact on the land they visit.
The team hope that their expedition willinspire others such as local young paddlers and other students at the School of Adventure Studies. They plan to present their findings to local environmental companies and activity provdiers both in Iceland and back home in Scotland, we'll also get an update from the team about their findings, so keep an eye out!