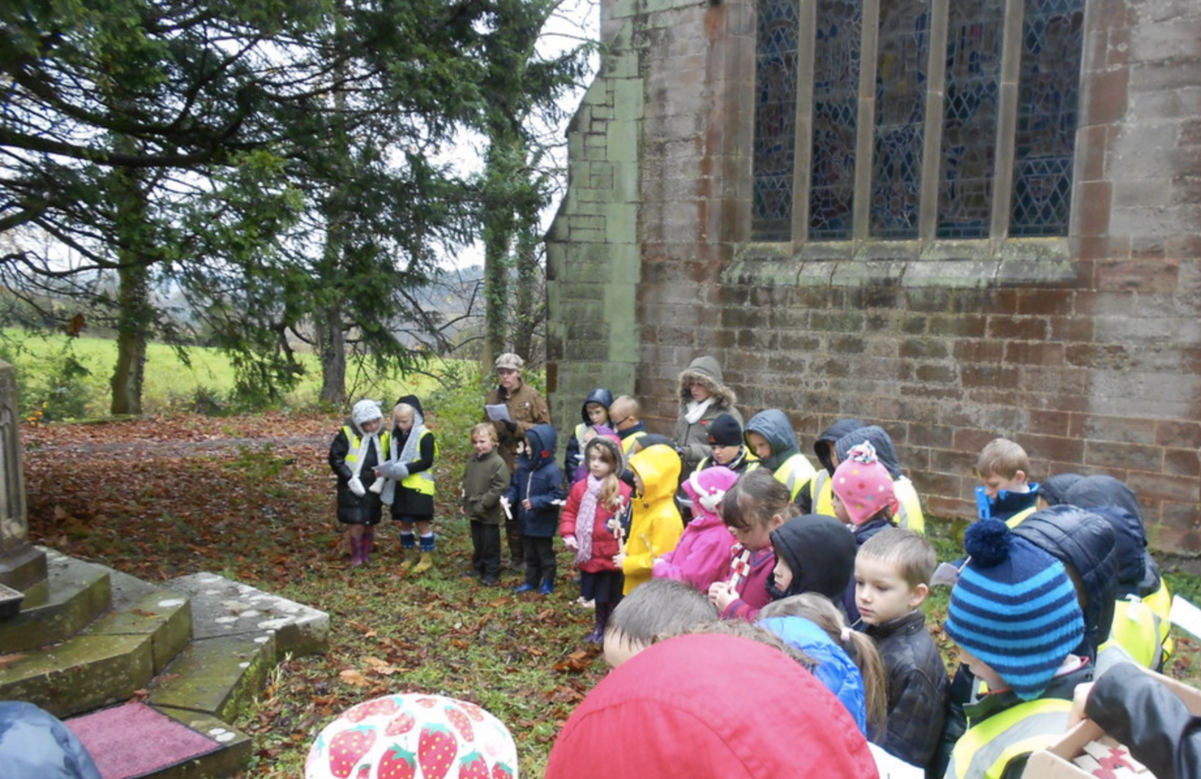 Supporting Faber Catholic Primary School
The Alpkit Foundation is delighted to support The Faber Catholic Primary School in Staffordshire. They would like to support the headteacher in embracing outdoor learning throughout the school. Faber Catholic Primary is incredibly small, and concern has been voiced that children are suffering as a result of lack of space. Many of the children have complex SEN and require alternative teaching. With outdoor learning, this can be achieved as there are no classroom confinements.
The school would like to undergo various projects in order to enhance the children's outdoor experiences. One is to create a space dedicated to learning in a field opposite the school, in the form of an old storage unit. Installation of log chairs and a canopy would then help to introduce the John Muir award for the Year 6 pupils. To make the most of the upcoming summer months, the project is making the most of parent and community volunteers to get the space up and running.
Jessica, from The Faber Catholic Primary School explains the importance of the project. "The school has already been at risk of closure once in the last 5 years and we don't want to get there again. It's a fabulous school with amazing teachers and we need to give it a competitive advantage over other local schools that have far more resources.We don't think iPads are the way forward. Getting the children back to basics and improving their well-being, we feel, can be achieved through being outside and exploring their natural environment.The school has concerns about health and safety and therefore we want to make the area as safe as possible with a bark floor surrounding the logs that will keep it low maintenance and safe if any topple off.The shelter will protect the children in all weather."
The school would like help from the Alpkit Foundation as they simply don't have the funds available for the build. The Alpkit Foundation will help to purchase equipment for outdoor learning and the field space. Long-term, by having a broader approach to the curriculum, it is hoped parents will be encouraged to send their children to the school, securing its future.