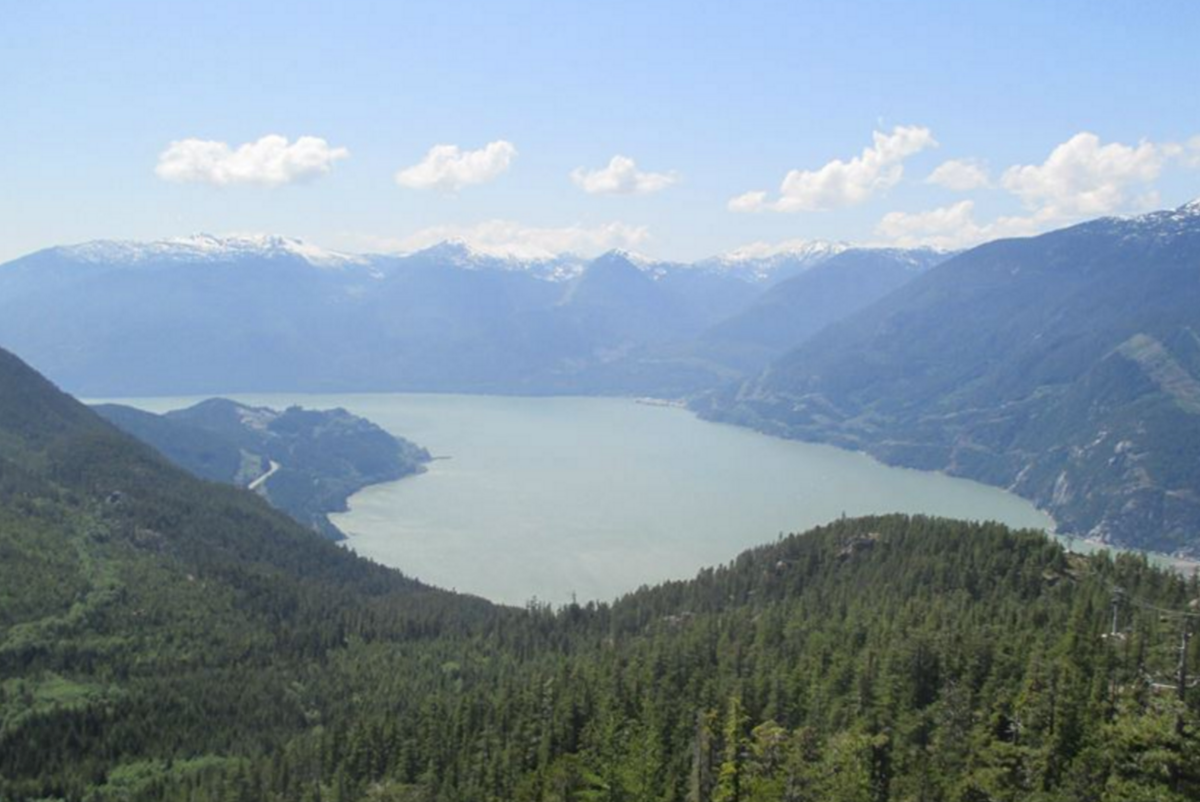 Living Wild Immersion Program
Chloe is the latest to receive funding from the Alpkit Foundation. She would like to participate in a Living Wild Immersion Program later this year. The project takes place in Sweden, and focuses on re-kindling and applying the practical skills based on ancient knowledge, experiencing the inter-dependency necessary in community living, and nurturing an appreciation for the Earth as a living organism. This will be through intensive hands-on wilderness living and skills training. Candidates will also learn how to harvest and transform the gifts of nature for everyday needs, (such as fire, shelter and food) in a conscientious and sustainable manner. The aim to is to learn to "live" in the wilderness, rather than "survive" it.
Chloe explains why she is undertaking the program. "I'm doing it for a few reasons. Firstly, because I'm really passionate about nature reconnection, sustainable, simple living and relationship with the Earth. I feel that especially now in the society we live in, it's so important to rebuild the connection with the land that we once had and to relearn the wisdom of living in harmony with nature. I'm also interested in becoming an outdoors facilitator and working with groups of adults and children wishing to engage more deeply with the natural world. It feels important to me to learn these skills myself and experience living truly in nature to develop this connection and knowledge further, in order to share it. I think doing an immersive training programme like this would help me greatly on my path to one day facilitating/teaching others."
Chloe is struggling to fund the project, and has been supporting herself financially from the age of 16. The Alpkit Foundation will help fund part of the project.