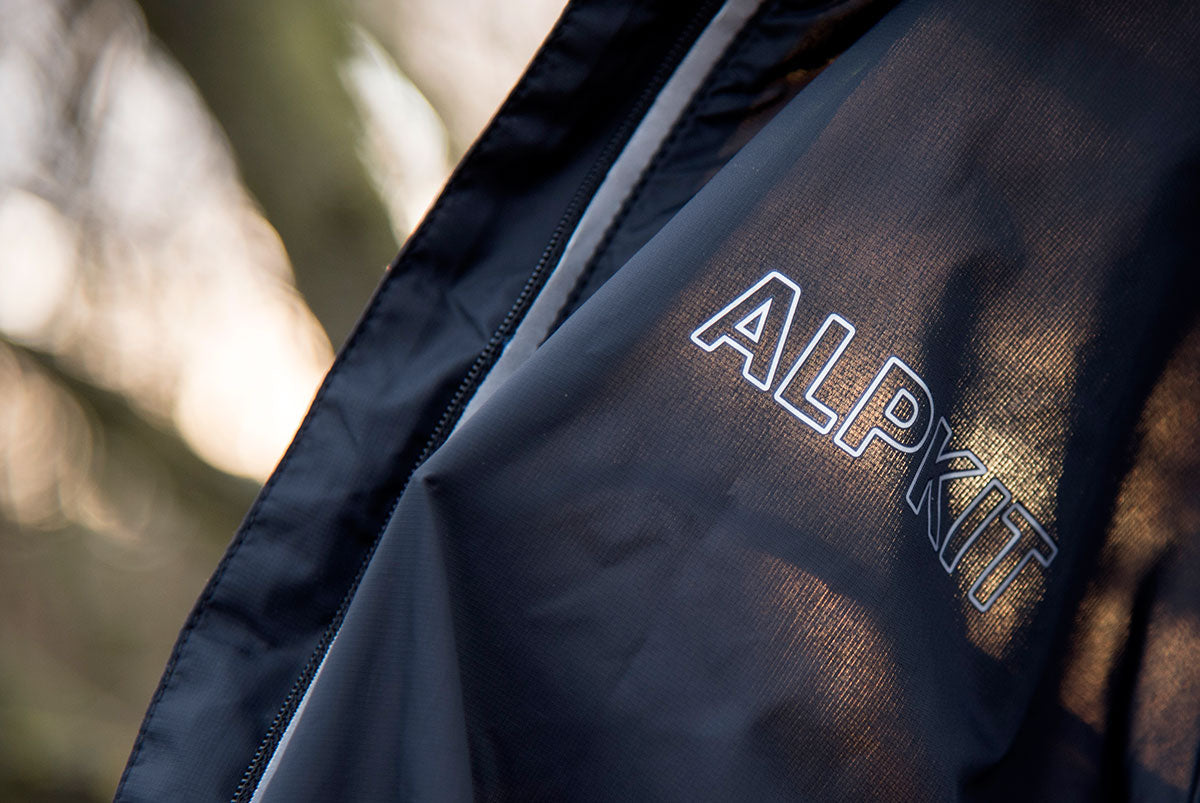 Arro wind shell - lightweight, packable and versatile
The humble windshell jacket is the often overlooked unsung hero of the outdoor wardrobe. The warmth a windshell can provide compared to it's low weight and pack size makes it an obvious choice for the lightweight crowd, who want to travel fast and unencumbered by their gear.
The beauty of a windshell is that it is extremely versatile – depending on how much you layer under it, you can modify the protection it gives you almost infinitely. Wear it over just a base layer for fast moving activities when you're pumping out a lot of heat but the wind is whipping it away from your body just as fast. If you layer it over a thick fleece, you've got yourself a really cozy but highly breathable system not unlike a softshell – but with the added benefit of being lighter and more flexible when conditions change (which let's face it, they usually do). You can unzip to increase air flow and vent a little excess warmth, or batten down the hatches by cinching in the hem and doing it right up to the collar.
Great packability means you can clip your windshell to the back of your harness out of the way, so that you can chuck it on while you're sat belaying at the top of Stanage getting blasted by the wind coming off the moor. You'll be amazed just how much difference that can make to your patience if your second is taking their time… Or whip it out at the top of the uphill section while you're still warm, eat your sarnies in comfort at the trig point then head on down the descent letting the wind blast your front while you concentrate on the ride.
Windshells don't just keep the wind off though -most tightly woven fabrics will also repel a little precipitation, even better if they have a DWR treatment.You can survive a passing shower without having to resort to digging out a waterproof jacket, which usually results in you getting the contents of your bag wet, and then having to stop to take the jacket off shortly after the rain has passed. Being light and comfortable in a wider range of temperatures also makes a windshell a very good travel companion – emergency shower protection that doesn't weigh you down, or make you feel like an idiot wearing a mountain ready waterproof round the streets of London/Hong Kong/New York.