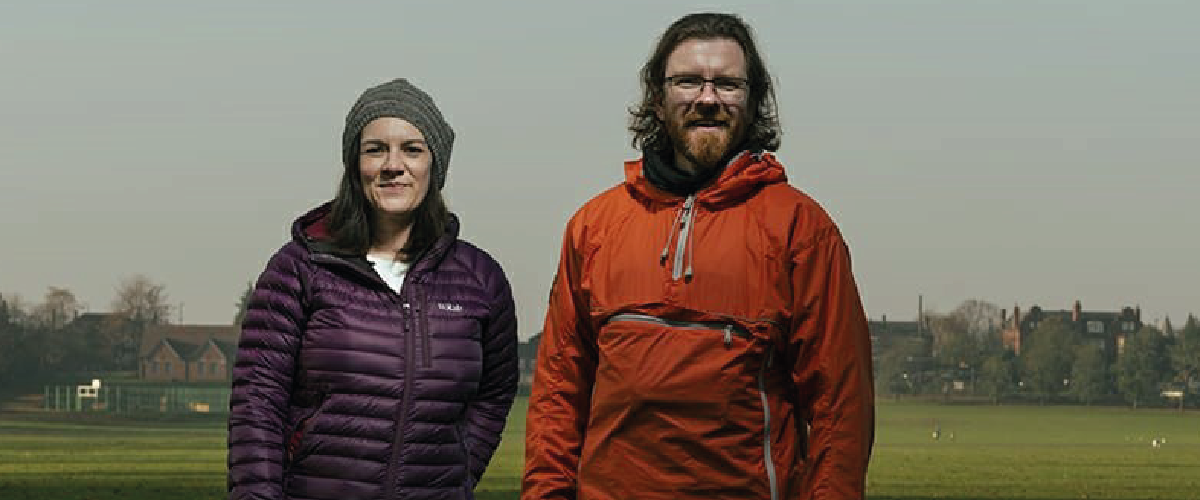 Dear Jaikit... A Love Letter to your Gear
"Dear jaikit, you are awesome.
Yes you are smelly, yes you have dirt ingrained in you which never washes out and makes me look like I'm a bit dirty. But ah'm awrite wi that, jaikit. It tells a story, like ma scars, but less painful!
Yes, you are bright orange (now bright orange with ingrained dirt). Yes, my wife avoids me when I'm wearing you and I can be seen from the moon as you're so bright. But I like that. If I ever get intae trouble in the wilds I'll stand out like an elephant in a best-looking pug competition. But you keep me warm, you keep me dry and I have utter faith in you that you'll always do that.
Dear Jaikit, I love you"
Steve Sylvan