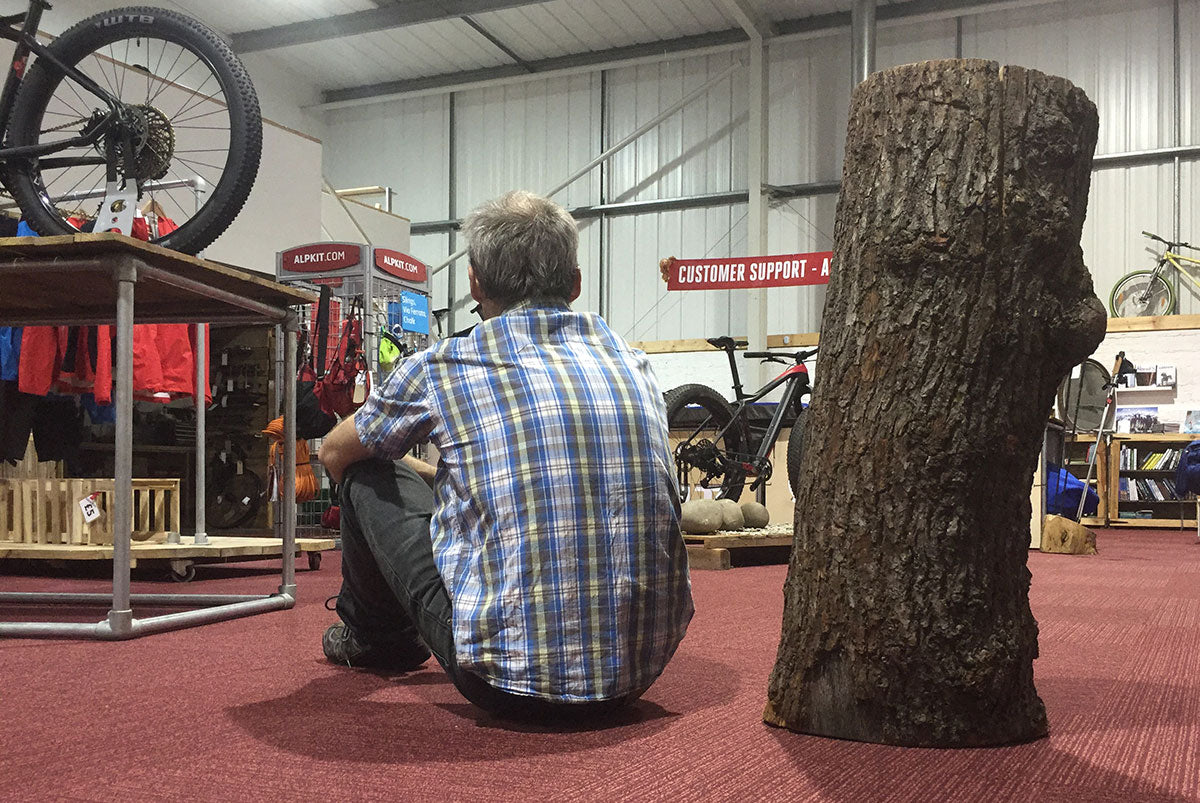 Final sale weekend creates backlog
No one likes a backlog at the best of times, but this is the final weekend of our sale and we already have a very large volume of orders to despatch on Monday. John has been working the weekend to put the groundwork in, however there is still a lot to do. For this reason orders placed Sunday and Monday may be delayed by a day or two.
Obviously we will be working our best to minimise these delays however if you absolutely must have your goodiesdespatched on Monday please select the Post Boost option in the checkout.
We expect normal service to resume by Wednesday at the latest.. we can't wait for the Big Shakeout next weekend for a much needed shakedown!