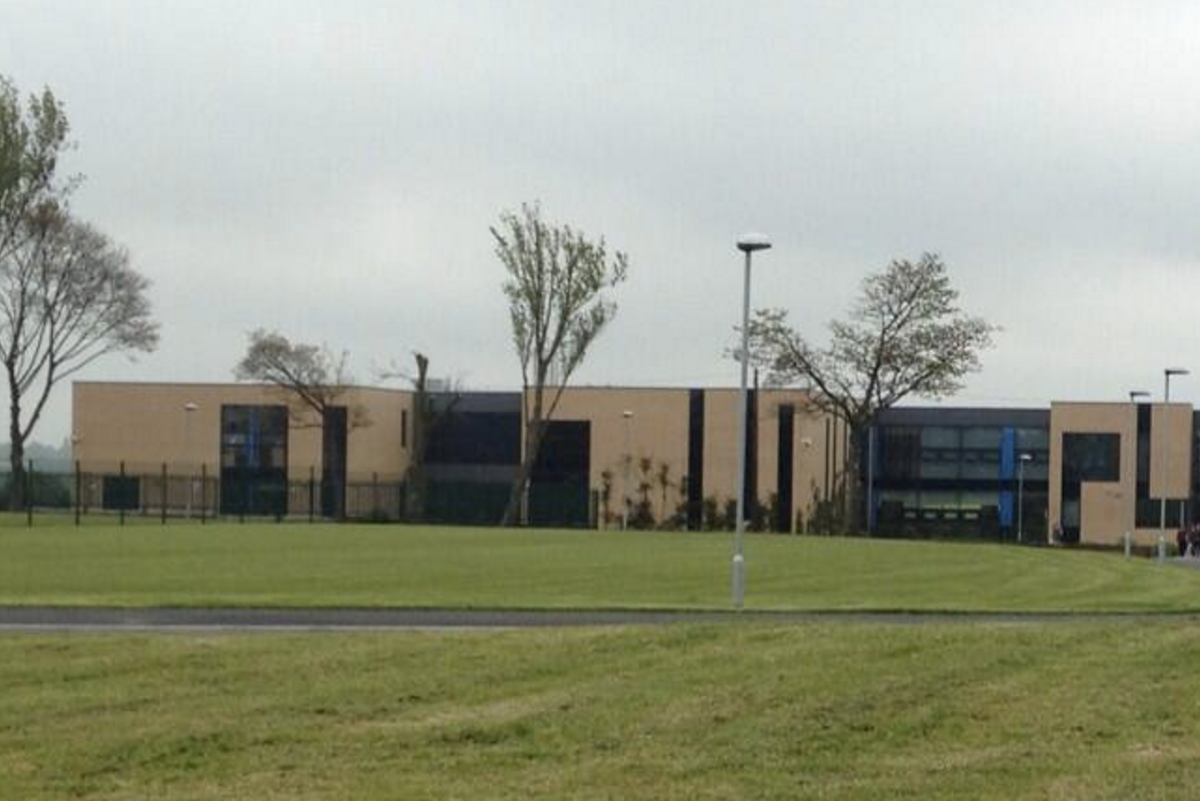 Supporting De Warenne Academy
The latest to receive funding from the Alpkit Foundation is De Warenne Academy, School Partnership Trust. The Academy would like to run their first ever oversees expedition. Cat, the expedition leader would like to take pupils to Iceland, to the Laugavegur trail, a multi-day trek across the interior of the country. The group will be using public transport to get to the start (Landmannalougar) of the trek. Using the national park campsites located next to the mountain huts, the students will be completely self-sufficient for the duration of the five days. The school will also be visiting Thingvellir, and are hoping to undertake activities such as white water rafting, mountain biking, and visiting Reykjavik.
Cat explains why she is running the project "I am running the project to give the students of my school an opportunity to travel and complete a challenge. I want to inspire them, to help them develop confidence and realise it is possible to move away from their own area. Conisbrough and Denaby Main are some of the most deprived areas in Yorkshire. Students in our catchment area struggle with deprivation, a lack of ambition and, unfortunately, forms of abuse. Many of our students have a lack of self-esteem and I want to use this trip as a chance to help improve confidence, to help students understand what opportunities are out there, and hopefully I can help them develop a better quality of life. I am passionate about the outdoors and running expeditions. I believe that a trip like this could be an opportunity of a lifetime for our students."
Cat would like help from the Alpkit Foundation because the group has no other means of funding. The school have already cut the cost as much as they possibly can, however they do not have the funds to provide students with better equipment or clothing needed for the expedition.