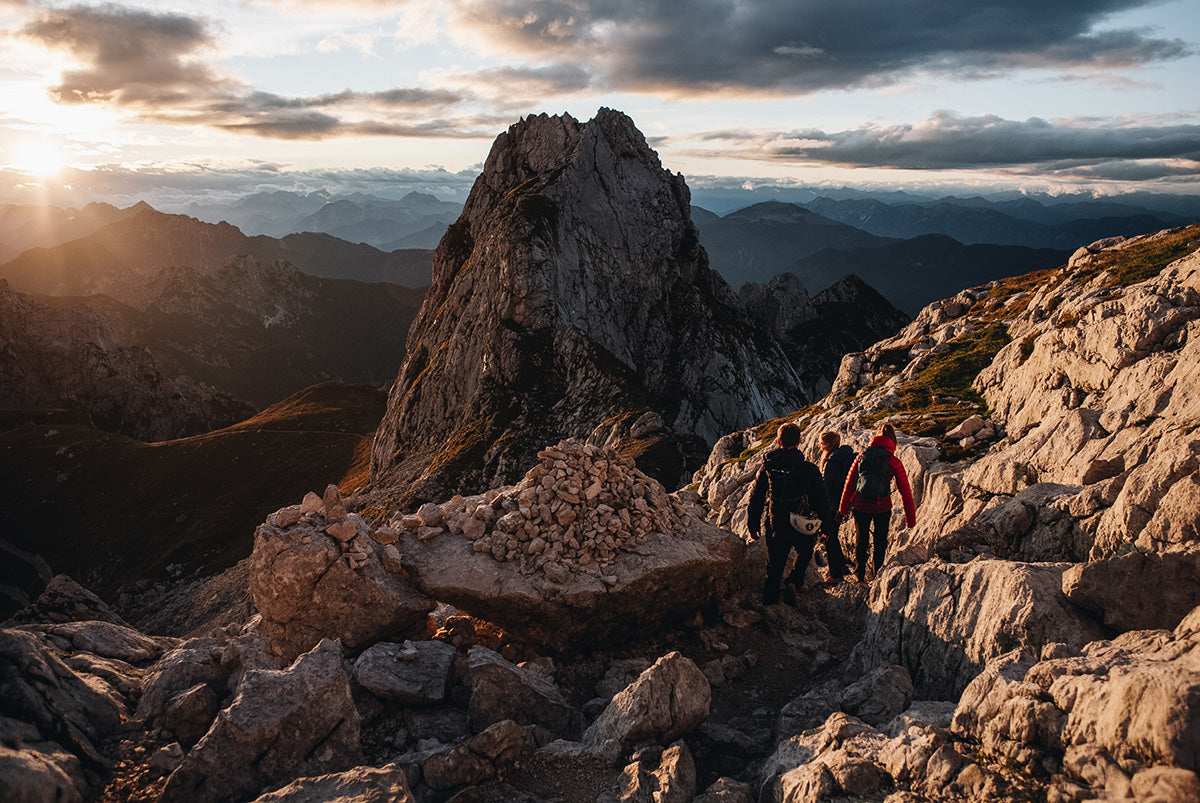 A Dose of Mountain Medicine
Heading out on expeditions to remote or high altitude places can be a exciting times, but of course it can throw up some serious risks, which is why it can be reassuring to know that there's the backup of highly trained medics specialised in the theoretical and practical knowledge of specific illnesses and diseases that may occur in these environments.
Run by a group of anaesthetist and critical care doctors based at Chesterfield Royal Hospital, passionate about mountain medicine, Hathersage Mountain Medicine Festival is a 2 day event and an ideal opportunity to improve the knowledge and skills of those with an interest in mountain medicine. Last year the Alpkit Foundation awarded a grant to help towards supporting their HMMF bursary award.
Organiser Jeremy Windsor explained a little about how this initial support for was due to help. "10 individuals who are unable to meet the cost of the event. Our experience shows that recipients of these bursaries typically include: paramedics, nurses, MRT members, teachers and students from health-related backgrounds. These opportunities make a real difference to those starting out in the field of mountain medicine."
Unfortunately Covid-19 meant that the 2020 festival had to be cancelled, but luckily that band of doctors are also behind the
Mountain Medicine blog
, which made them realise the incredible appetite for mountain medicine in the UK and beyond. So we're pleased that they have taken the award and put it to very good use, by launching their first Mountain Medicine Winter Webinar Series, in collaboration with the BMMS and University of Central Lancashire (UCLan).
"These webinars are free to access and in addition, we also launched a free
online mountain medicine resource
. As members of the British Mountain Medicine Society include doctors, nurses and paramedics, many are serving on the front line caring for patients with Covid 19. Your support has made it possible for us to provide mountain medicine education (and a little entertainment!) during this difficult time."
The next webinar is on the 11th Feb with Dr Jon Morgan - A Climate Conscious Mountaineering Medic.
Find out more